Lil' Iguana's award-winning, comprehensive programs teach important safety lessons through music and interactive role-playing. These fun, upbeat programs are loved by kids and trusted by adults.
a musical stage show that features live performers and the costume character Lil' Iguana, and is geared for children ages 2-8 at elementary schools & community events.
a program featuring the costume character Lil' Iguana & music video aids to teach pre-school age children in a smaller setting.
An award winning, 22-minute video that features music, character puppets, actors, and animation that delivers crucial safety messages including "Take A Buddy with You," "Get Permission," "Who is a Stranger," and "Run, Run, Run, Yell, and Tell."
The costume character Lil' Iguana travels to events throughout New England & along the East Coast to meet & greet with fans, take pictures, and sign autographs. Lil' Iguana can also send video messages and make virtual appearances!
Lil' Iguana's online resource library for parents, educators, & community members to download safety lesson guides, activity worksheets, kid-friendly recipes, educational music & more!
Lil' Iguana's educational products are resources designed for educators, parents, and children to consistently reinforce Lil' Iguana's crucial safety lessons.
A 14 episode, Emmy award-winning television series featuring puppets and live actors that aired nationally throughout the United States and won several awards and endorsements.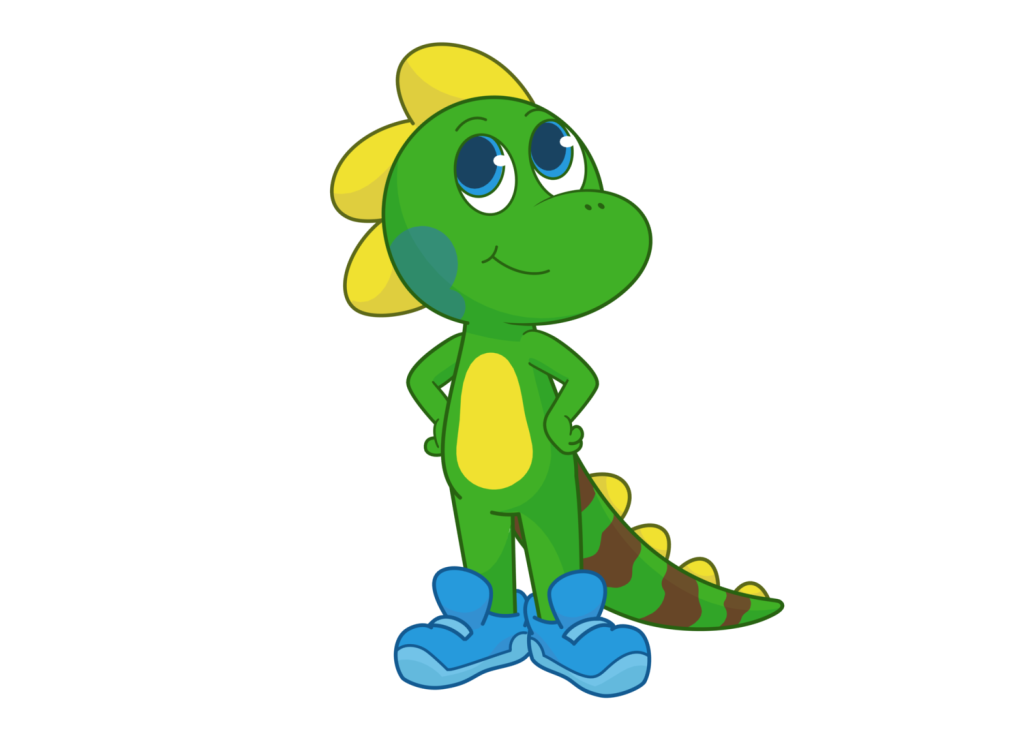 Lil' Iguana is currently developing a daily animated television series with diverse characters teaching important safety & well-being lessons, manners & respect, decision-making, and self-worth in a fun and positive environment.