Empowering Children to Lead Safe, Happy, Healthy Lives
through music-driven educational programing that prevents abuse, abduction, serious accidental injuries while nurturing self-esteem & respect
School & Community Programs
in-person and virtual music-driven programs for preschools, elementary schools, and community events in the US and around the world for all children ages 2-10.
Home & Classroom Programs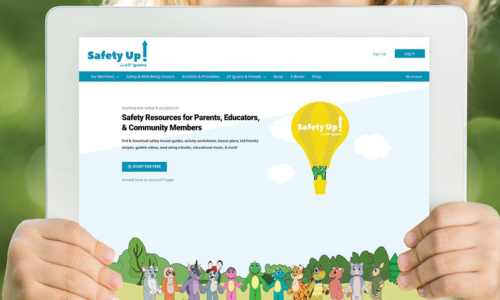 resources and support to raise safe and healthy kids! Check out our online courses, certifications, membership and more for parents, educators, and community members.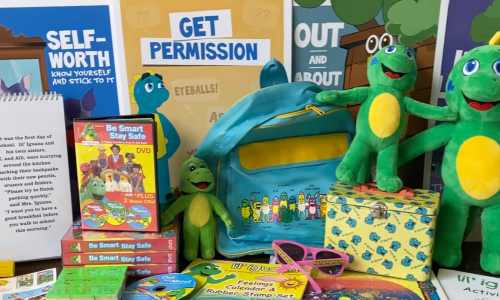 award-winning products and resources for school, home, or community use including sing a longs, activity boxes, lesson guides, workbooks, stickers, cuddly plush, and more.
Safety UP! with Lil' Iguana is a digital membership that provides monthly action plans, ready to use resources, support calls, and more for parents, educators, & community members.  
Easy to Use, Tested, & Proven Effective
Using effective tools to teach safety and well-being to children is imperative. Lil' Iguana uses music, interactive role playing, play learning, and repetition to engage & educate young learners.
Lil' Iguana has created music driven prevention programs to keep kids safe & healthy
Lil' Iguana provides in school, virtual, community based, and online programming and resources to teach over 20 safety and well-being lessons. Lil' Iguana also offers courses and workshops for adults on how to teach safety and health at home and in the classroom.
Lil' Iguana's programs and products educate and empower children ages 2-10 with the knowledge and skills they need to stay safe and healthy in all aspects of their lives. By providing children with a blueprint for safe behavior and decision making, Lil' Iguana's goal is to prevent abuse, neglect, abduction and serious accidental injuries while instilling self-worth, respect, and manners.
over 20 safety & well being lessons
Lil' Iguana's safety and well-being lessons feature a proactive approach to empower children to make the right decision to stay safe and healthy in our busy world! Lil' Iguana teaches over 20 lessons focused on topics like Social Emotional Learning, Stranger Danger, Internet Safety, Water Safety, & more!
With almost 30 years of tested & proven effective programming, the Lil' Iguana's Children's Safety Foundation has received countless testimonials and stories of praise.
The Lil' Iguana Run, Yell, and Tell Campaign is helping to ensure that children will be safe from predators.
Judd Gregg
Former U.S. Senator
My three year old son was molested by a child care provider. Because of the Lil' Iguana program, he was brave enough to come forward even after being threatened.
Many programs attempt to teach young children about safety. Lil' Iguana's unique approach not only succeeds at it, but enables them to retain the lessons for years afterward.
Dr. Lisa Fiore
Director, Early Childhood Program Lesley University
Because of the Lil' Iguana program our daughter is still with us today, and although our story has a happy ending we also understand that we could have lost our youngest child.
educational products to keep kids safe & healthy
Lil' Iguana's safety & well-being focused activity boxes contain fun and thoughtful ways to reinforce Lil' Iguana's lessons. Each box has a unique lesson theme & contains interactive crafts and activities that promote play learning and cognitive development for ages 4+.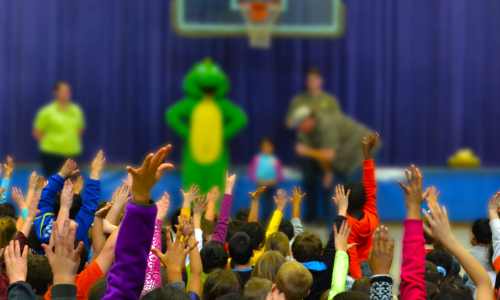 Stay connected with all things Lil' Iguana
& get our FREE teaching guide!