VOLUNTEER  –  DONATE  –  SPONSOR
Want to sponsor a Lil' Iguana program in your community?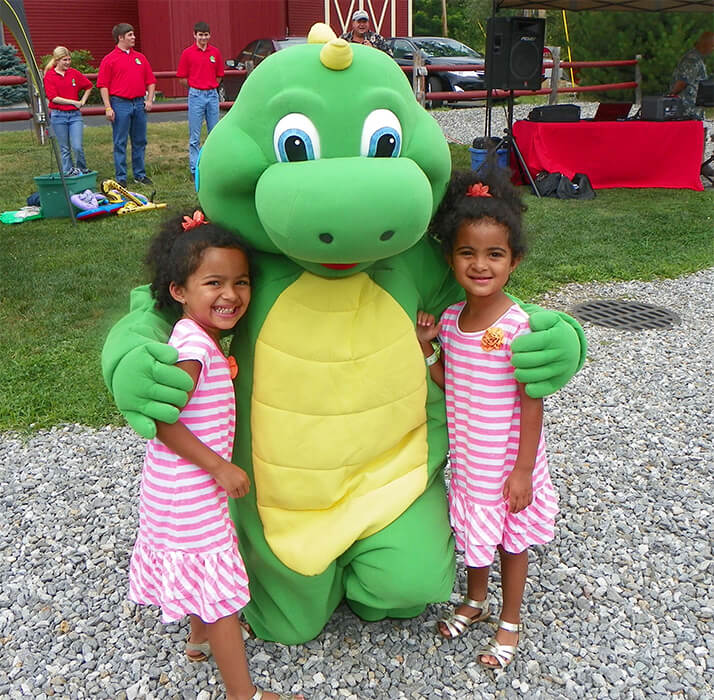 Support our prevention programs! Your tax-deductible donation helps bring the Lil' Iguana message to more kids and schools.
Whether you are interested in volunteering a couple days per week or a few hours per year, we have a project for you!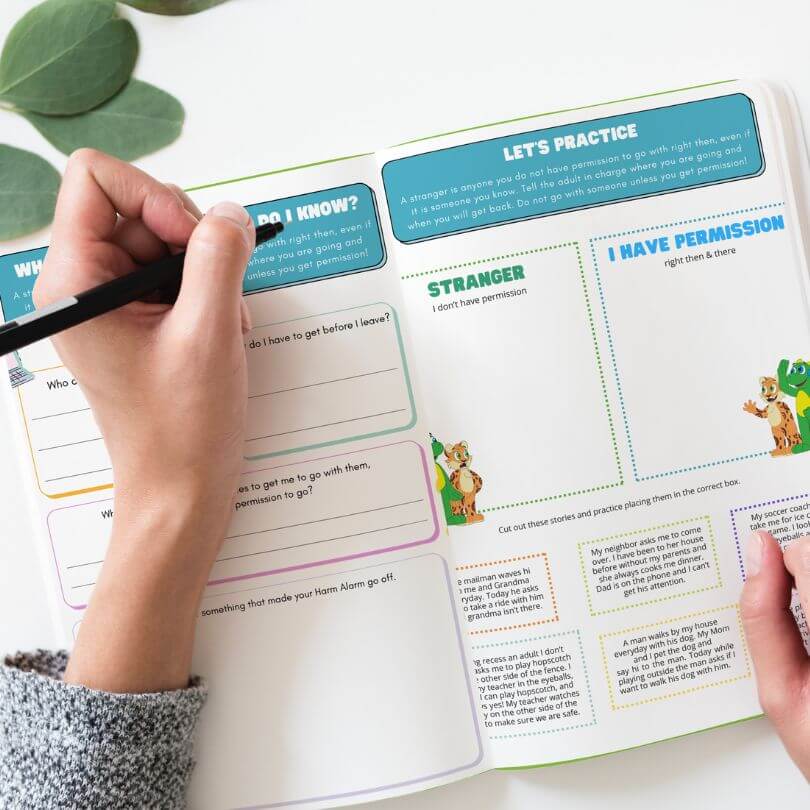 Join our affiliate program and get paid to share our safety and well-being products and memberships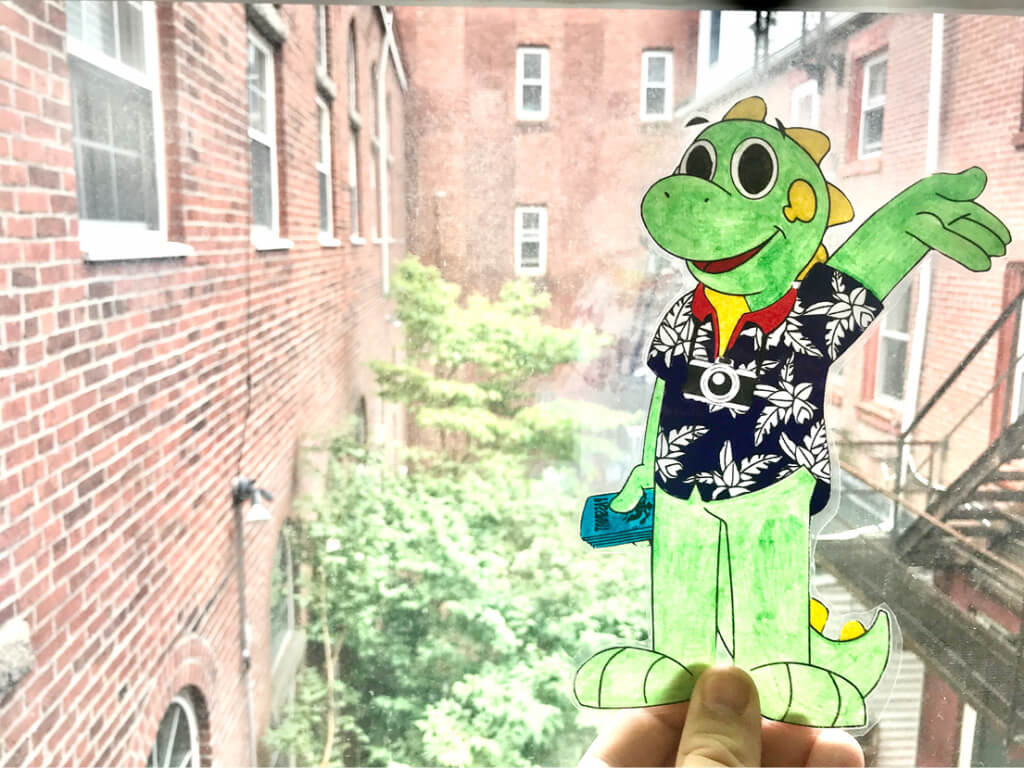 Let's see how far Lil' Iguana can travel!  Bring Lil' Iguana on your next adventure with you near or far!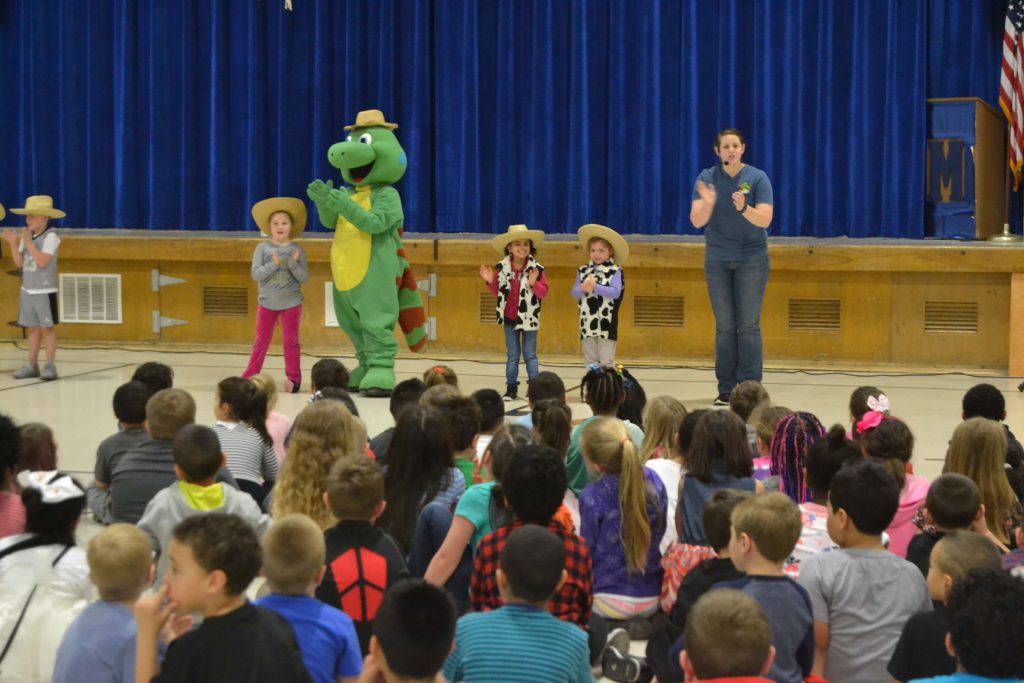 LIL' IGUANA LIVE FUNDRAISER
Are you a PTO, PTA, parent,educator, or community member?  Organize a fundraiser to bring Lil' Iguana LIVE! to your school or community!