supporting YOU on the journey of
Empowering Safe, Happy, & Healthy Kids
Safety UP! is the digital membership giving you everything you need to protect, educate, and inspire kids!
..... Don't worry, you are not alone
Take Away the Stress of Planning
& get started teaching today!
We understand you're busy & we're here to help! Get ready to use content that will take you from stressed and overwhelmed to excited to help empower your children!
Learning made fun, easy, & effective!
You want to motivate your kids to be safe, happy, & healthy!
But where do you even start?
It's easy to get started today with convenient monthly action plans, ready to print worksheets & resources, and a supportive community to inspire you on your journey to protect, educate, and empower your kids!
Peace of mind with an easy to follow plan!
This membership is made for you
Stop the never ending cycle of searching and saving worksheets. Instead, gain access to a library with over 500 ready to print and simple to follow resources. Begin or reignite your journey of helping children make safe and healthy choices.
Take the guesswork out of planning so you can focus on building a community of safe, happy, healthy kids.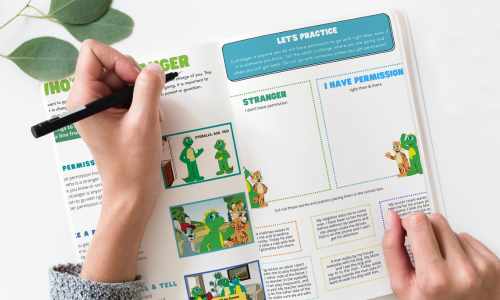 Get access to a library of ready to use digital and printable content including worksheets, activities, journaling pages, & more!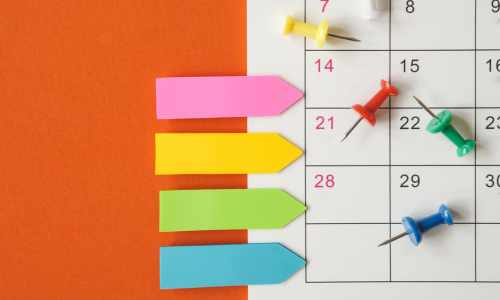 Receive action plans each month with easy to use and ready to learn content. Just download & use on your favorite device or print.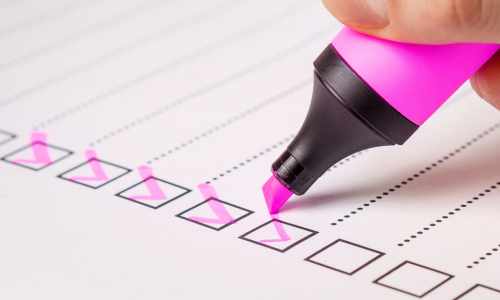 Join monthly support calls with the Lil' Iguana team! Then, engage with fellow members in our friendly & encouraging community.
Let's talk about who Safety UP! is really for...
Since 1994, Lil' Iguana has helped thousands of people just like you!
but don't take our word for it
Lil' Iguana has developed award-winning programs, products, courses, and memberships that have been used by millions of people in seven countries. With countless testimonials and success stories, you can feel confident knowing you will have access to experts and resources that actually work and leave a lasting impact! 
My three year old son was molested by a child care provider. Because of the Lil' Iguana program, he was brave enough to come forward even after being threatened.
Many programs attempt to teach young children about safety. Lil' Iguana's unique approach not only succeeds at it, but enables them to retain the lessons for years afterward.
Dr. Lisa Fiore
Director, Early Childhood Program Lesley University
Because of the Lil' Iguana program our daughter is still with us today, and although our story has a happy ending we also understand that we could have lost our youngest child.
I was impressed with how sensitive topics were delivered to the children in a manner that was fun & they could understand. 
Officer Daniel Deveau
Uxbridge Police Department
The program was engaging and the lessons and messages are important to kids. We enjoyed the catchy safety tunes!
Justin Bentley
Principal, Elementary School
Lil' Iguana is very beneficial to our families and we have seen dramatic changes in behavior and safety in the clients we serve throughout the years.
Elizabeth Moussoba
Family Worker, Head Start
Friendly & Effective Support
Inside the exclusive Safety UP! Facebook group, you will find a supportive and encouraging community of people just like you.
P.S. they already have enough mugs...
Safety UP! is the Perfect Gift
Packed with exciting resources and educational materials, this membership is the gift that keeps on giving. Whether it's for a birthday, holiday, or just because, simply tick the box at checkout and voila! You've got yourself a gift that's sure to bring smiles, laughter, and a whole lot of safety knowledge.
Exclusive access to hundreds of resources and a supportive community of parents, educators, and community members who are striving to create a community of safe, happy, healthy kids!
For home or homeschool use
or pay annually for only $299/ year
No commitment. Cancel anytime.
FOR SCHOOL OR COMMUNITY USE
or pay annually for only $999/ year
No commitment. Cancel anytime.

RISK FREE. CANCEL ANYTIME!
cancel your membership at any time
Get Safety UP! in Your School
Get access to hundreds of resources for children Pre-K through Third Grade! Looking for pricing to cover your entire school district? Contact Us