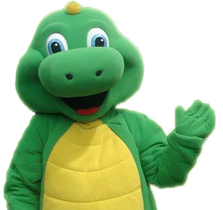 The Lil' Iguana's Children's Safety Foundation is a New Hampshire based 501(c)3 nonprofit foundation that teaches children important safety lessons through live musical programs. Lil' Iguana's programs are presented in elementary schools, child care facilities, and community events throughout New England and along the East Coast and feature lessons like Buckle-Up, Street Smarts, Get Permission, Who's a Stranger, and Run, Run, Run, Yell & Tell!  Through corporate & individual sponsorships, the foundation is able to present the Lil' Iguana Live program in elementary schools free of charge.  These award-winning programs have been presented in front of over 3 million people in seven countries.  Lil' Iguana's programming has been credited with saving countless children, with the youngest child being just age 3.
Since 1994, the Lil' Iguana's Children's Safety Foundation has created several proactive, prevention programs to keep kids safe from abduction, child predators, and serious accidental injuries. Lil' Iguana's proactive prevention programs are all centered on music and are designed specifically for children ages 2-8.
Lil' Iguana uses educational and proactive teaching mechanisms to ensure children stay safe throughout their childhoods.  It has been proven that children learn from interactive, music-based programs; this is why Lil' Iguana is so effective.  Lil' Iguana's music driven programs keep children engaged so they can learn countless safety lessons they will remember for the rest of their lives.
Lil' Iguana's programs focus on proactive teaching and prevention because reactive programs are too late to save a child's life.  Prevention programs initiated early in a child's life will help reduce abuse and accidental injuries, while shrinking health care costs associated with these problems.  
Why We Use Proactive, PREVENTION Programs:
– More children die every year from preventable injuries than die from all diseases combined
– The most abused & neglected age group is cradle to 3 years old
– A report of child abuse is made every ten seconds
– Every 40 seconds a child becomes missing or abducted
– 80% of 21 year olds who reported childhood abuse met the criteria for at least one psychological disorder
Some programs include:
Lil' Iguana Live! – a musical stage show that features live performers and the costume character Lil' Iguana, and is geared for children ages 2-8 at elementary schools & community events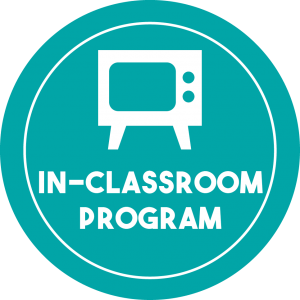 Lil' Iguana's in-classroom program – a program featuring the costume character Lil' Iguana & music video aids to teach pre-school age children in a smaller setting

"Be Smart, Stay Safe" educational DVD – An award winning, 22-minute DVD that features music, character puppets, actors, and animation that delivers crucial safety messages including "Take A Buddy with You," "Get Permission," "Who is a Stranger," and "Run, Run, Run, Yell, and Tell."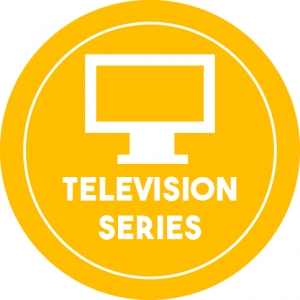 Television Series – A 14 episode, Emmy award-winning television series that aired nationally throughout the United States and won several awards and endorsements.  A new animated television series is in development!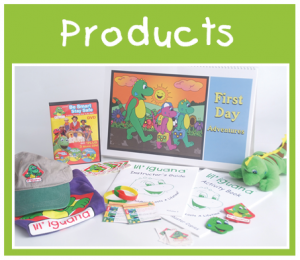 Educational Safety Products – Lil' Iguana's educational products are resources designed for educators, parents, and children to consistently reinforce Lil' Iguana's crucial safety lessons.
---
Some Safety Lessons Taught by Lil' Iguana Include: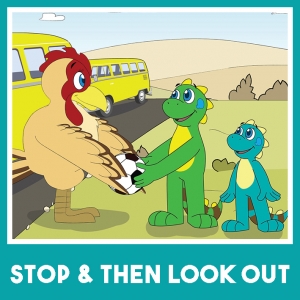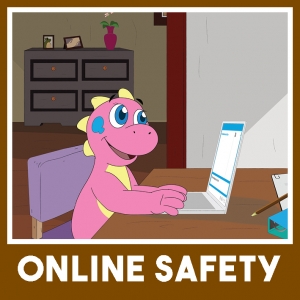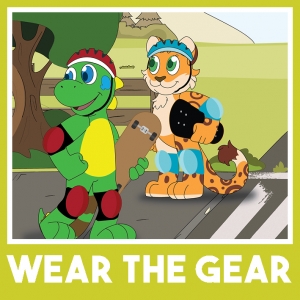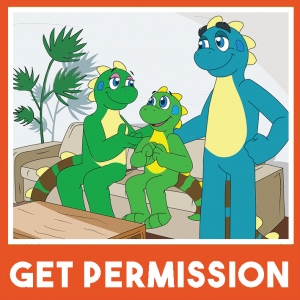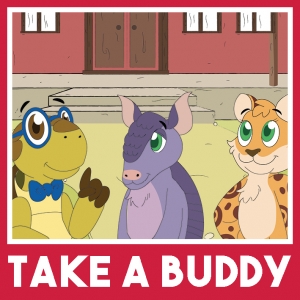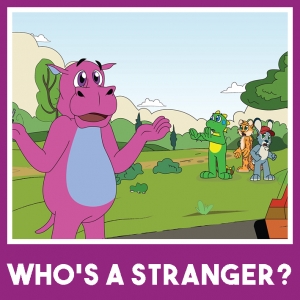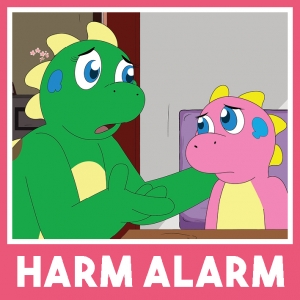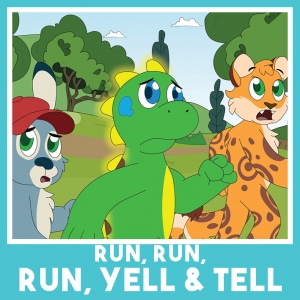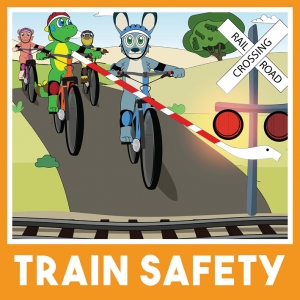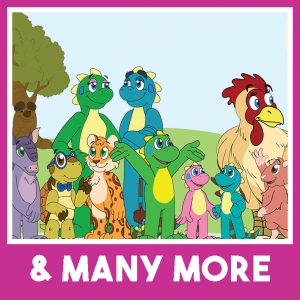 The Lil' Iguana's Children's Safety Foundation (LICSF) was created after concerned parent Jim Tomaszewski realized there was no proactive children's safety program to keep his two young children safe. Galvanized into action with the support of his family, Jim sold his successful marketing and screen-printing company and dedicated his life to teaching young children how to stay safe in today's intimidating world.
Over the next few years he enlisted the help of numerous early childhood educators and child-care experts to develop a program designed to teach scary topics such as identifying strangers and what to do if approached by a child predator.  They discovered that music is the most effective way to teach children, so they developed fun, toe-tapping music to educate children.  They also began creating skits to integrate interactive role playing into the program.
Over the last two decades, the character Lil' Iguana has evolved but the original mission has remained the same: empower children with the knowledge they need to keep themselves safe.
Jim's Story: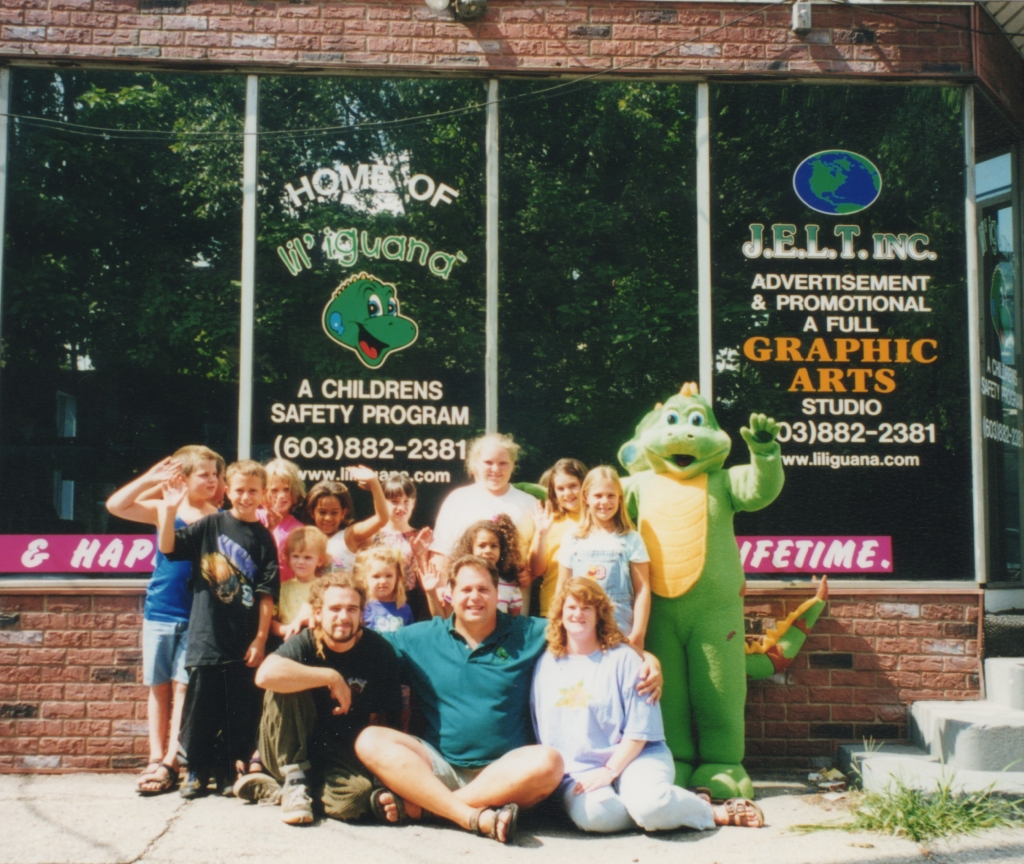 James S. Tomaszewski, Sr. is the founder and Executive Director of the Lil' Iguana's Children's Safety Foundation. Back in the 1990's, James was a successful business owner of the marketing and screen-printing business J.E.L.T. In 1994, J.E.L.T. created a child-safety character and a few music songs for the Task Force to Prevent Child Abuse to use as part of their in-school program. The music and character was so well-received, J.E.L.T. created additional music, handouts, and developed lessons. It launched a website, began work with the Massachusetts Safety Officers League, and created the tagline "A Safe & Happy Childhood Lasts a Lifetime!"
A few years later the mission of the Task Force to Prevent Child Abuse changed from teaching children, to teaching the parents. So, the Lil' Iguana program was going to be discontinued at the end of the year. Jim struggled with idea that the schools would miss the program, but did not know if he could dedicate the time needed for the program.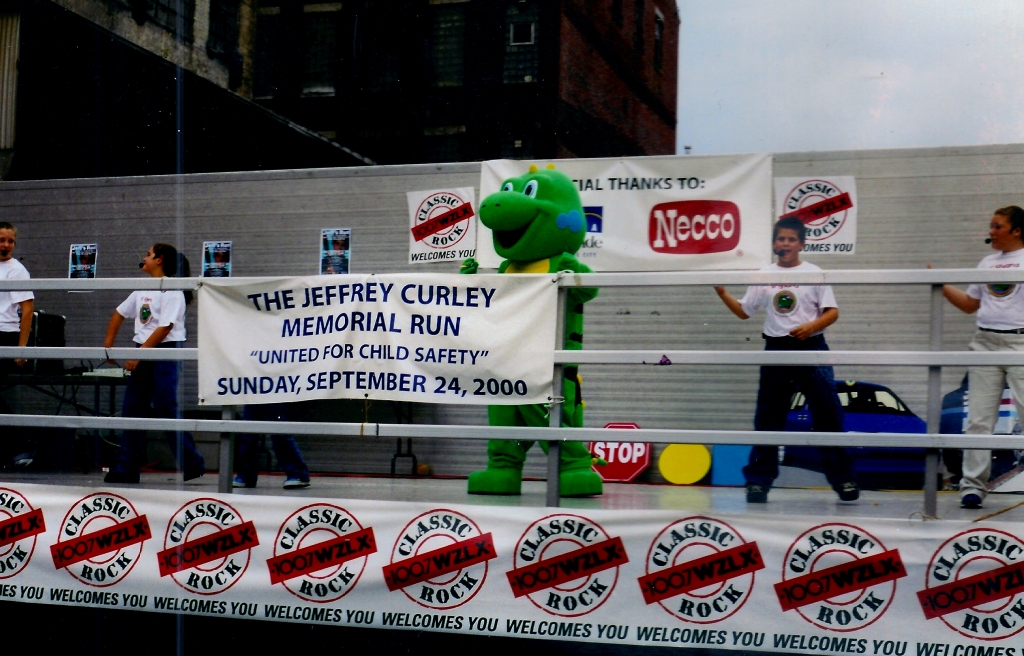 His "turning point" came in 1997. Being a family man, Jim often had his young children come visit him at work. One day while playing inside a bin used to store tee shirts, his then five-year-old son, Jimmy Jr. asked his father how those men fit that boy in a bin similar to the one Jimmy was sitting in. Jimmy was referring to the brutal murder of Jeffrey Curley. Jeffrey Curley was only ten years old, when he was abducted, sexually abused, and killed. His mangled body was placed in a storage bin filled of cement and then dumped in the Southern Maine River. The two men responsible are now serving life sentences for Curley's kidnap and murder.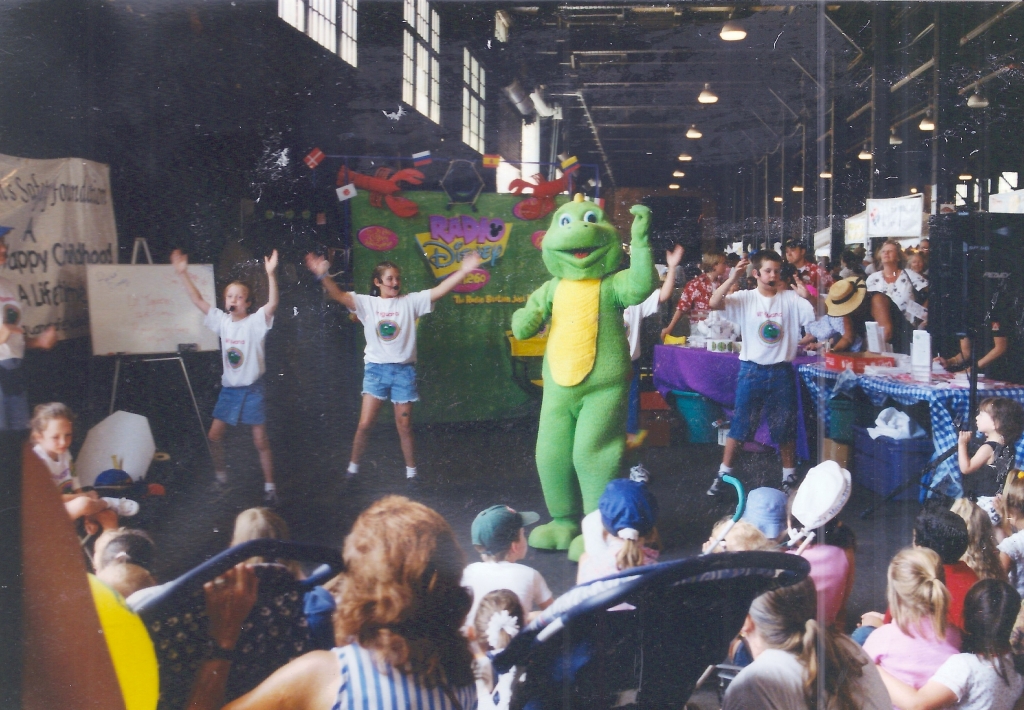 That day Jimmy continued to try to twist and bend to fit inside the bin. He was puzzled by how the men fit the boy into the bin, and why they would do something like that to an innocent young boy. Jimmy asked his father if he and his sister would always be safe with their dad watching out for them. Jim Sr. was brought to tears. He had always talked to his kids about safety, but had never showed them what to do if approached by a stranger, or even told them clearly who a stranger was.
Later that night, Jim spoke with his wife about continuing the Lil' Iguana program full-time. With the support of his family and friends, the Lil' Iguana program grew to reach 10 states and 7 countries.
The Lil' Iguana program continues to thrive today, staying true to its mission of educating children through its award-winning, music based programs along the East Coast, across the country, and throughout the world.
Since 1994, Lil' Iguana's educational programming has been seen by over 3 million people across the United States and in 7 countries.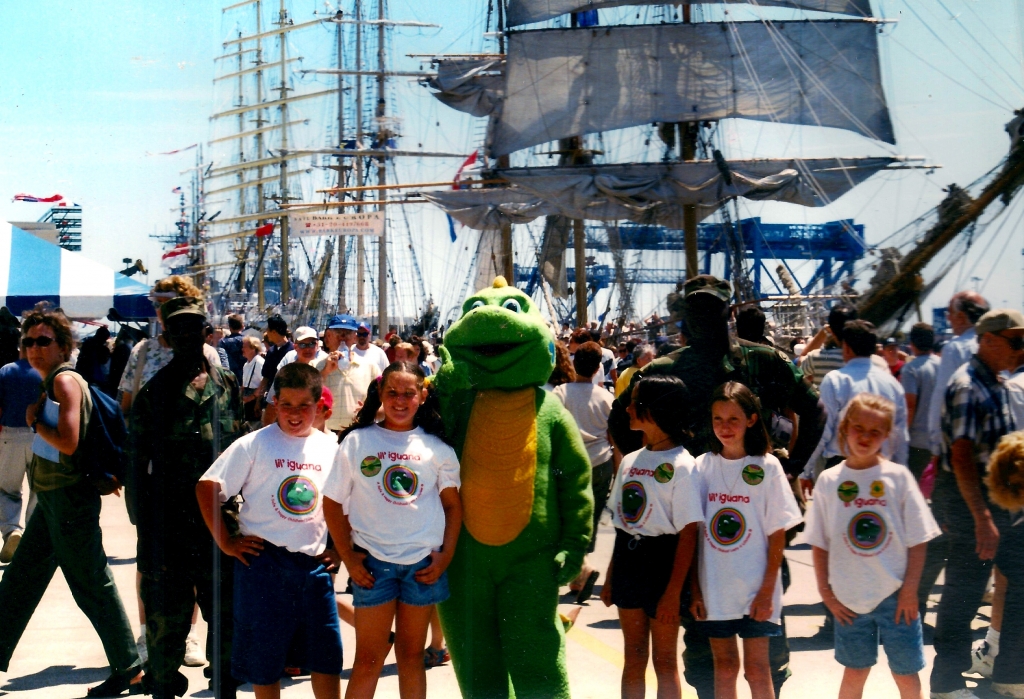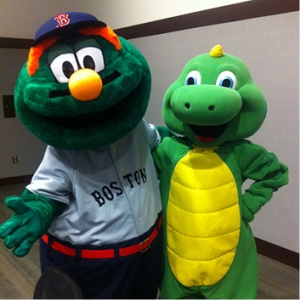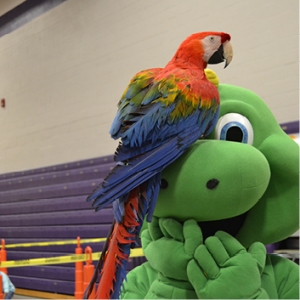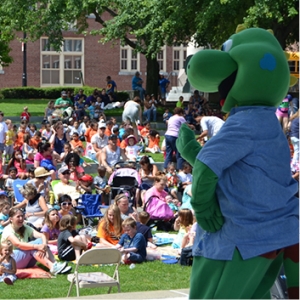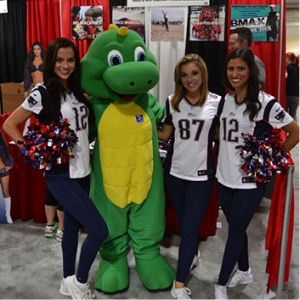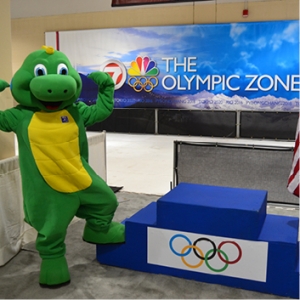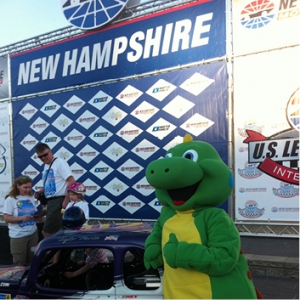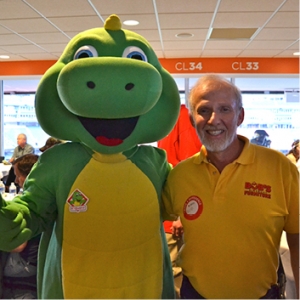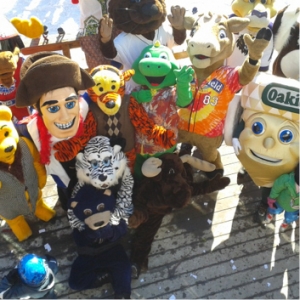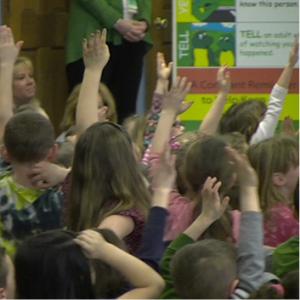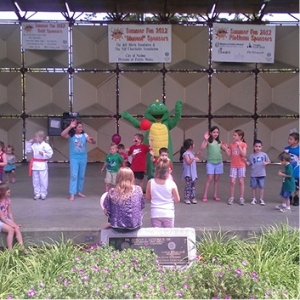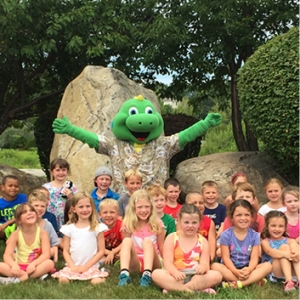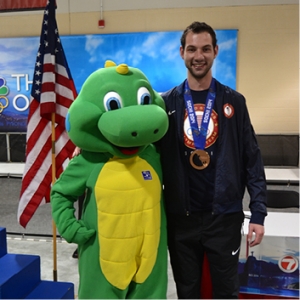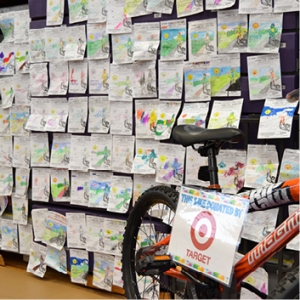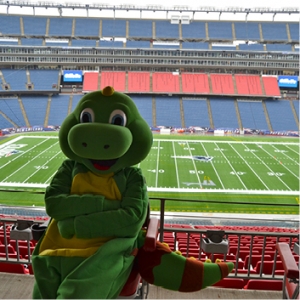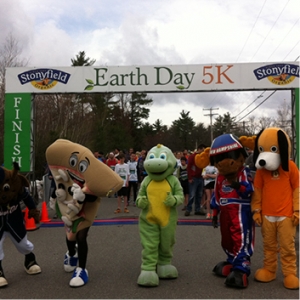 SafetySnapp gives caregivers access to GPS technology, automated emergency contacts and scrapbooking software. These powerful tools combine to give users what they need most in case of emergency.
The app prompts users with a built-in camera to take a picture of their child, or those in their care suffering from memory loss or mental challenges, on a daily basis. This collection of constantly-updated photos becomes essential in missing person cases where a truly accurate description is needed. Users can also use the photos to create unique scrapbooks that can be shared on Facebook, Twitter and via email.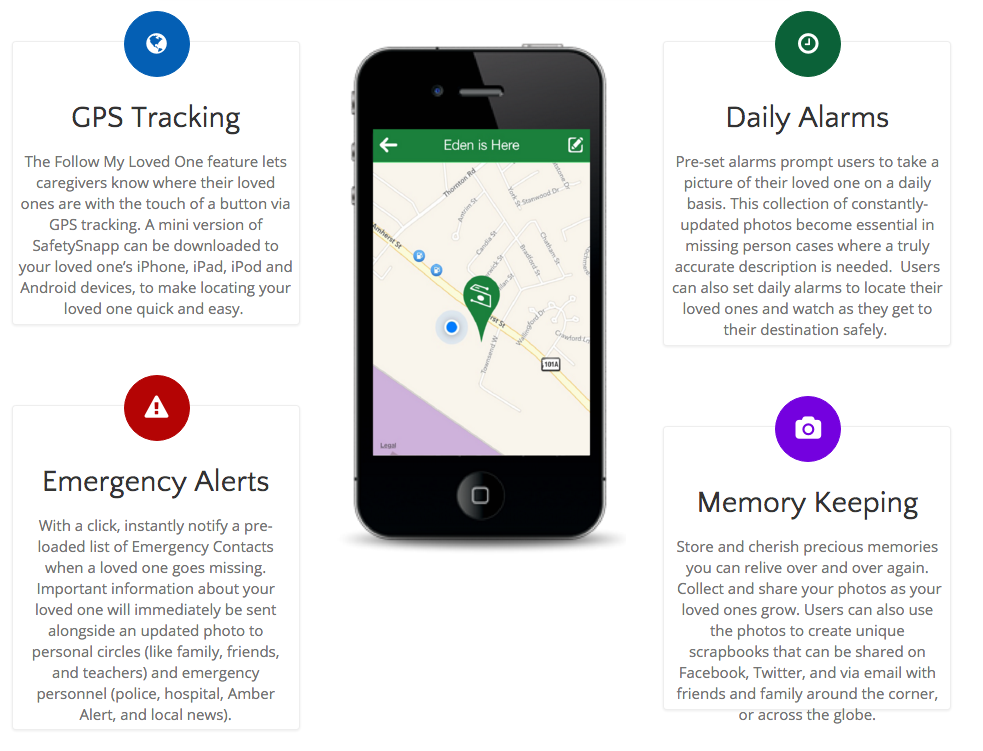 A mini version of SafetySnapp can also be added to loved one's iPhone, iPad, iPod, and Android devices, which will track their current location via GPS. The "Follow My Loved One" feature lets caregivers know where their loved ones are at the touch of a button during an emergency situation. The app also comes with a one-touch solution to instantly notify a list of Emergency Contacts when a loved one goes missing. Important information will immediately be sent alongside an updated photo to personal circles (like family, friends, and teachers) and emergency personnel (police, hospital, Amber Alert, and local news).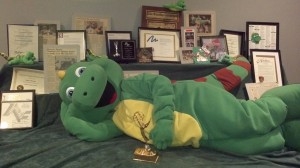 Because of its success, Lil' Iguana has been featured in national publications and on national programming.  The Lil' Iguana Program has been enthusiastically endorsed by The Massachusetts Safety Officers League, the South Shore Chiefs of Police, Director of the Early Childhood Program at Lesley University Dr. Lisa Fiore, Head Start Programs, and hundreds of schools, child care facilities, police departments, and parenting and mothers groups.
---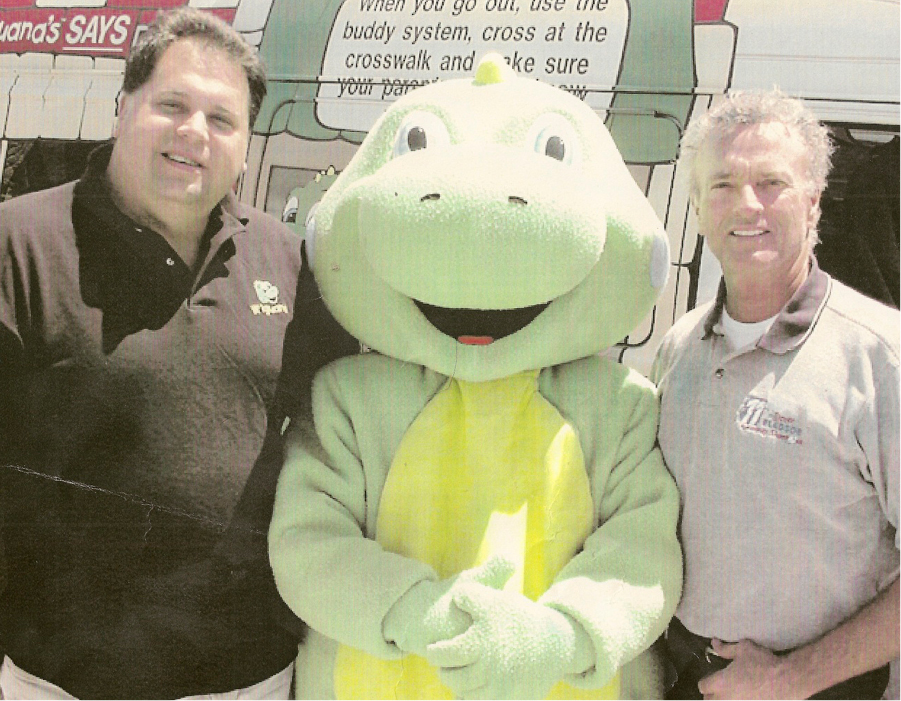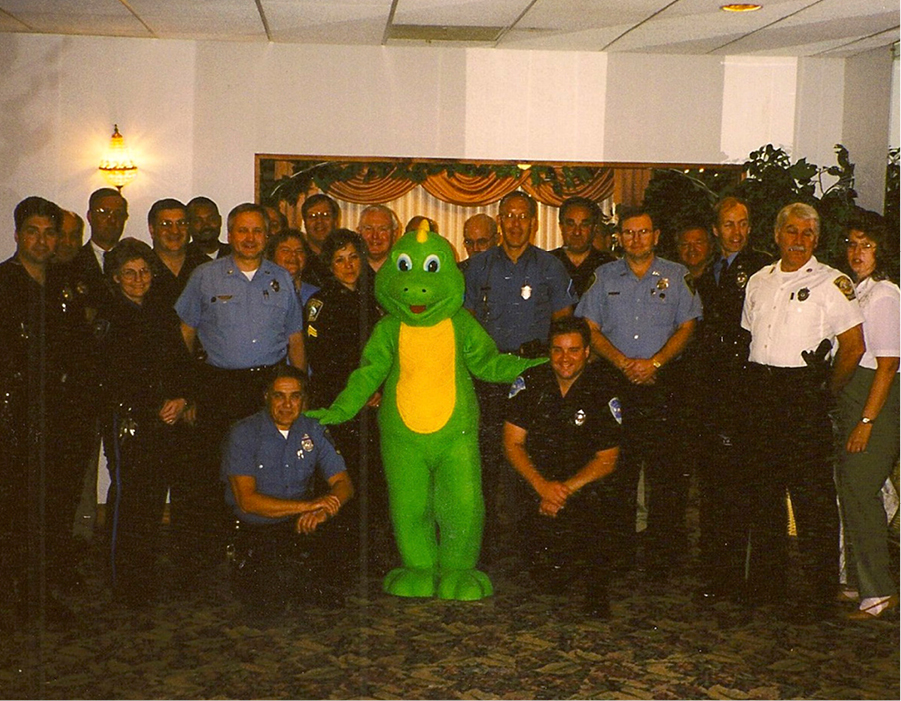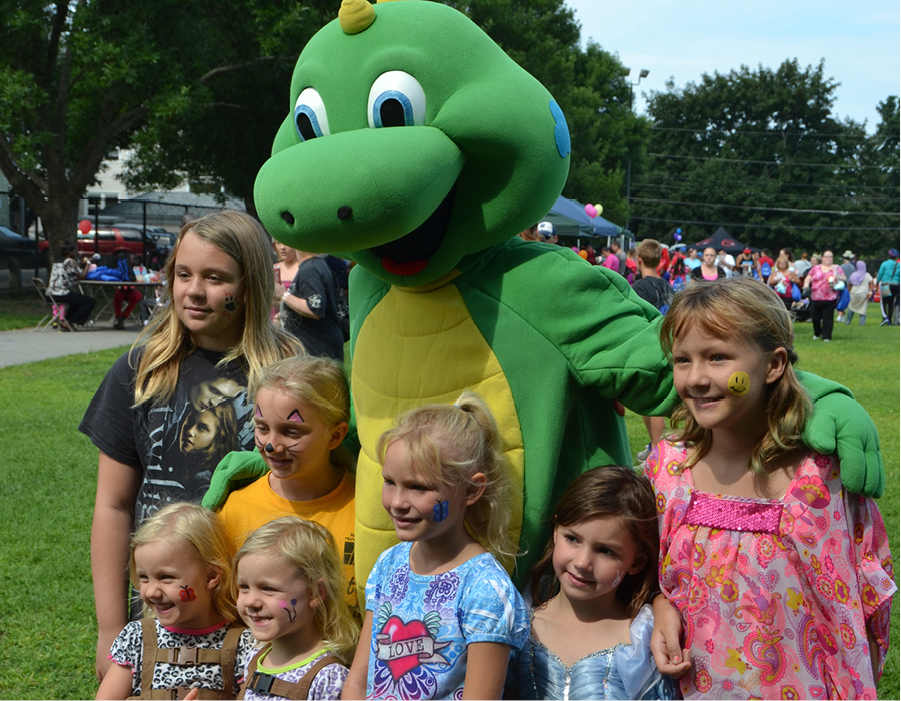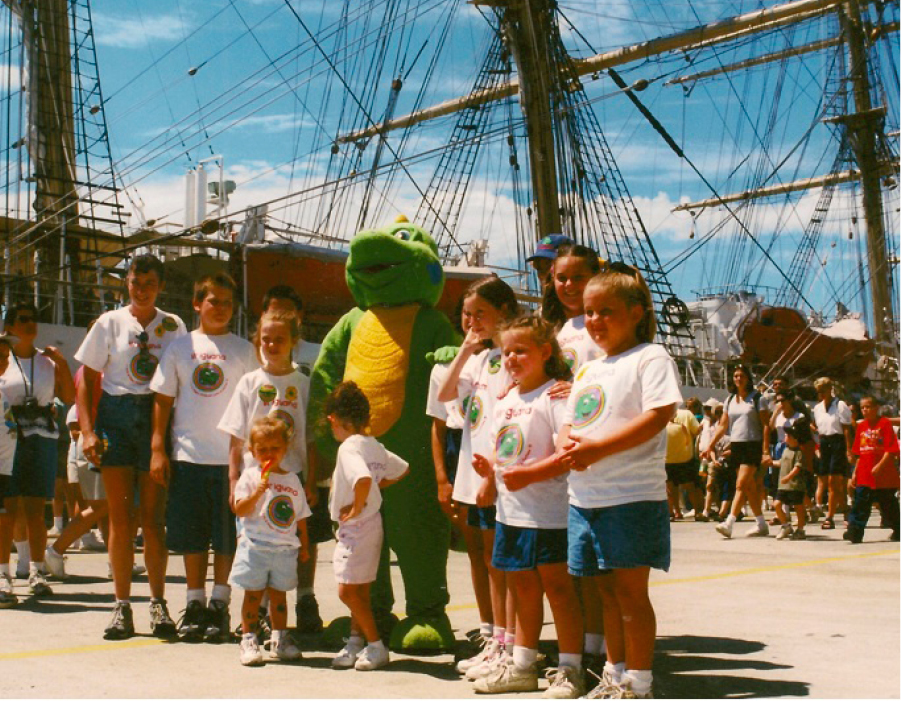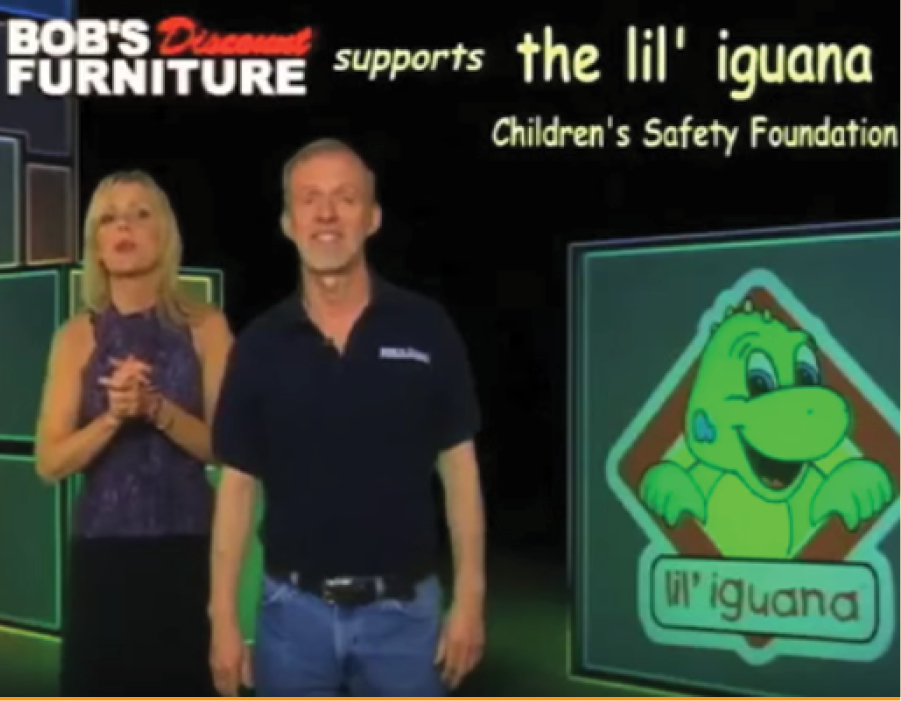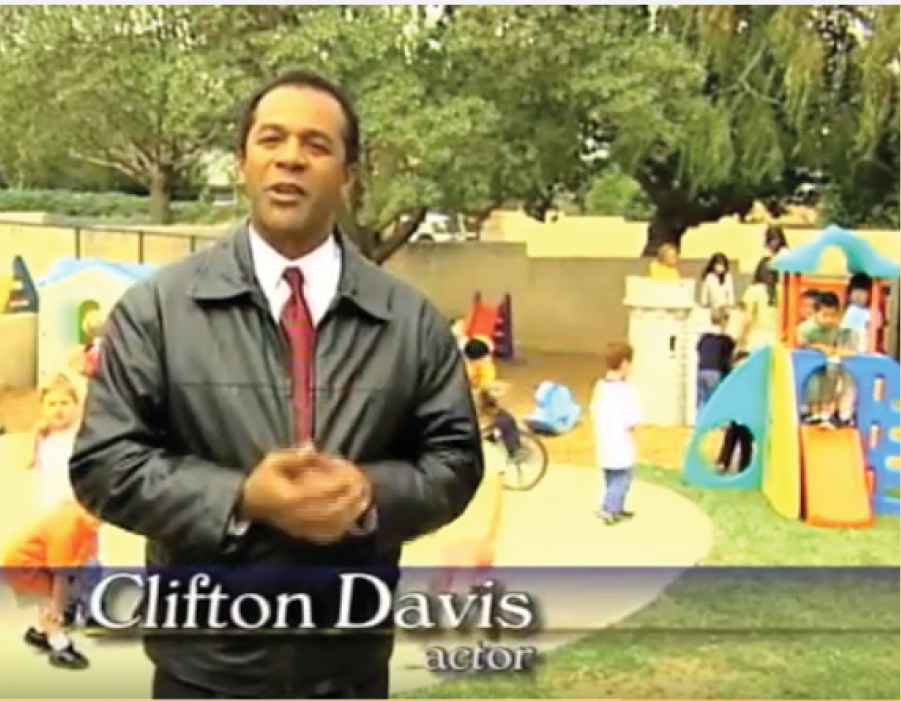 The  Lil'  Iguana's Children's Safety  Foundation  has been recognized regionally and nationally as an authority on child safety. Public officials, journalists, educators, and health care professionals seek our advice on their own child safety projects.
Meet Our Characters
Lil' Iguana & his friends are friendly, respectful, polite, and willing to lend a helping hand to anyone in need.  They strive to treat others the way they want to be treated.