With over 20 years of tested & proven effective programming, the Lil' Iguana's Children's Safety Foundation has received countless testimonials.
To submit your story, please click here.
---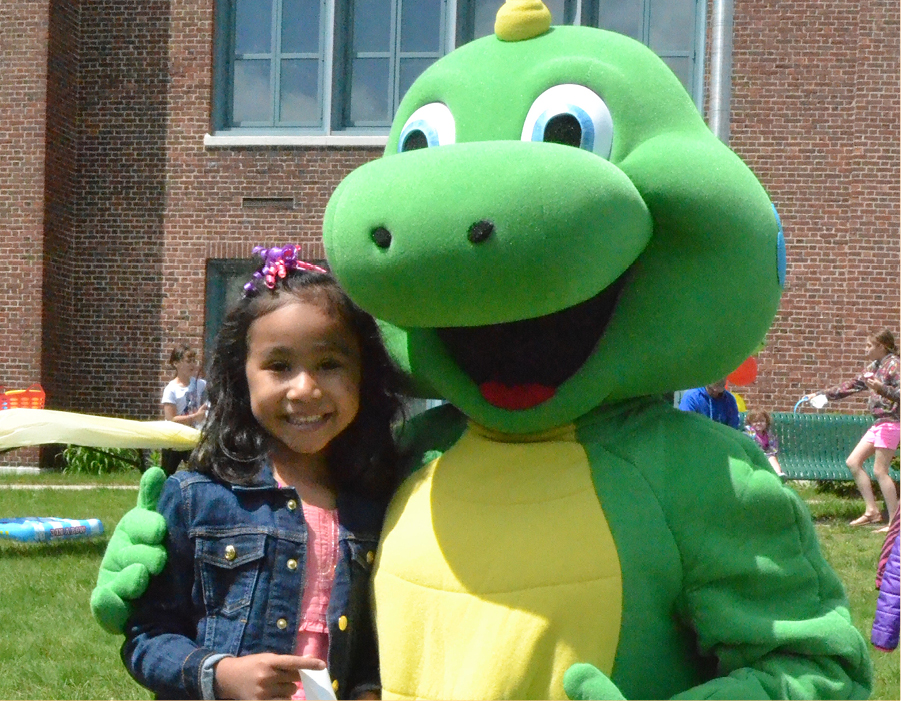 U.S. Senator Judd Greg
New Hampshire
"The Lil' Iguana Run, Yell, and Tell Campaign is…helping to ensure that children will be safe from predators."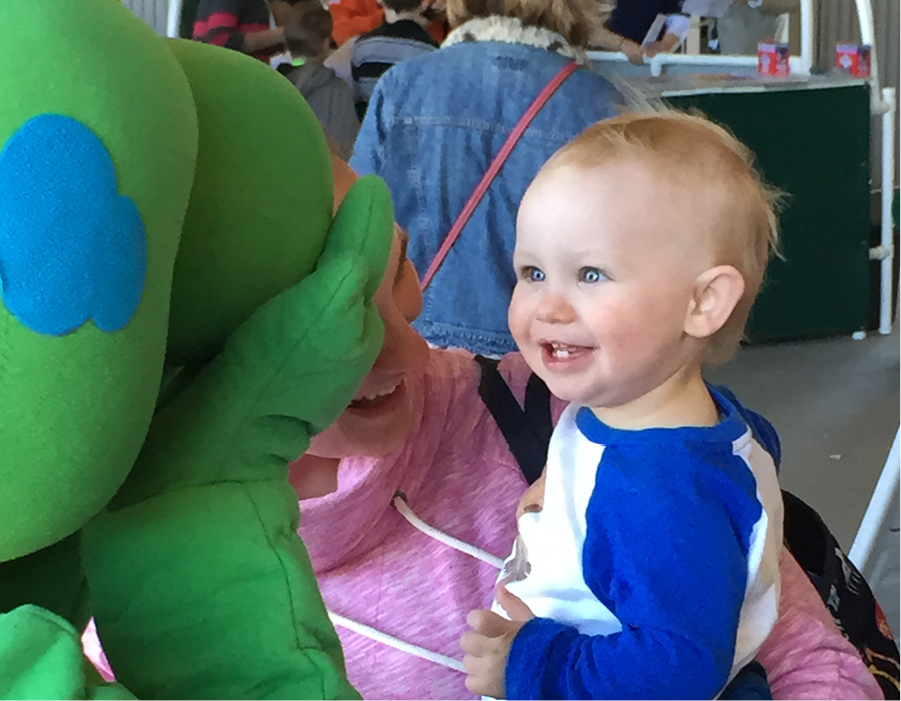 "Because of the Lil' Iguana program our daughter is still with us today, and although our story has a happy ending we also understand that we could have lost our youngest child."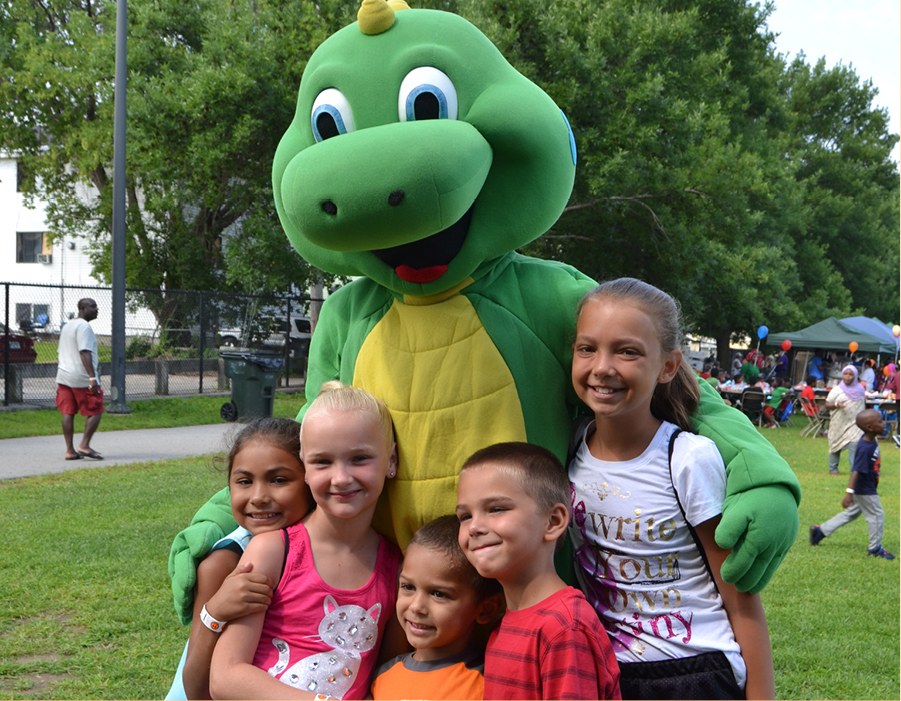 "My three year old boy was sexually molested by a child care provider. Because of the Lil' Iguana program, he was brave enough to come forward even after being threatened."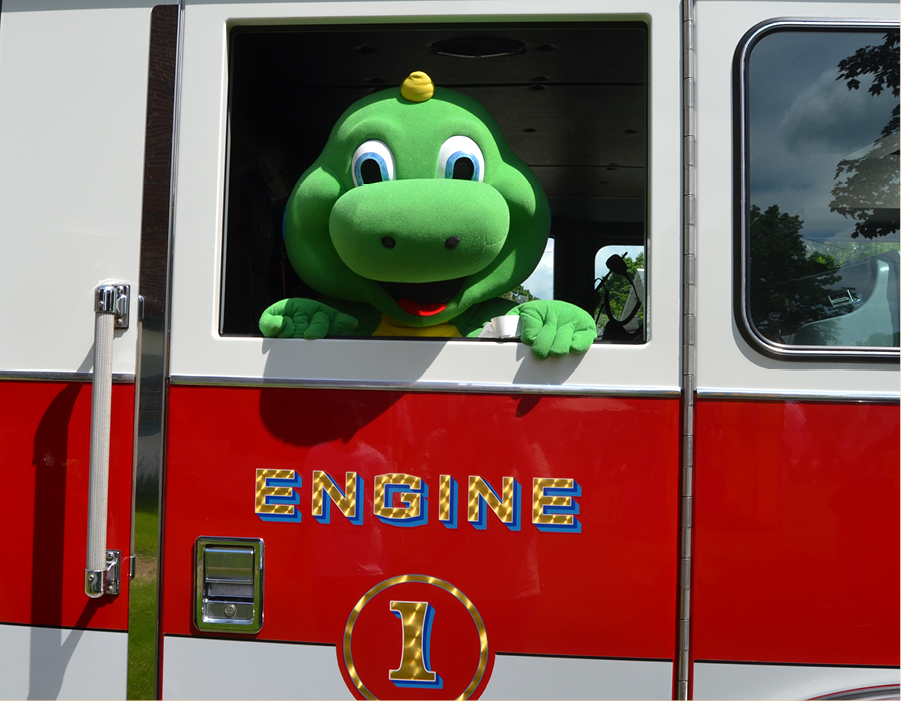 Deb Beaulieu
Infant Jesus School - Nashua, NH
"Lil' Iguana is the most effective safety program I have ever seen for elementary school children."
---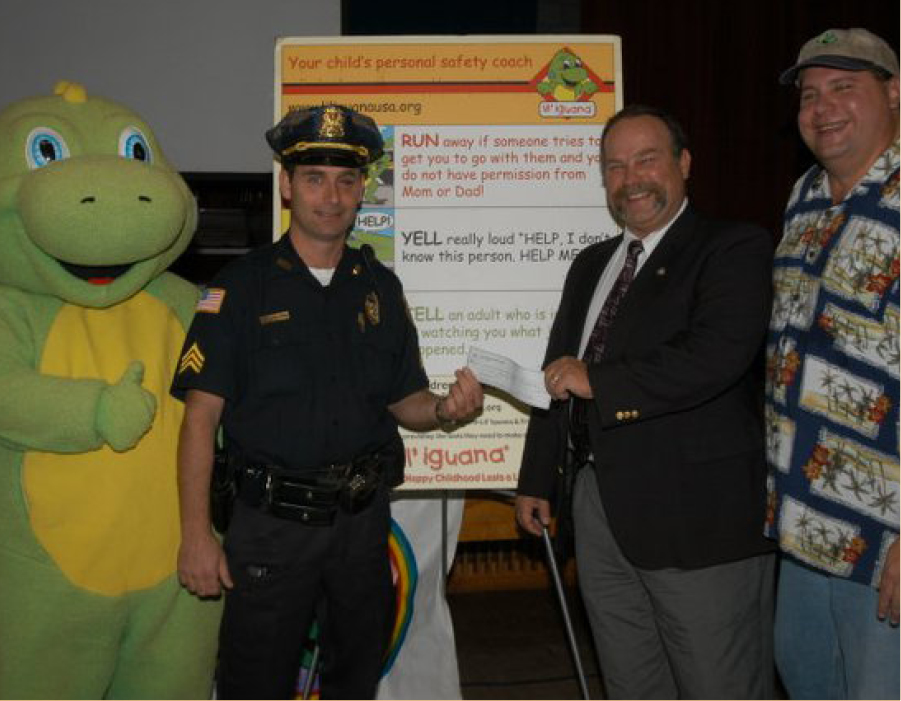 Paul Goyette
Lowell, MA - Police Dept
"Lil' Iguana is the most innovative program I have seen in my 23 year career in law enforcement. It's fun and it works!"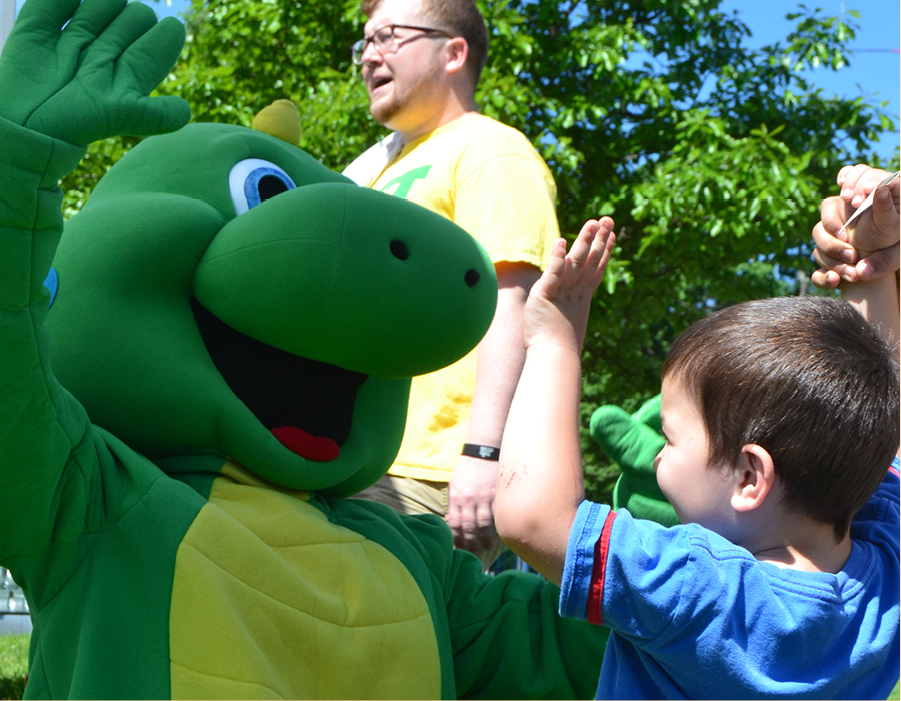 Dr. Lisa Fiore
Director of the Early Childhood Program at Lesley University
"Many programs attempt to teach young children about safety. Lil' Iguana's unique approach not only succeeds at it, but enables them to retain the lessons for years afterward."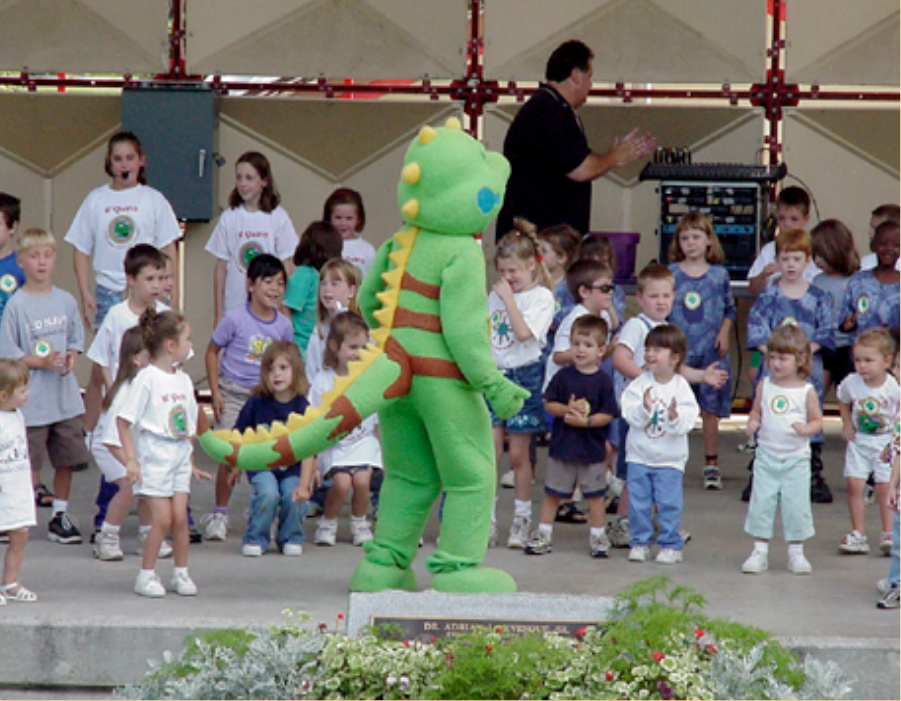 Read More!
Letters of Recommendation
---
Stories from Parents
3 Year Old Boy
Several years ago, Lil' Iguana came to do an appearance at a childcare center.  There was a three-year-old boy there who was very taken by this colorful friendly character.  When his mother came to pick him up however, she was upset and wanted to know why children his age needed to be exposed to such topics.
Three months later, a 14-year-old childcare assistant there tied him up and sexually molested him at the facility.  He was threatened with bodily harm if he told anyone about it.  When his behavior at home changed over the course of a week, his parents took him to a doctor.
The doctor said it was growing pains.  When they returned home, the boy told his mother that he needed to call Lil' Iguana.  He said Lil' Iguana would protect him, and made his mother promise she would get Lil' Iguana involved.  He was able to tell her that there was a 'bad boy' at his child care program.
The reporting of the incident led to the identification and removal of the abuser, and attentive counseling for both the boy and the perpetrator.  The mother became an advocate for Lil' Iguana.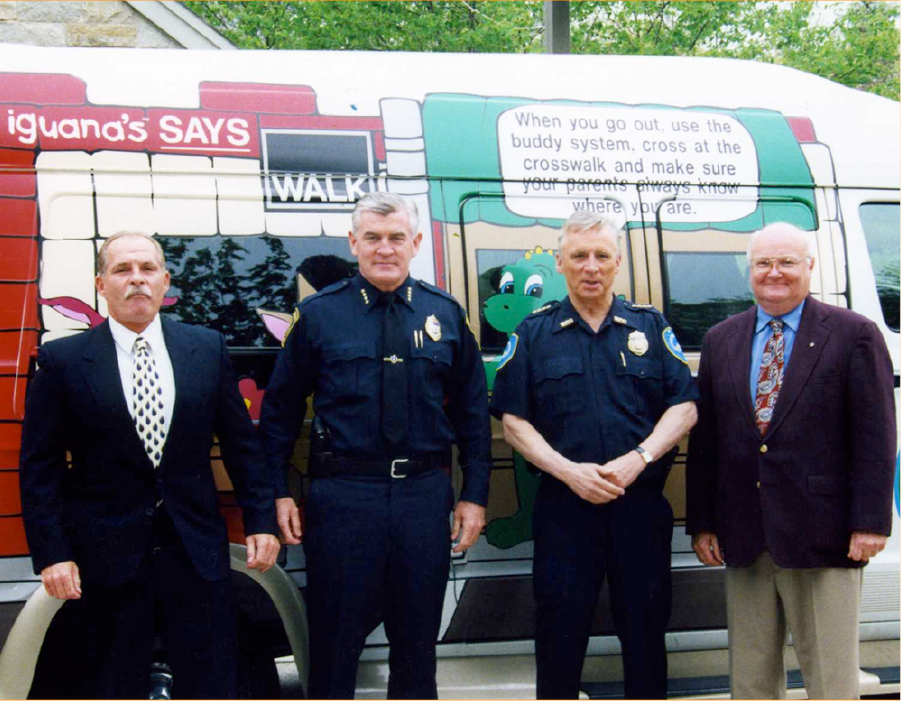 Stories from Parents
16 Year Old Girl
One day while walking by herself, a delivery truck pulled up alongside her and the driver engaged her in friendly conversation.  His tone soon became more demanding however, and he threatened to harm her if she did not get into the truck with him.
One could imagine many thoughts were going through her head at this frightening moment.  To her surprise however, all she could hear was Lil' Iguana's song running through her mind.  She came to her senses and was able to escape her potential abductor and report the incident to the police.
When she was eight years younger, the girl had been involved with a Lil' Iguana program, and committed the songs to memory.  To her own shock, this advice remained locked in her memory and gave her the presence of mind to save herself many years later.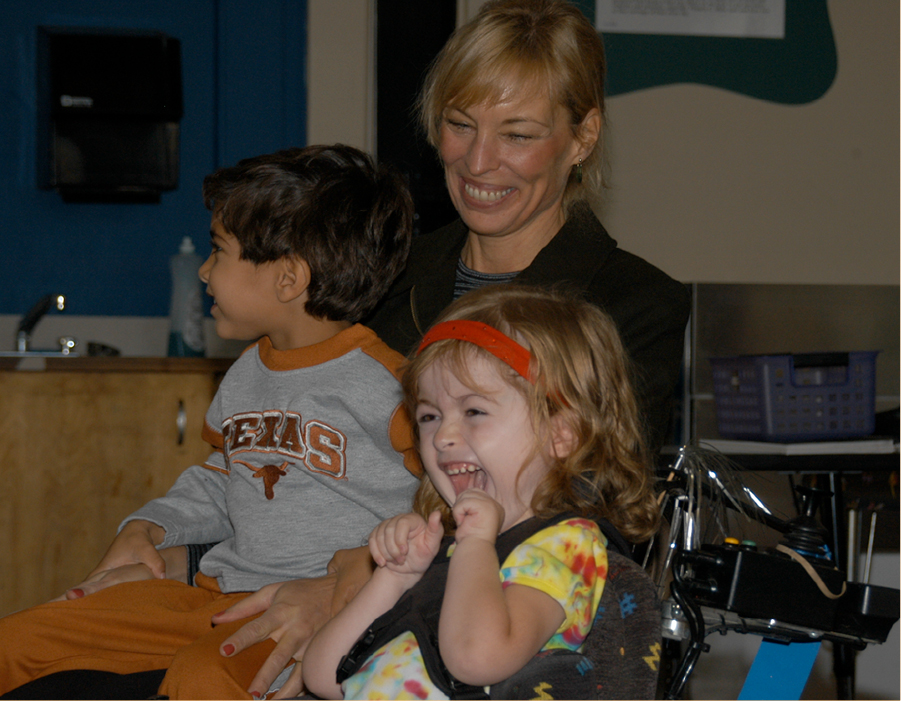 Stories from Staff
16 Year Old Boy
Not long ago, the founder of LICSF, Jim Tomaszewski, was doing a live stage show for an elementary school.  Jim became aware of a much older 16 year old boy in the audience who was heckling him by singing the Buckle Up song in a mocking way.  Curious, Jim approached him at the next break and asked how he knew the words and music to the song.  "When I was in second grade," he replied, "your silly show came to our school."  Jim realized the boy had remembered the song verbatim from nine years before.  He chuckled to himself and said to the boy, "Just keep on singing…"