for kids & Their Families
Safety & Well-Being Products
Lil' Iguana's educational products are resources designed for children ages 2-10 for classroom, community, & home use. These products consistently reinforce Lil' Iguana's crucial safety & well-being lessons.
teaching kids safety & acceptance!
Safety Resources for Parents, Educators, & Community Members
find & download safety lesson guides, activity worksheets, lesson plans, kid-friendly recipes, guided videos, read along e-books, educational music, & more!
Members Receive Free Digital Downloads & Product Discounts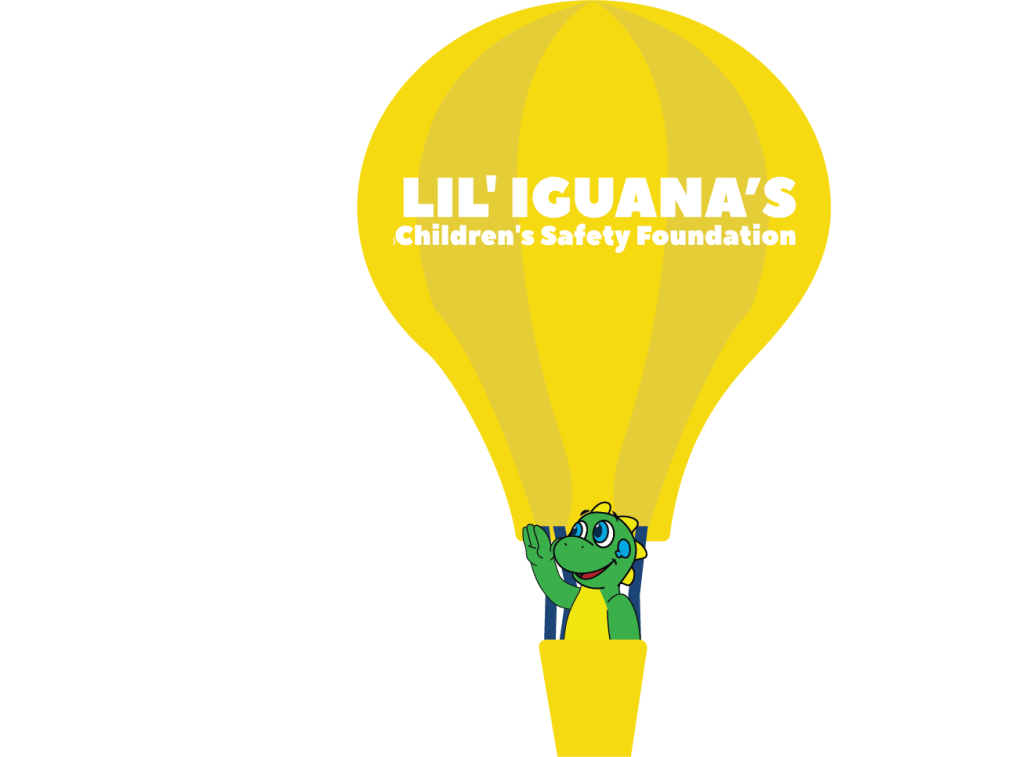 Safety & Well-Being Focused
Lil' Iguana's products promote fun and interactive learning.  Since 1994, the LICSF has developed and tested countless products to teach safety & well-being messages in an exciting way that captivate children and help them remember for the rest of their lives.   
Many programs attempt to teach young children about safety. Lil' Iguana's unique approach not only succeeds at it, but enables them to retain the lessons for years afterward.
Share Your Experience
Join the thousands of educators, community members, and parents who have used Lil' Iguana's educational products and programs. How have Lil' Iguana's programs or products impacted your child, classroom, or community? We want to know!
Lil' Iguana is the most innovative program I have seen in my 23 year career in law enforcement. It's fun and it works!"