It is important to Get Permission before you get into the water. This activity is a great conversation starter about being safe near the pool, lake, and river. While testing this experiment, parents and educators should talk to their children about the lesson Water Safety and knowing your limits when going in the water.
Vegetable or Baby Oil

White or Red Vinegar

Water

Plastic Bottle

Funnel

Food Coloring
DIRECTIONS
Find a plastic bottle for this experiment. Fill a cup with water and add food coloring to the water. =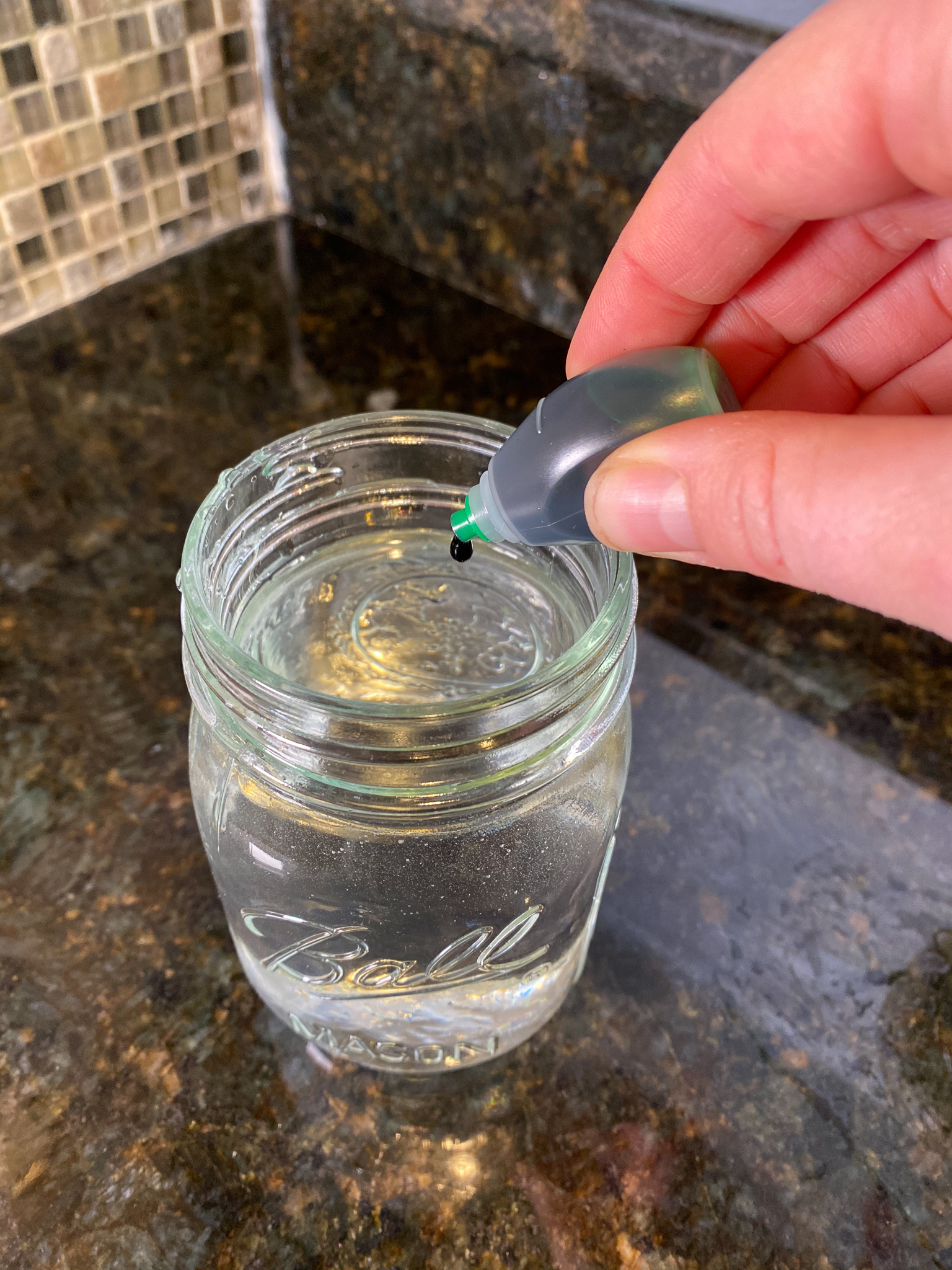 Stir the food coloring in the water. We used green food coloring for Lil' Iguana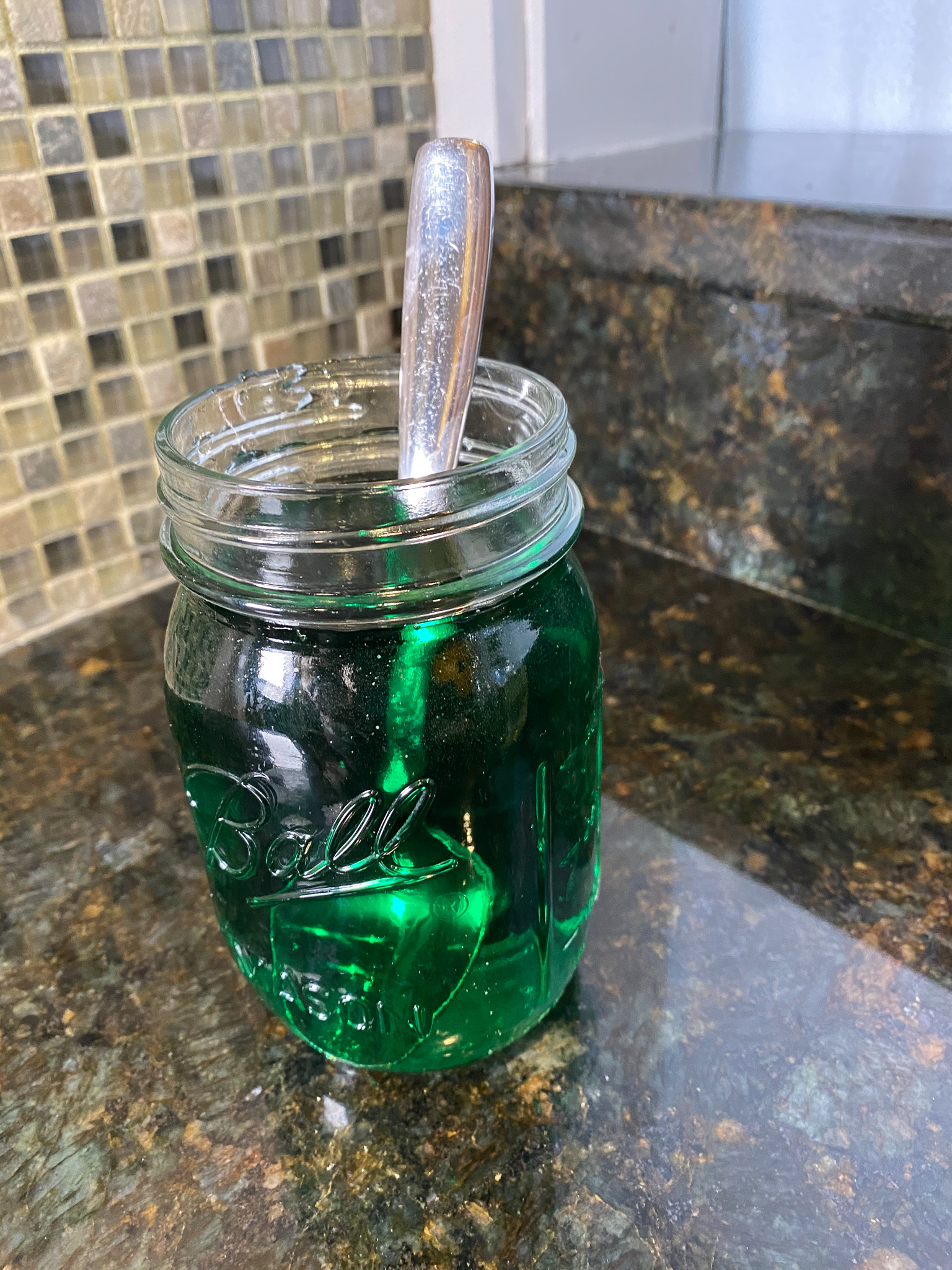 Carefully pour water into a plastic liter bottle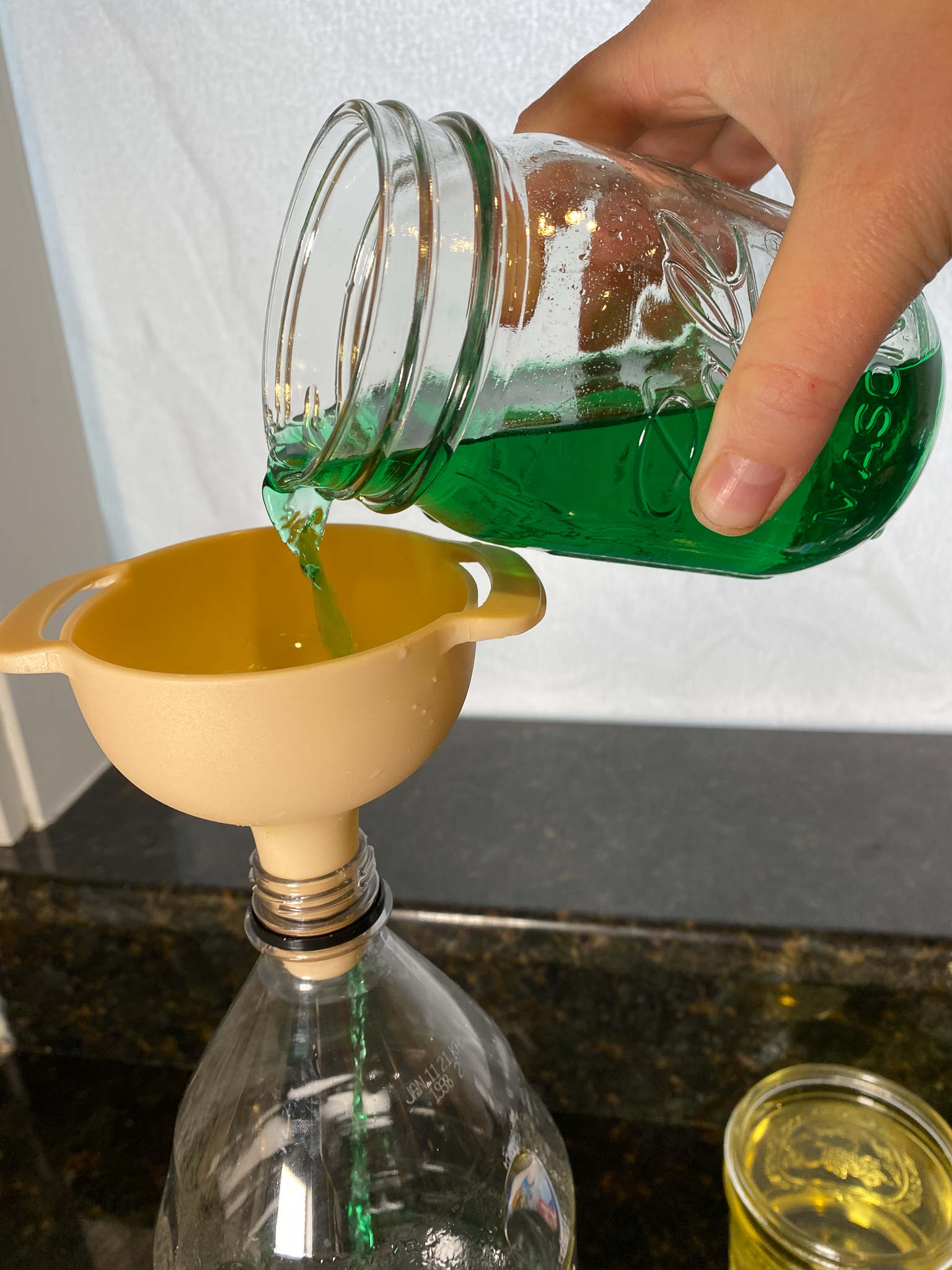 Carefully pour vinegar into bottle.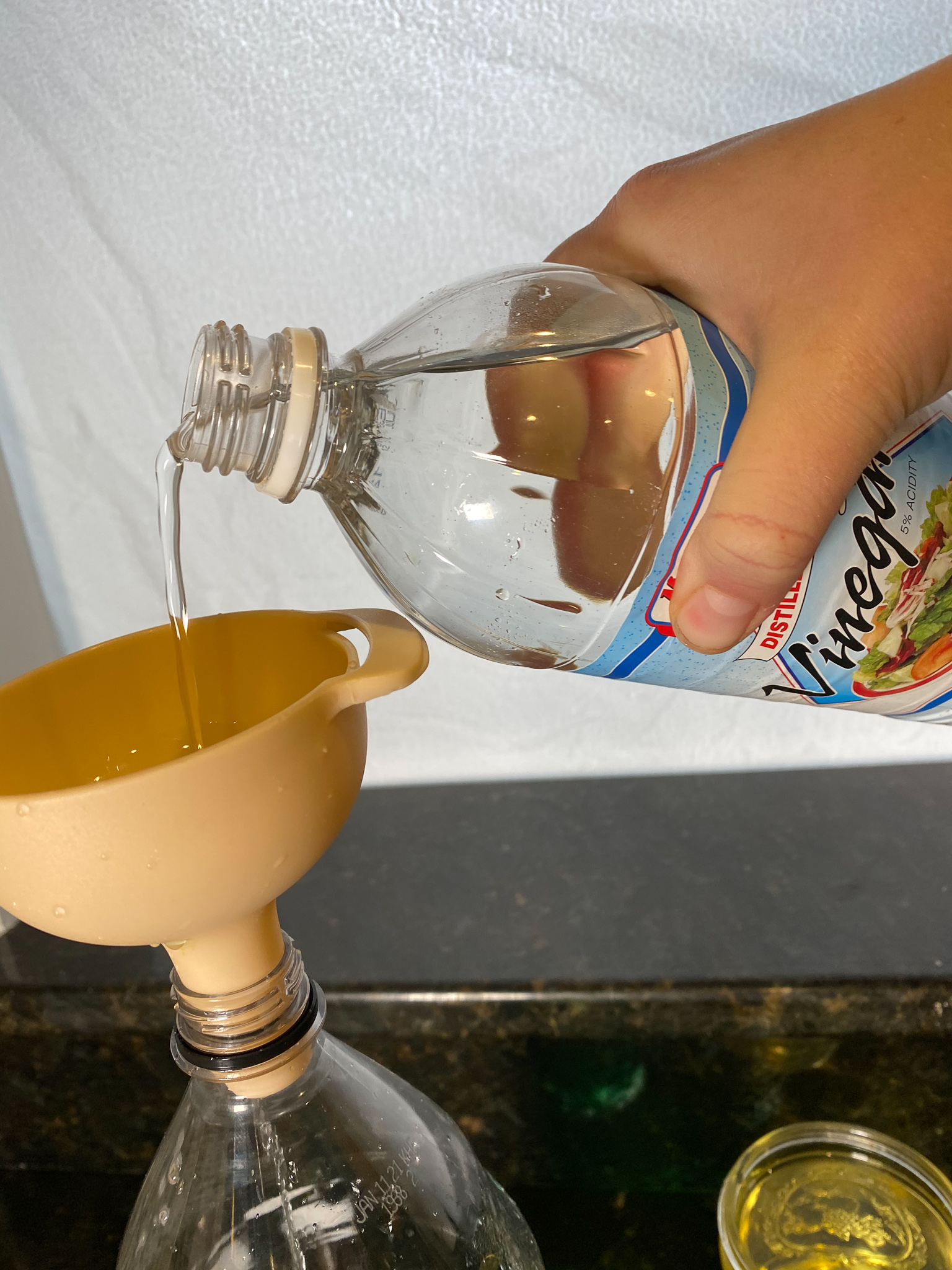 Carefully pour the oil into the bottle. Attach the cap and make sure it is secured tightly.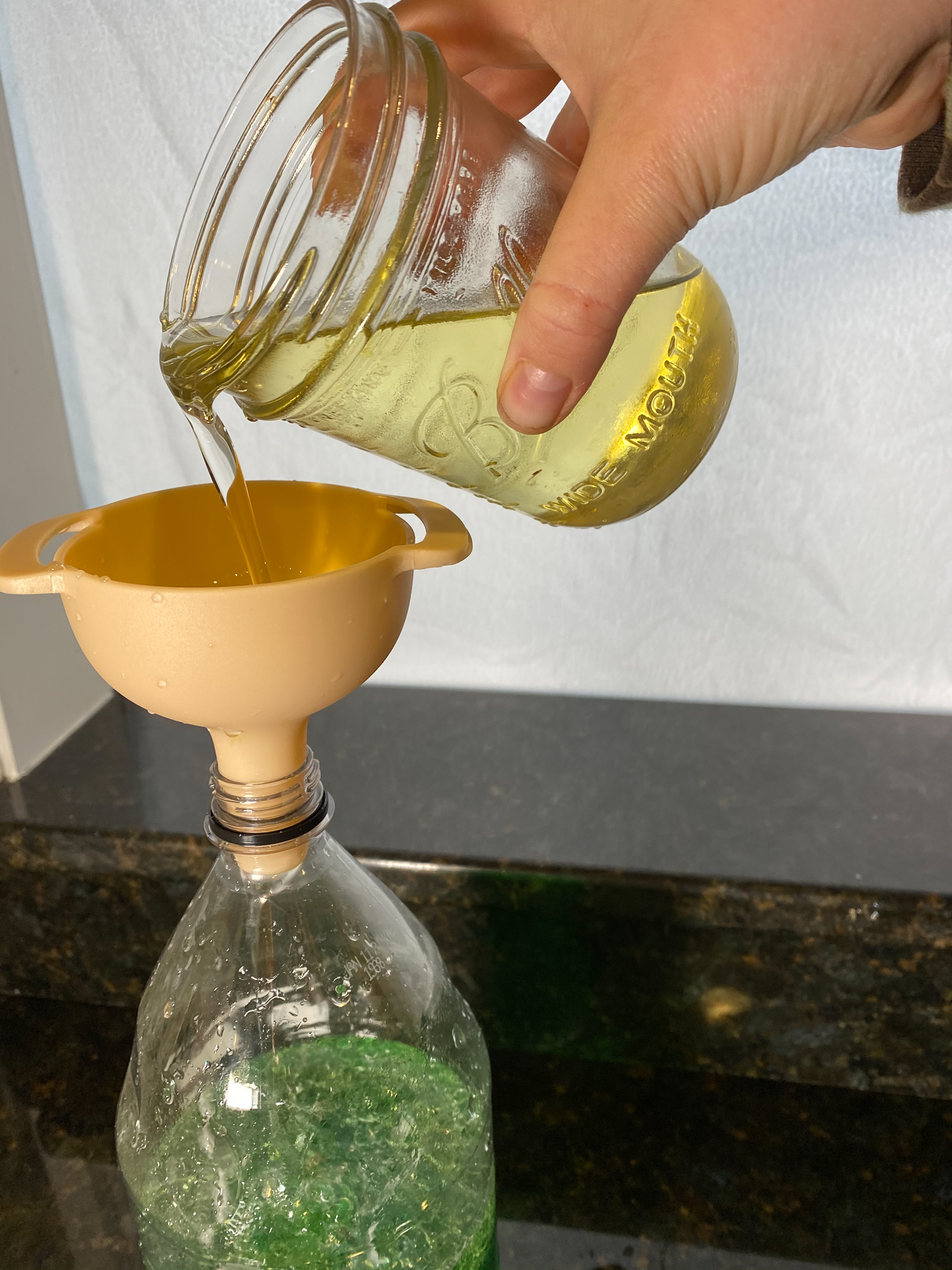 Let sit and watch as the water and oil slowly separate.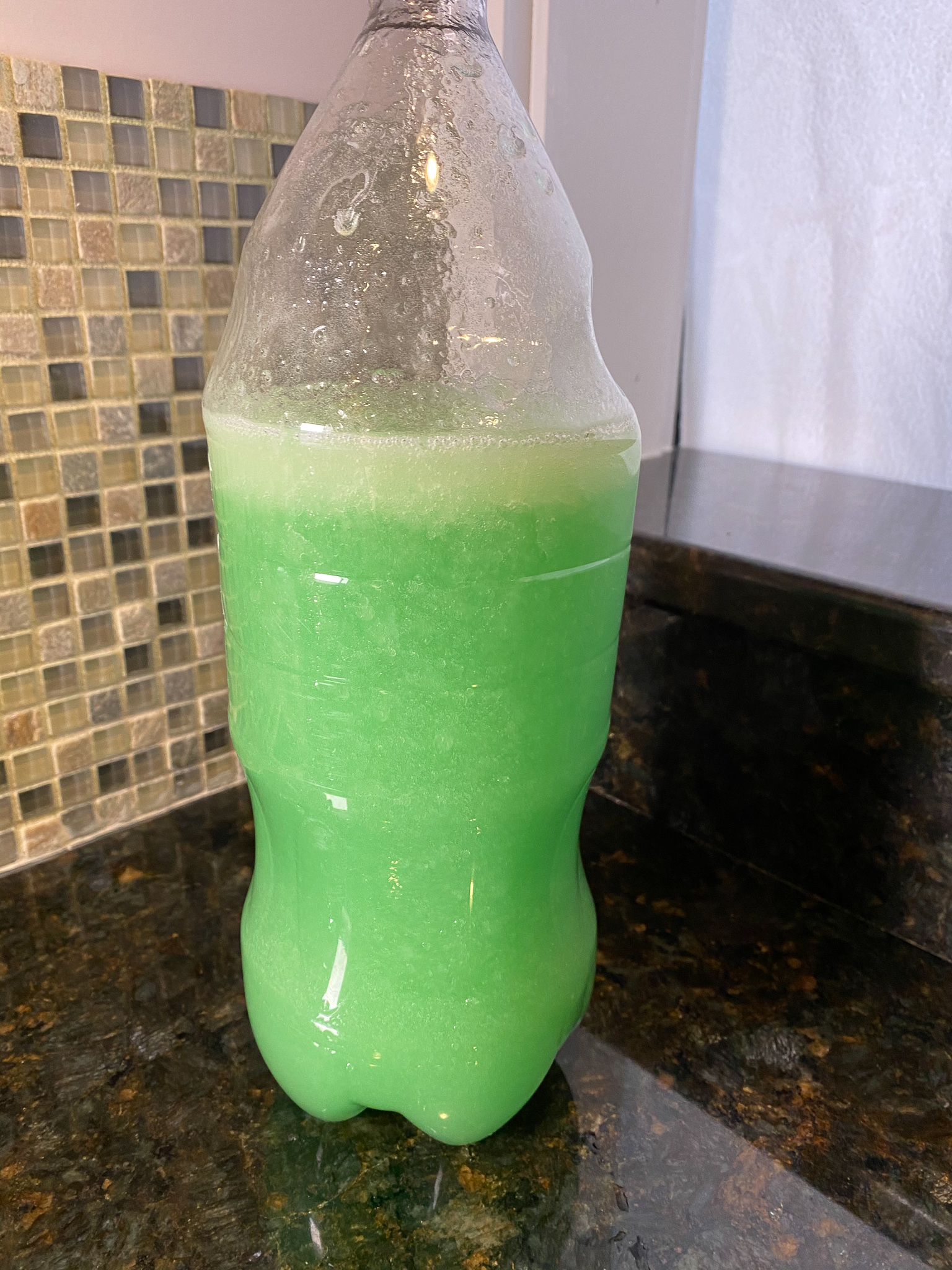 The vinegar is trapped in the oil forming the small bubbles.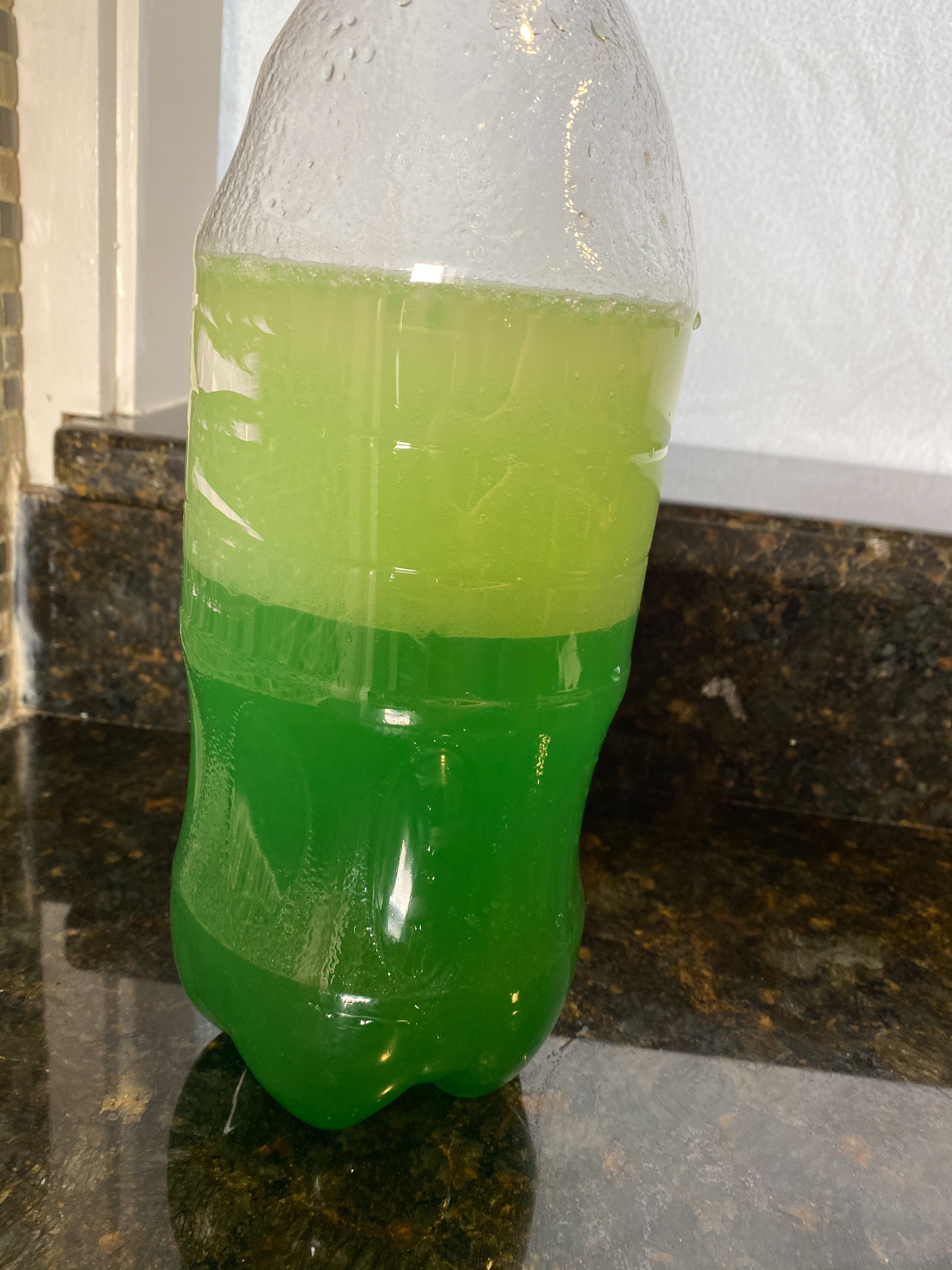 It takes about one hour for the oil and water to fully separate.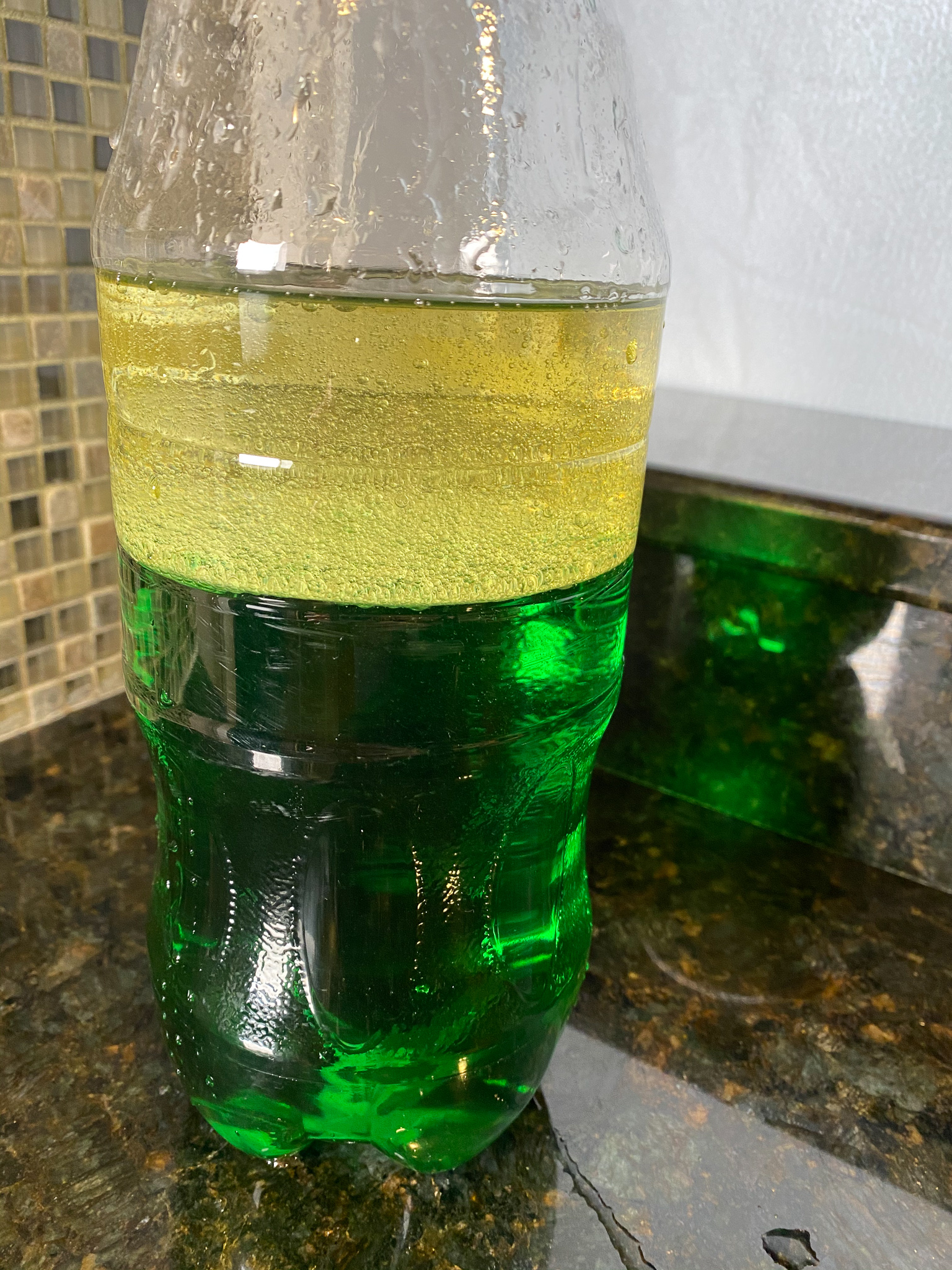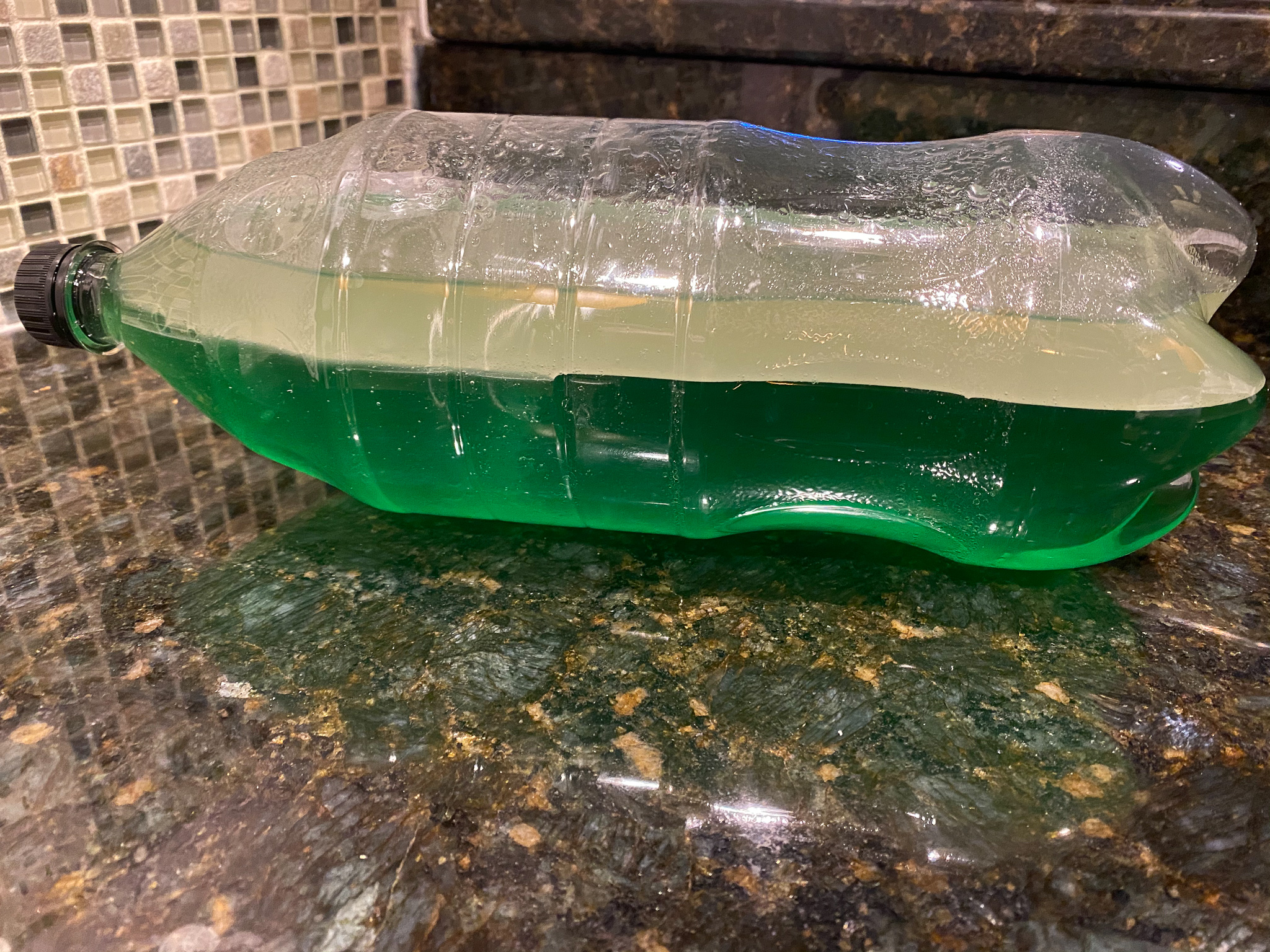 Download Craft Printable: