Lil' Iguana's award-winning, comprehensive programs teach important safety lessons through music and interactive role-playing. These fun, upbeat programs are loved by kids and trusted by adults.
In-Classroom Program
a program featuring the costume character Lil' Iguana & music video aids to teach pre-school age children in a smaller setting
Learn More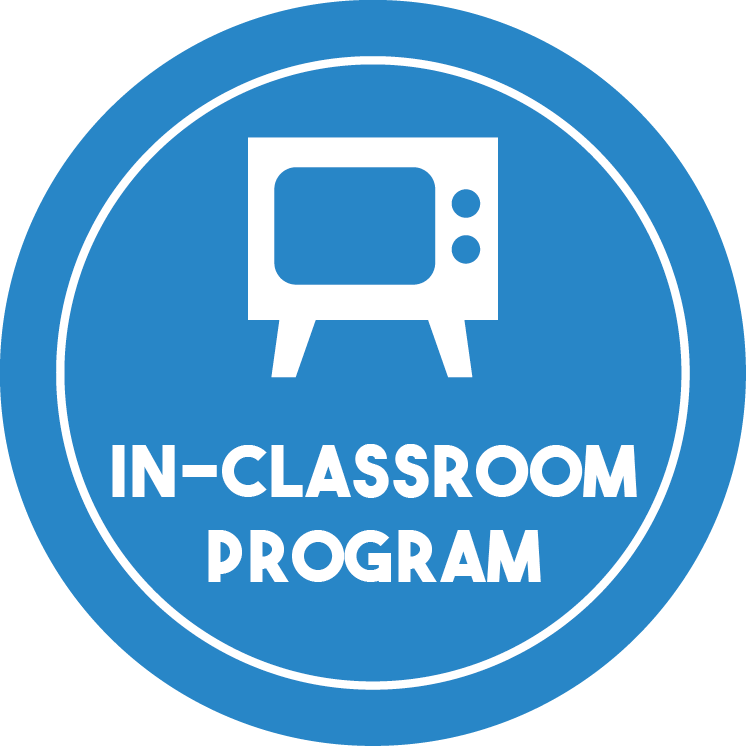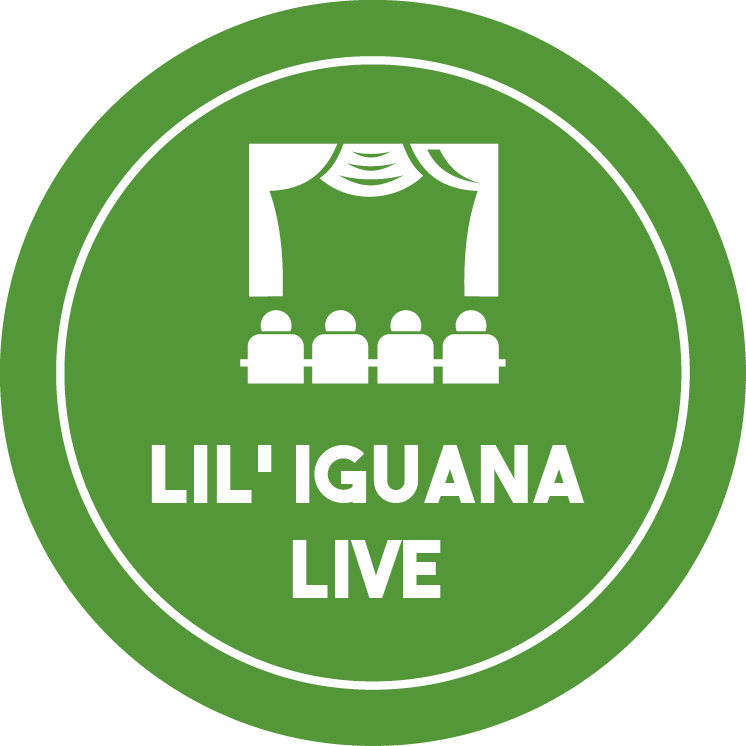 Lil' Iguana Live
a musical stage show that features live performers and the costume character Lil' Iguana, and is geared for children ages 2-8 at elementary schools & community events
Learn More
``Be Smart, Stay Safe``
An award winning, 22-minute video that features music, character puppets, actors, and animation that delivers crucial safety messages including "Take A Buddy with You," "Get Permission," "Who is a Stranger," and "Run, Run, Run, Yell, and Tell."
Learn More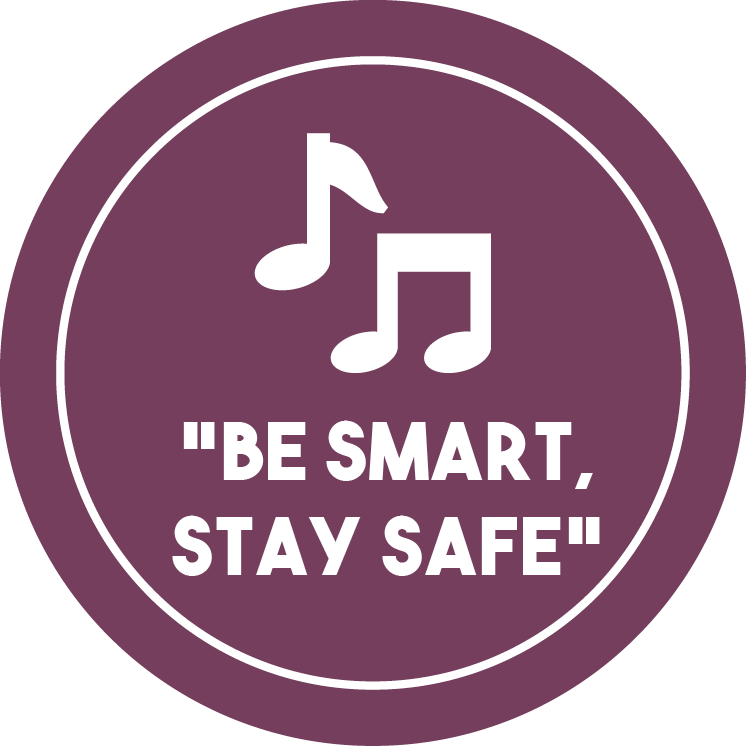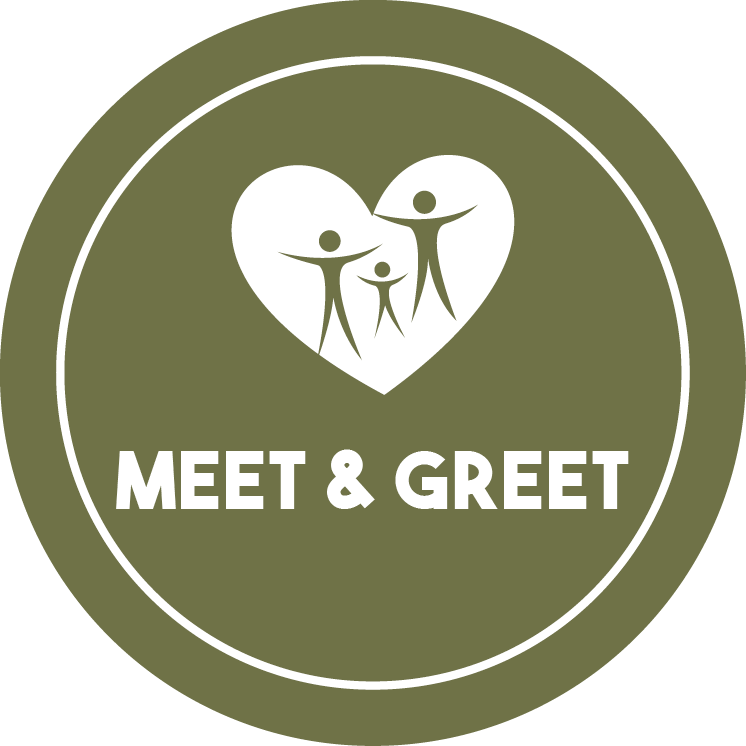 Meet & Greet
The costume character Lil' Iguana travels to events throughout New England & along the East Coast to meet & greet with fans, take pictures, and sign autographs. Lil' Iguana can also send video messages and make virtual appearances!
Learn More
Educational Products
Lil' Iguana's educational products are resources designed for educators, parents, and children to consistently reinforce Lil' Iguana's crucial safety lessons.
Learn More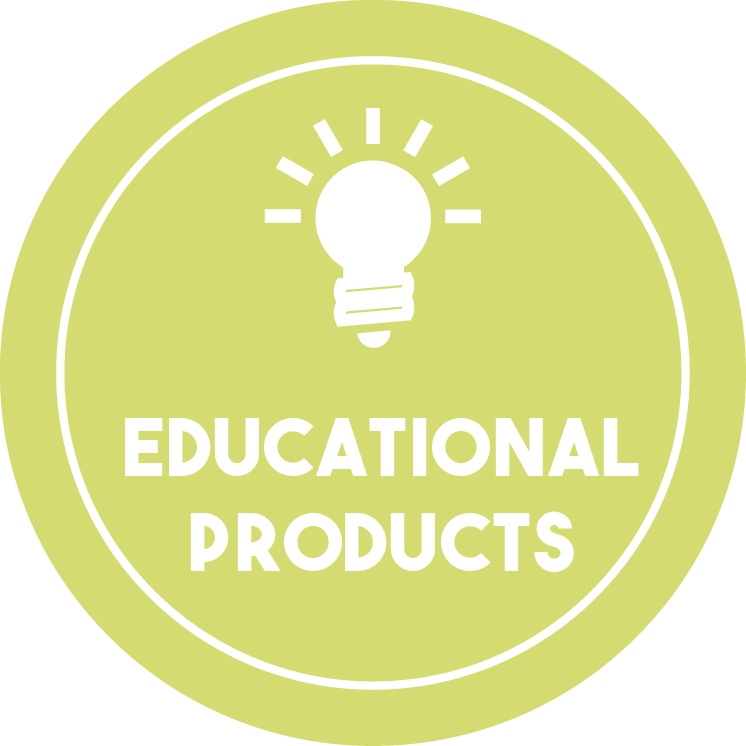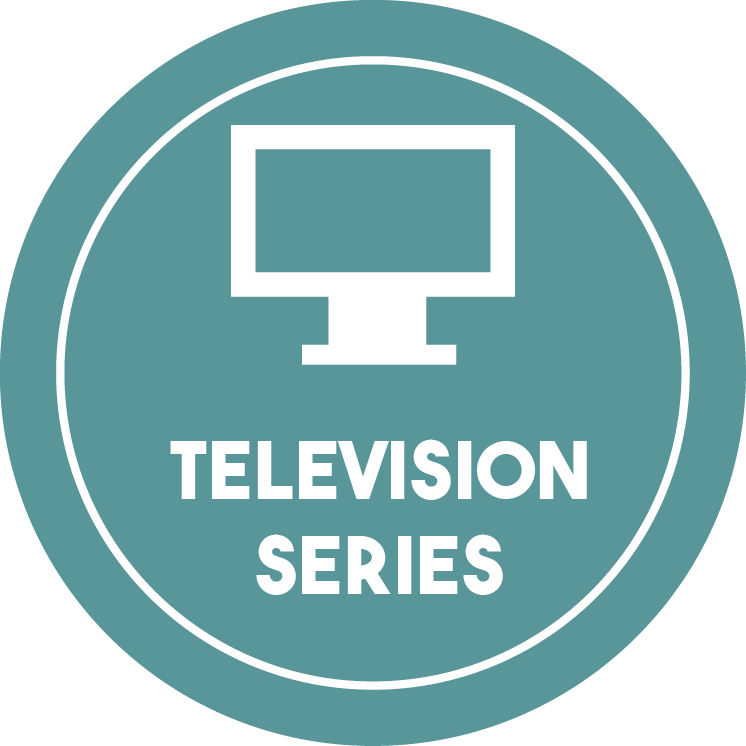 Television Series
A 14 episode, Emmy award-winning television series that aired nationally throughout the United States and won several awards and endorsements. A new animated television series is in development!