Lil' Iguana says to treat others the way you want to be treated. It is important to act with kindness and respect towards everyone. You should always use your manners when at home, school, and out & about. Things like saying "please" and "thank you" and holding the door for others are great ways to use your manners. This fun activity is a conversation starter about being a Good Friend. While making friendship bread starter, parents and educators should talk to their kids about being a Good Friend and the importance of using manners.
6 cups bread flour

1 tablespoon salt

1/2 cup sugar

1/2 cup oil

1 1/4 cups warm water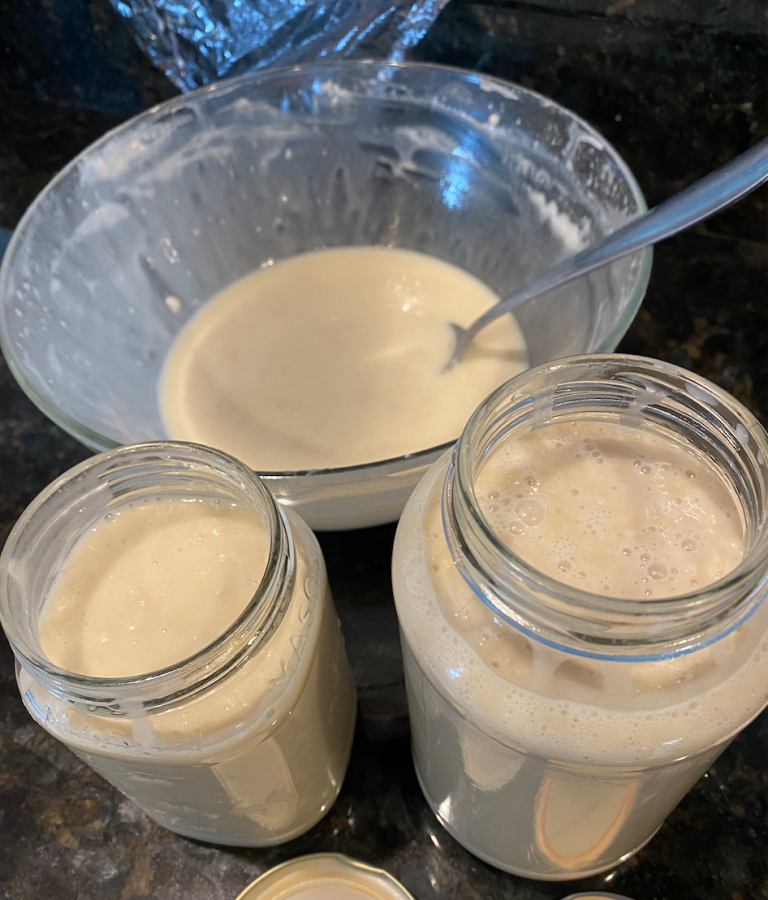 DIRECTIONS
Take out the starter mixture from the fridge and let it come to room temperature. In a large bowl, add 1 cup starter to the remaining ingredients. Mix well. Knead for 5 to 10 minutes until smooth and elastic.
Put the dough into a greased bowl. Cover with a wet dish towel and let it rise in a warm place overnight or all day (about 12 hours).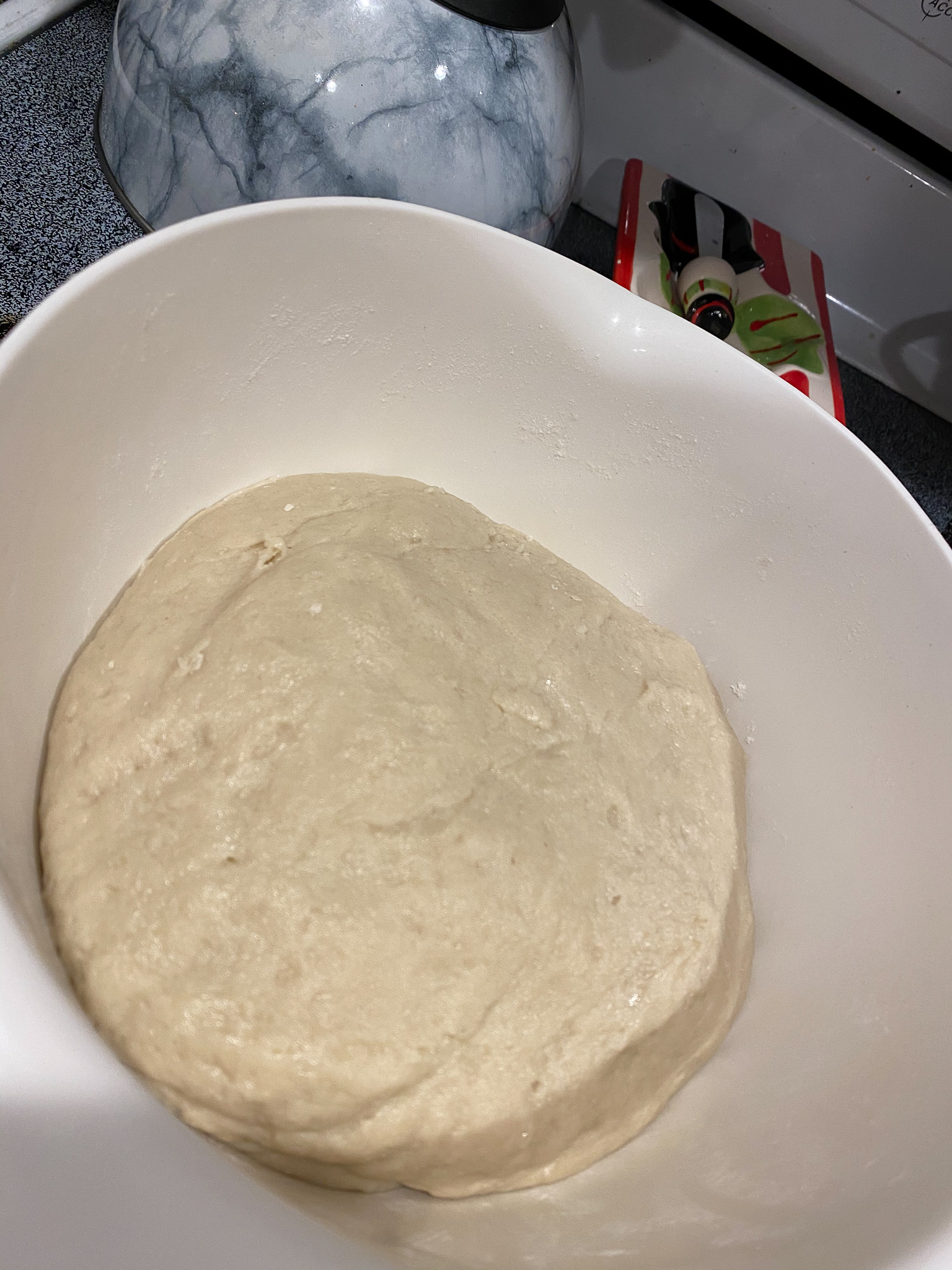 Punch down the dough. Knead on a floured surface to remove any air bubbles.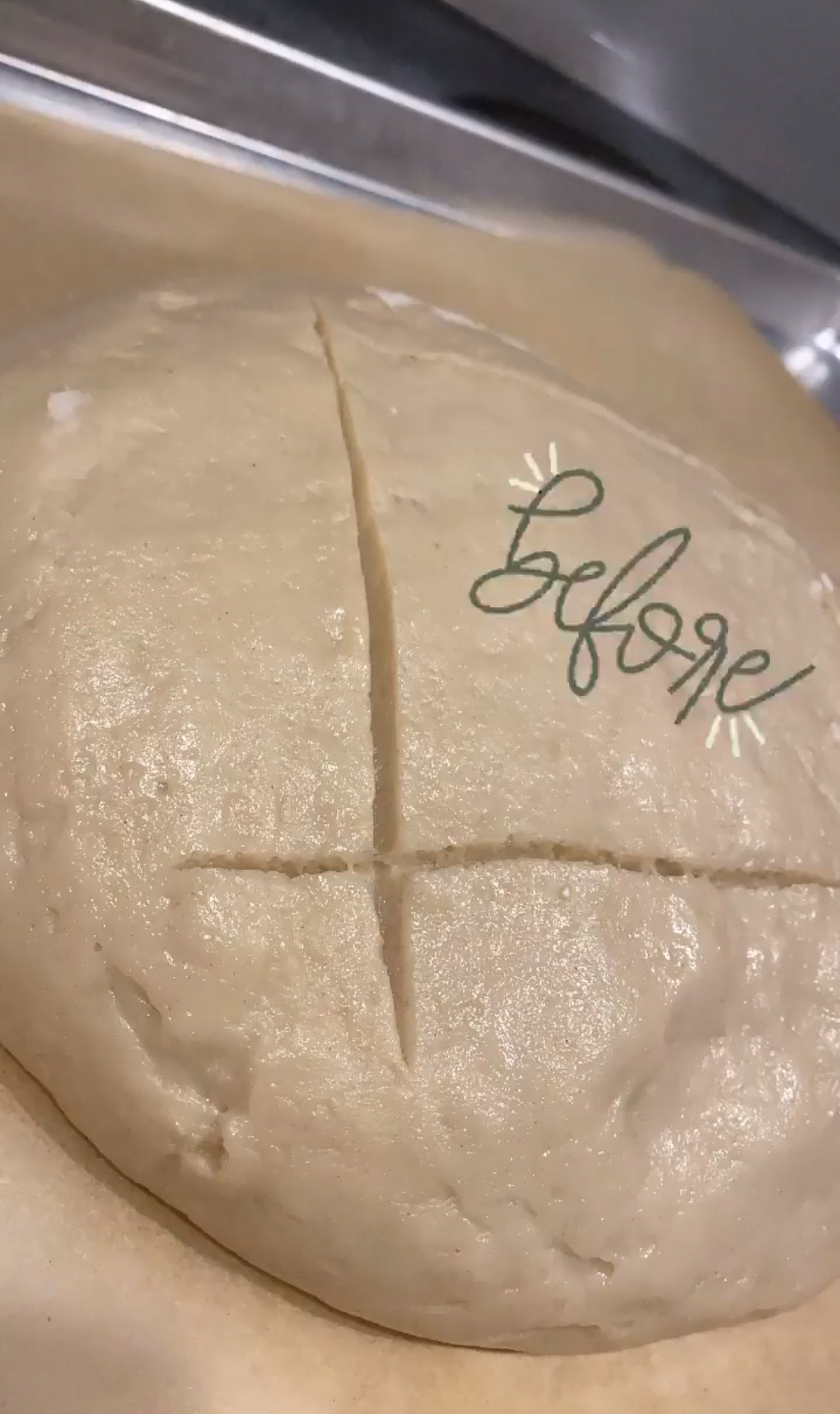 Place on baking sheet or in 3 loaf pans. Bake at 350F for 30 to 35 minutes (or until desired color). Then let cool and enjoy!
Download Recipe Printable:
Purchase More From the Lesson