Lil' Iguana says a stranger is anyone who you do not have permission to go with right then, even if it is someone you know. Every time you want to do something, you need to get permission to go from the adult in charge of you. This fun treat is a great conversation starter about whoooo is a stranger. While making these cupcakes, parents and educators should talk to their children about the lesson Who's a Stranger and the importance of getting permission before going anywhere with anyone.
Colorful Cake Mix

Vegetable Oil

Egg

Chocolate Cookie Sandwich

Cupcake Liner

Frosting

Food Coloring

Chocolate Colored Drop Candy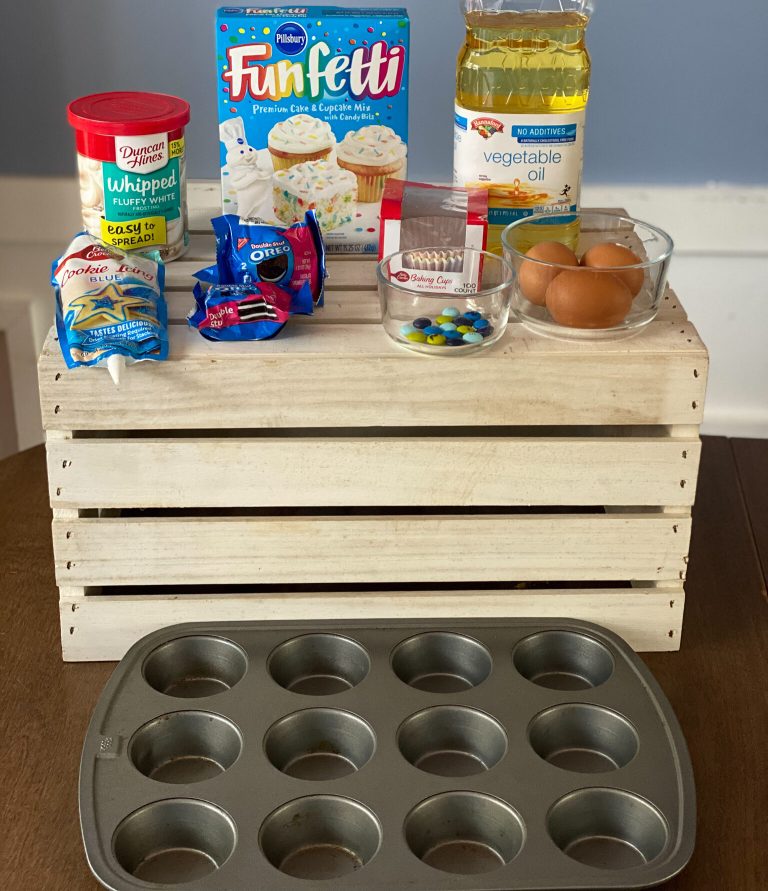 DIRECTIONS
Follow cake box mix instructions by adding eggs, vegetable oil, and water. Mix evenly.
Fill batter evenly into cupcake liners in a pan. Follow heat and baking time on cake box mix about 30 minutes. Cook and cool cupcakes.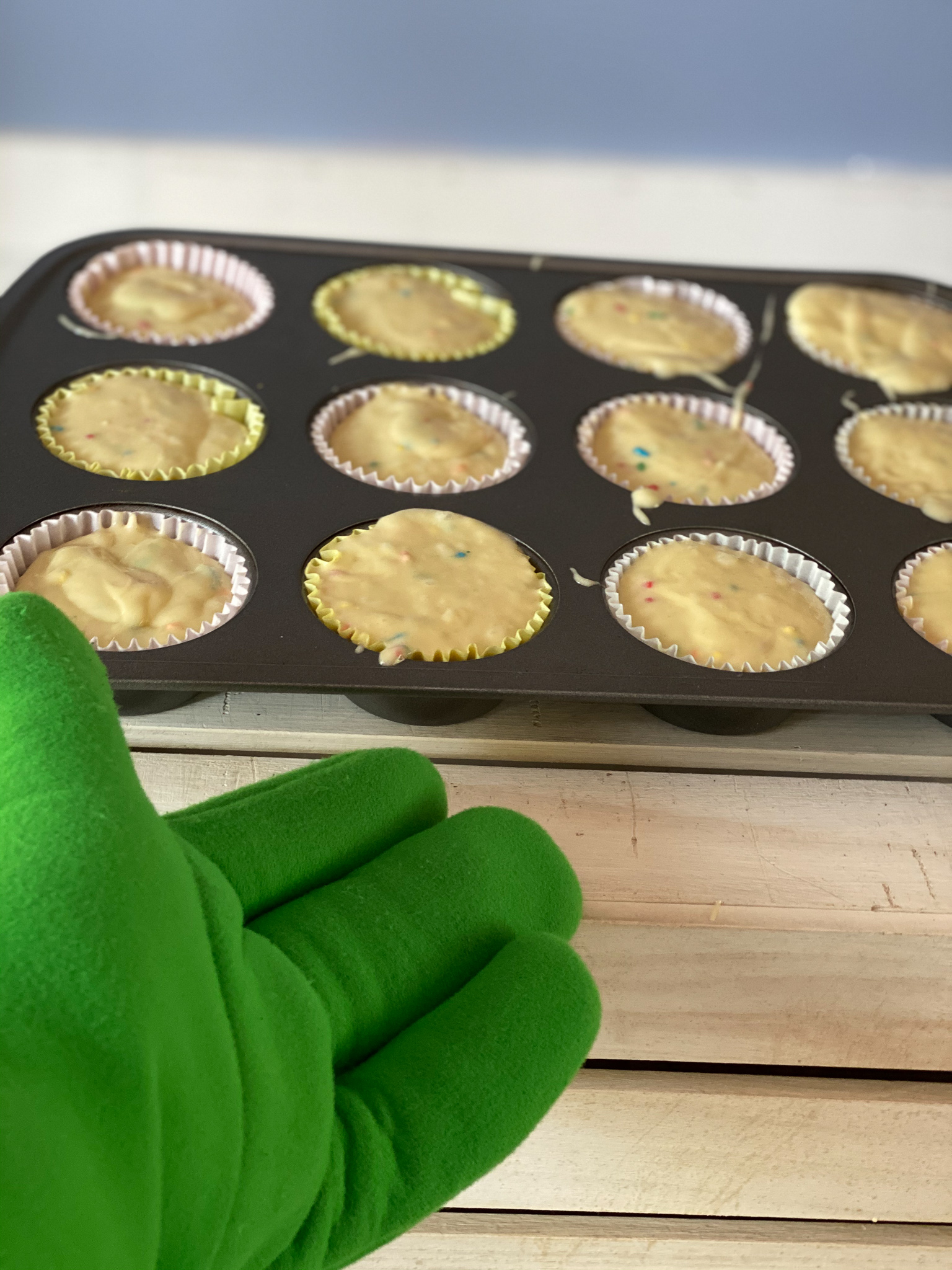 Color frosting to your favorite colors.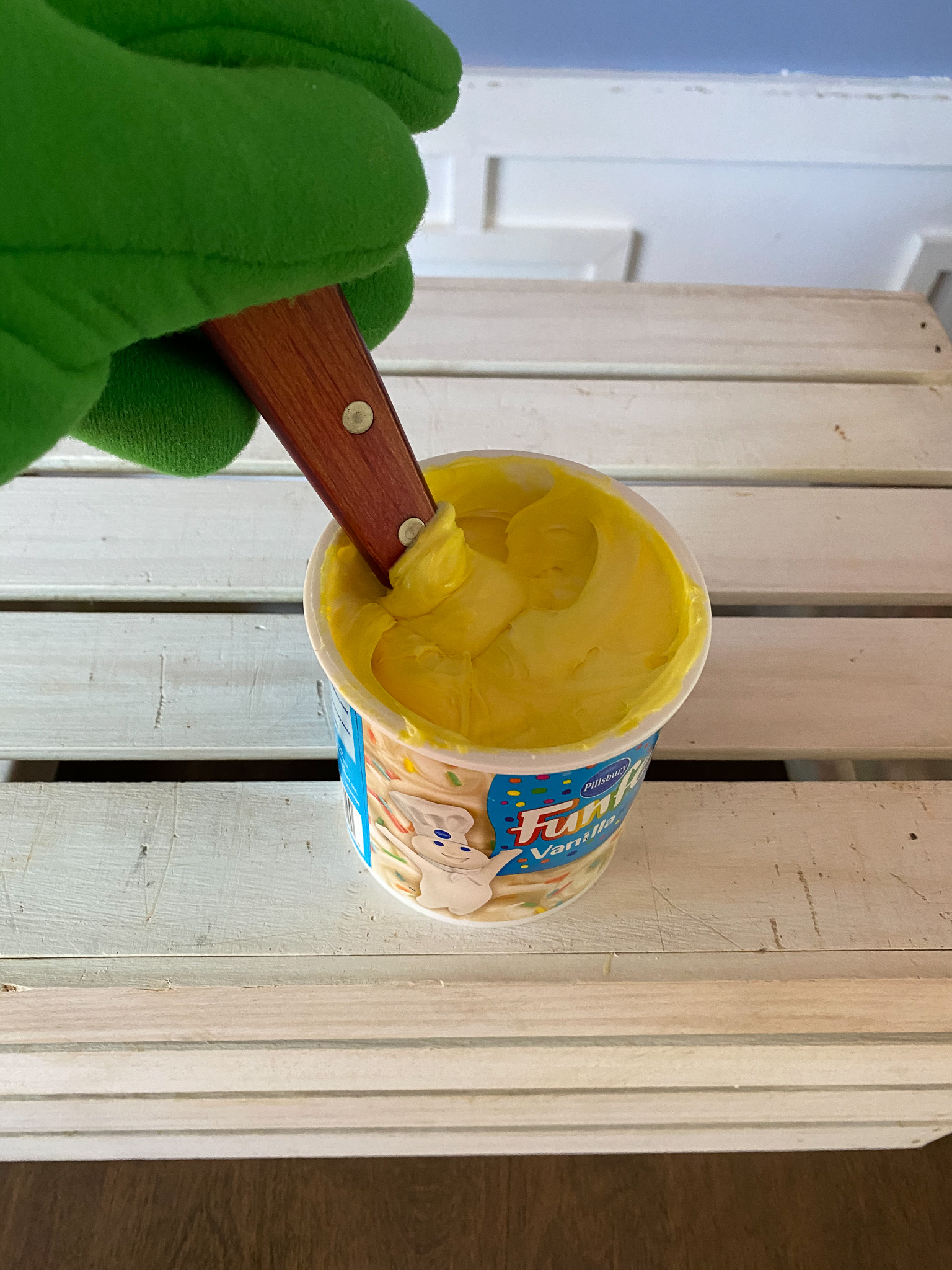 Split the chocolate cookie sandwich and place them on the cupcake as the eyes for the owl as shown below. Add chocolate candy drop on cookie sandwich as the owl's eyes, and place one in the middle for the nose.