Lil' Iguana says, "You're safer in numbers than by yourself!" Whenever you go somewhere or do something, you should always take a buddy with you. This easy treat is a great reminder of how much fun it is to take a buddy with you. While making these muddy buddies, parents and educators should talk to their children about the lesson Take a Buddy. You will be safer with a buddy and it's more fun too!
3 Cups Rice/Corn Cereal

¼ Cup Butter

1 Cup Chocolate Chips

½ Cup Peanut Butter

½ tsp Vanilla Extract

1 Cup Powder Sugar
DIRECTIONS
Pour three cups of cereal into large bowl.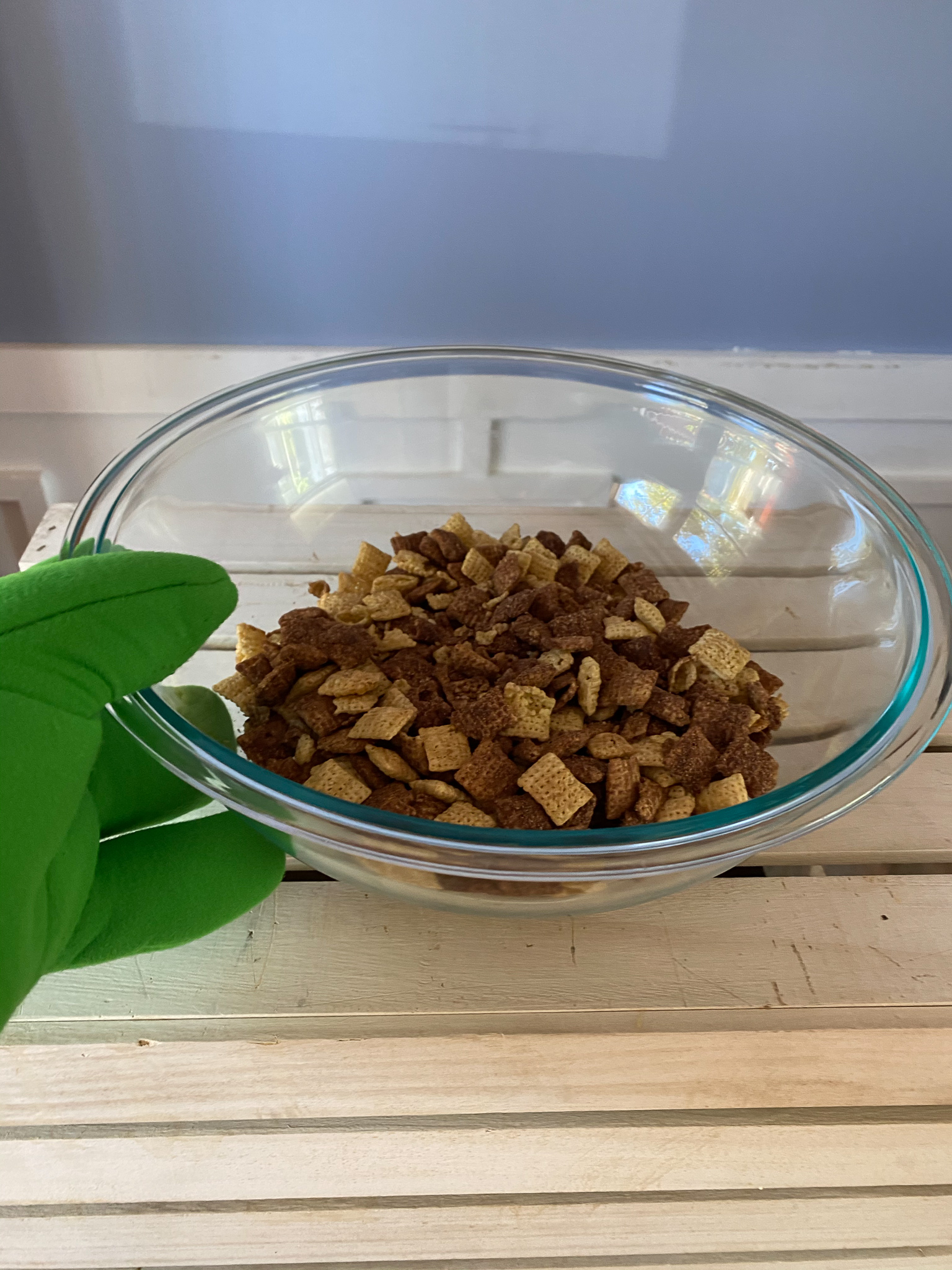 Melt and mix peanut butter and butter in the microwave. Keep to the side.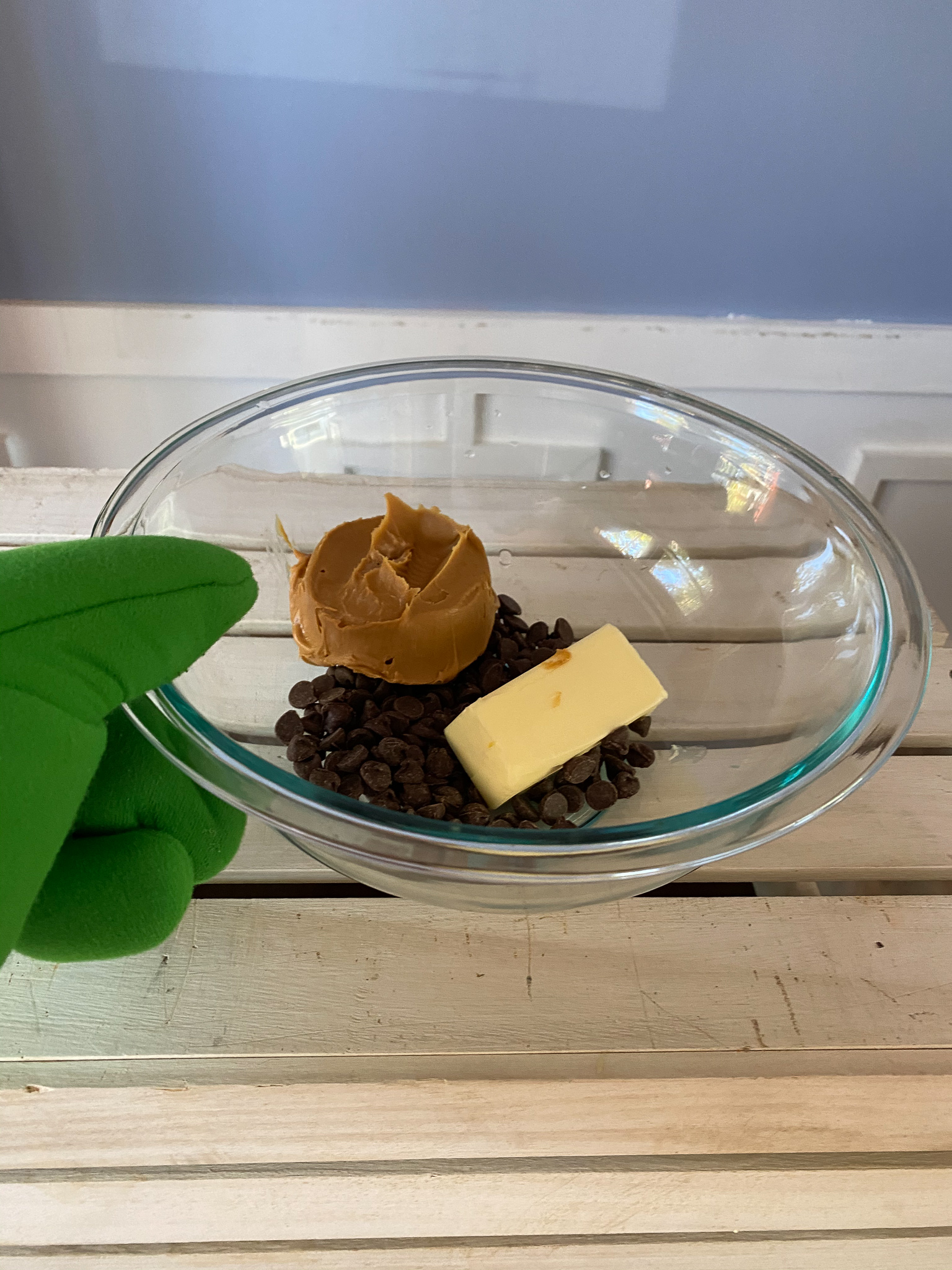 Carefully melt chocolate in the microwave. Add vanilla extract to melted chocolate.
Mix cereal with the melted chocolate. Let cool.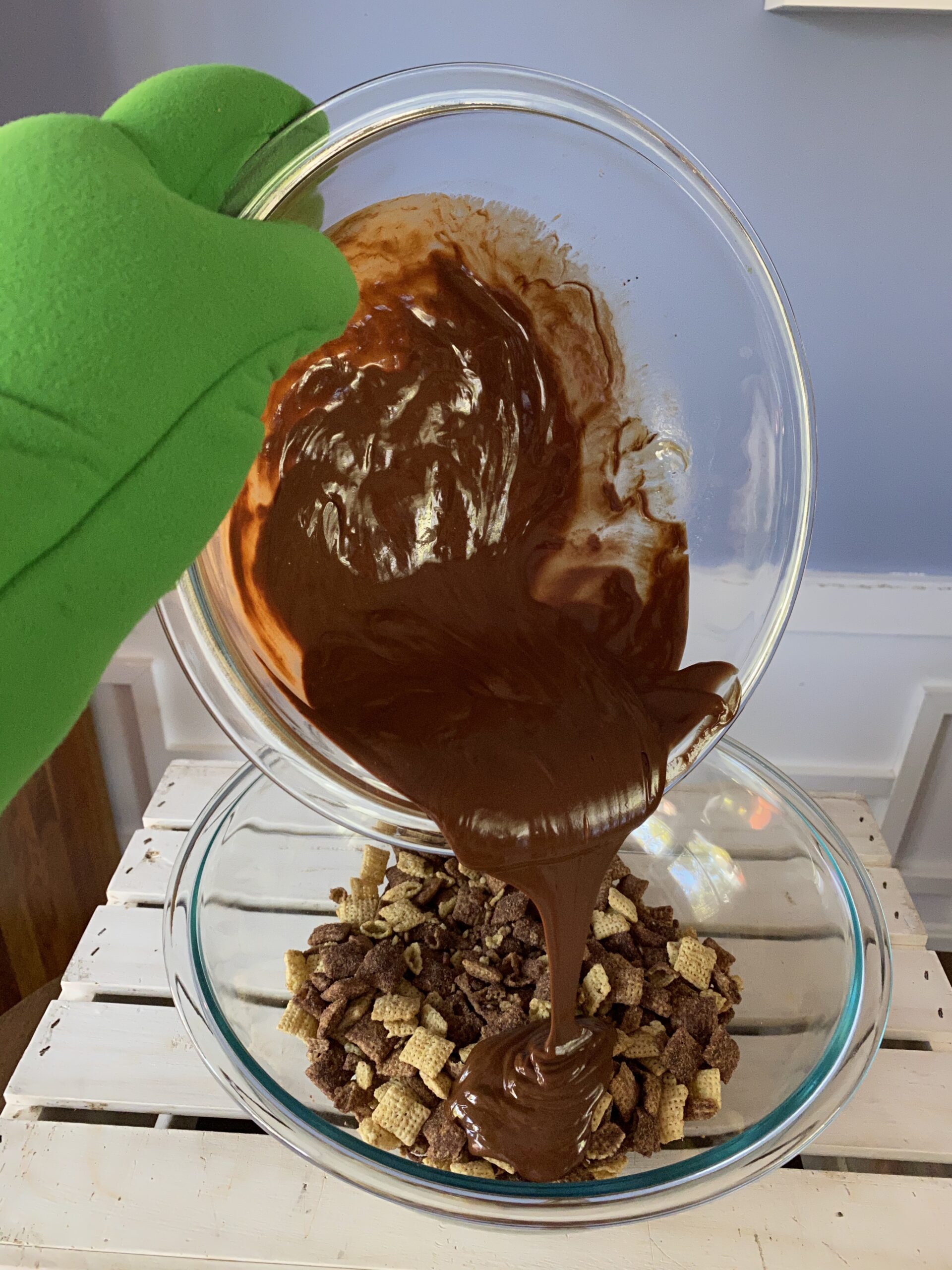 Stir the melted butter and peanut butter mixture with chocolate cereal pieces. Mix in the powdered sugar.
Or you can place contents in bag and shake to combine.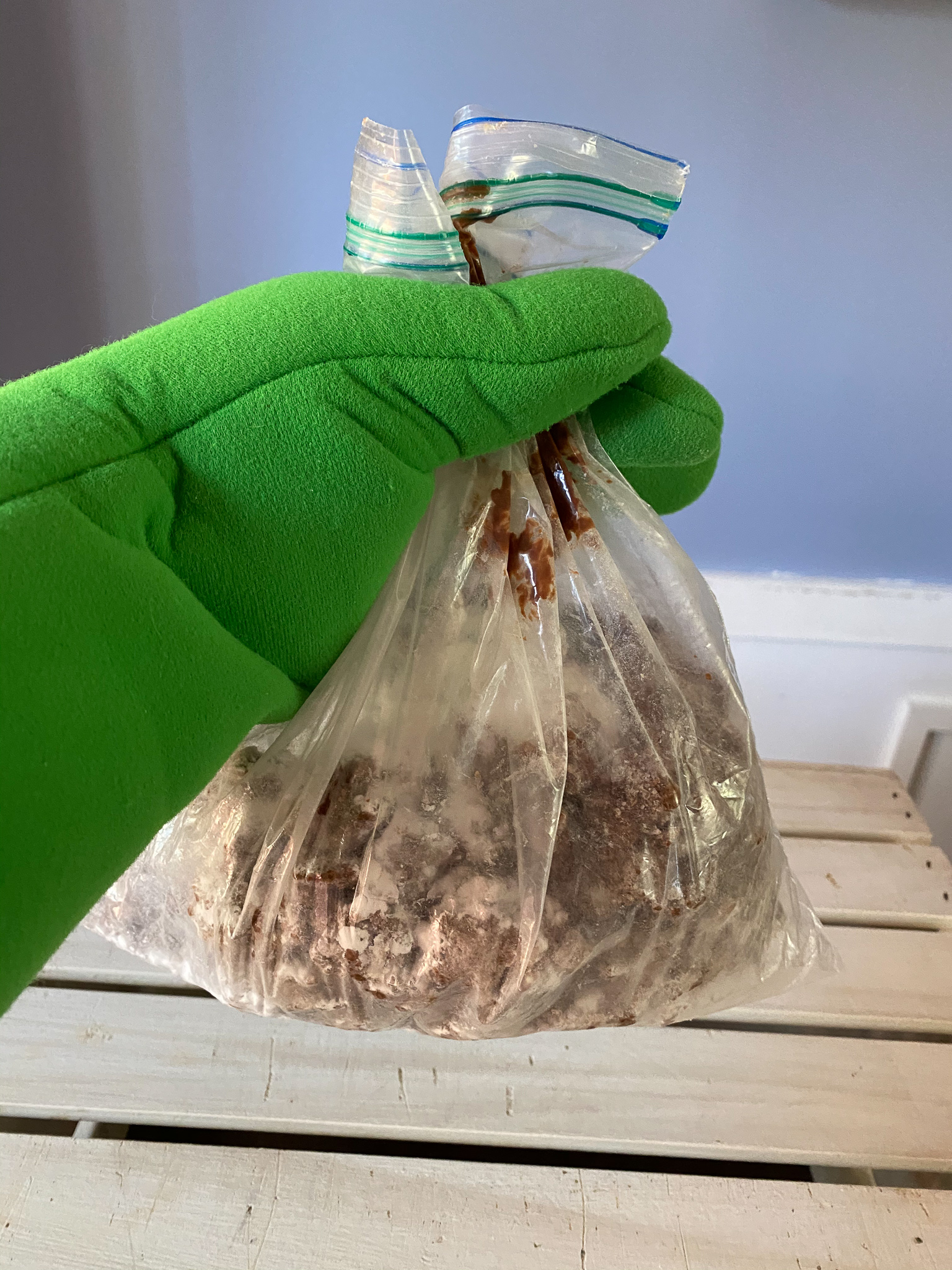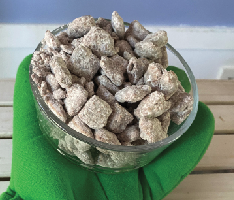 Download Recipe Printable: