Recommended for:
Elementary Schools (Pre-K through 2nd Grade)
Community Events
Safety and Educational Events
Health and Fitness Fairs
Lil' Iguana Live! is a 45-minute music driven, live, interactive stage show featuring the costume character Lil' Iguana and live performers. It reinforces crucial safety messages through themed songs, skits, and demonstrations. Children are engaged throughout the show and are encouraged to participate by answering questions directed towards the audience. Some audience members are selected to participate on stage and become mentors for their peers. This prevention program educates children in a fun, kid-friendly way while instilling self-worth, respect, and manners.
Some safety topics covered in Lil' Iguana Live! include: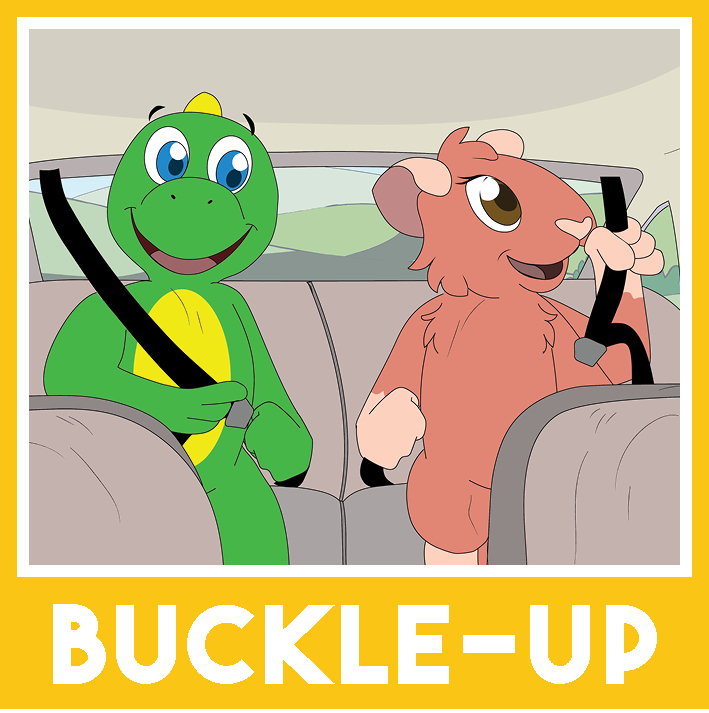 Buckle-Up Your Seatbelt
& Distracting the Driver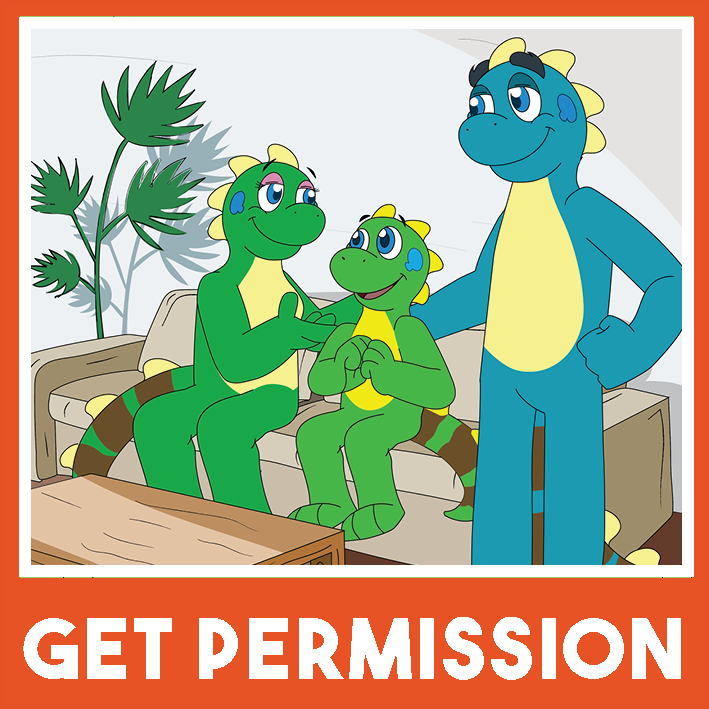 Get Permission
Eyeballs, Ask, YES!
Harm Alarm
What's that Funny Feeling?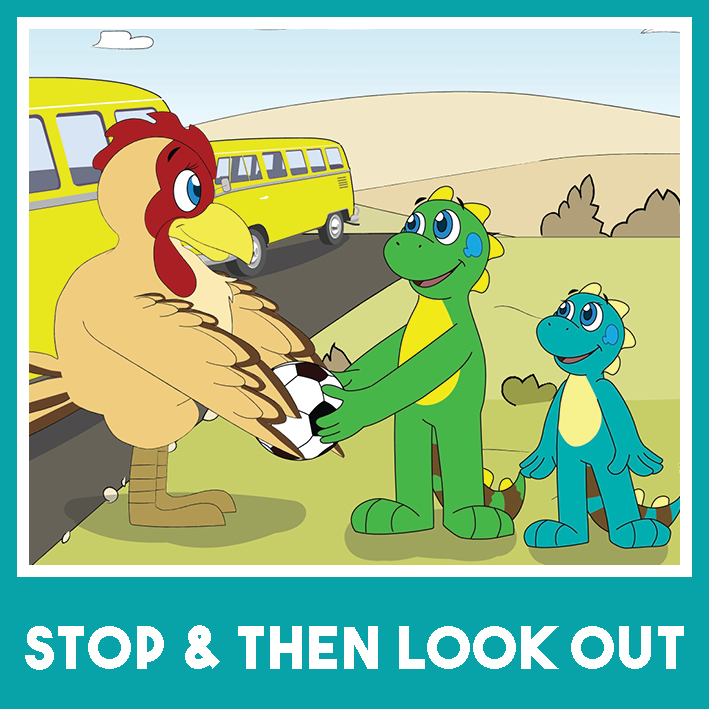 Stop & Then Look Out
Street Smarts & Playing It Safe
Take a Buddy
Safe in Numbers, than by Yourself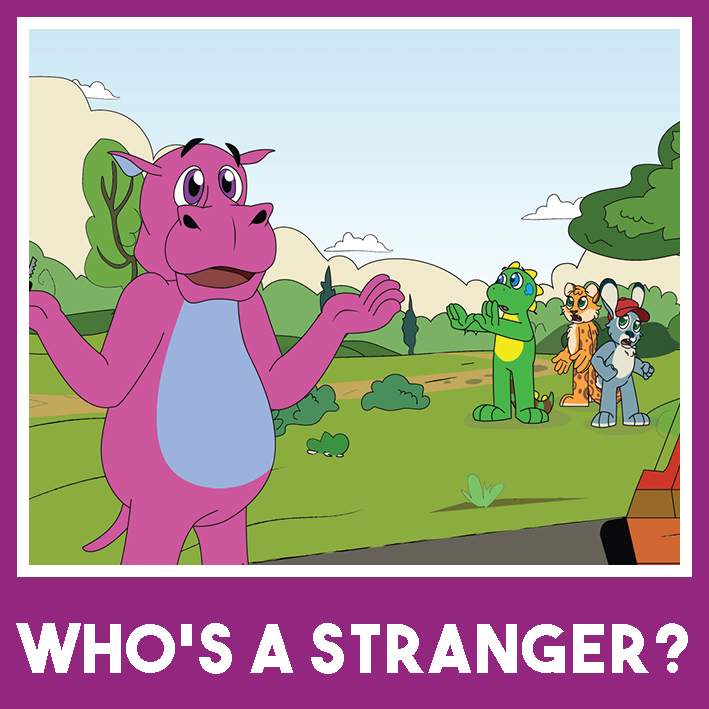 Who's a Stranger
Never go without Permission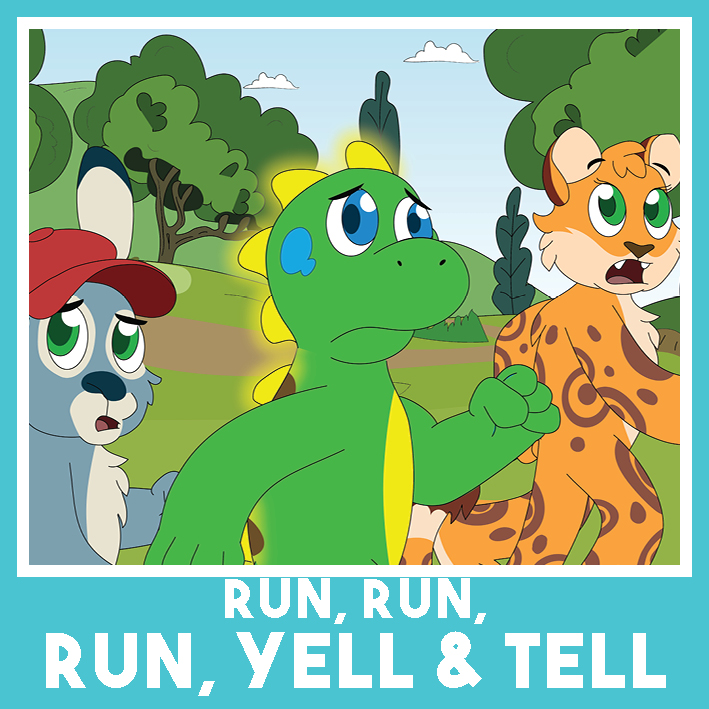 Run, Run, Run, Yell & Tell
If you don't have permission to go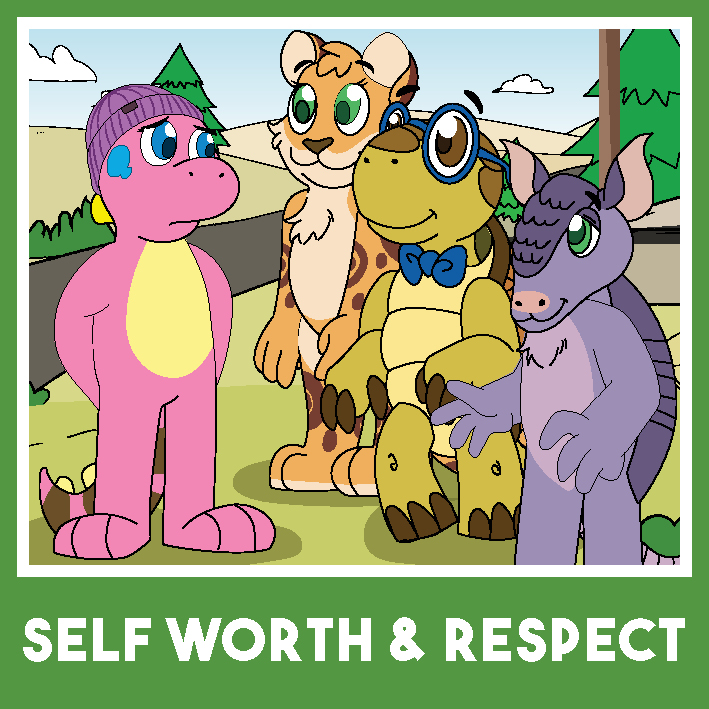 Self Worth & Respect
Knowing yourself & being a good friend