Teaching a child not to distract the school bus driver is essential for ensuring the safety of all passengers on the bus. It is never safe to goof around or yell on the bus. Teach your child the importance of making the bus a safe place for everyone inside and on the other cars on the road around you.
Here are some strategies to help your child understand and practice this important behavior:
Be a Good Listener –

Listen to the driver when they ask something. The driver is trying to keep the vehicle a safe place for all.

Talk about the potential consequences of distracting the bus driver, such as accidents, injuries, or delayed arrival at school.

Use an Inside Voice –

Do not yell in the vehicle. This might scare the driver or make them turn around while driving. Always use an inside voice so the driver can hear your words and still focus on the road.

Sit Still –

Encourage your child to remain seated and facing forward during the bus ride. Moving around the bus or engaging in disruptive behavior can be distracting to the driver.

No Fighting – 

Remember to be a good friend and show respect for everyone, no matter what they look like or how they speak. Do not fight with siblings or friends.

If your child witnesses or experiences bullying on the bus, encourage them to talk about it to their teacher at school.

Entertain Your Mind –

Play games like "I Spy" or handheld activities to make the vehicle ride go by faster.

When your child follows the rules and does not distract the bus driver, praise their responsible behavior and emphasize the importance of continuing to do so.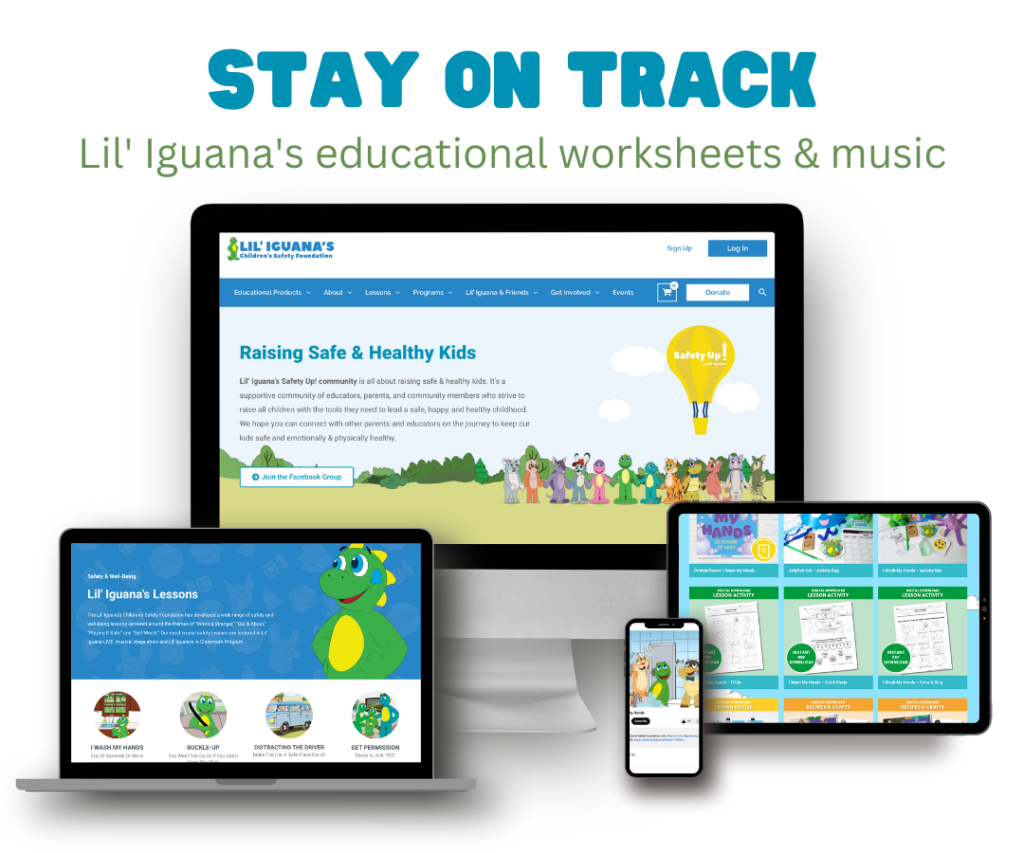 Set a good example for your child by avoiding distractions while driving or being a passenger in a vehicle. Children often learn by observing their parents and caregivers. Go over the school bus rules with your child, which may include not eating or drinking on the bus, keeping the aisles clear, and not throwing objects. By consistently reinforcing these guidelines and emphasizing the importance of not distracting the school bus driver, you can help your child develop safe and responsible habits while riding the bus.