At Lil' Iguana's Children's Safety Foundation, our commitment to children's safety and well-being extends beyond educational programs and products. We believe that empowering parents and caregivers is equally vital in creating a safe and nurturing environment for children. That's why we're excited to invite you to our upcoming virtual challenge event, designed to equip parents with the knowledge, skills, and resources needed to champion child safety.
Parents are a child's first and most influential teachers. When parents are empowered with the tools to teach safety, children are more likely to absorb and retain these crucial lessons. Lil' Iguana's Virtual Challenge Event is dedicated to strengthening this essential partnership between parents and educators, providing a platform for learning, collaboration, and growth.
Our virtual challenge event is a unique opportunity for parents and caregivers to:
Access Expert Insights:

Learn from leading experts in child safety, psychology, and education who will share their knowledge and practical advice.

Interactive Workshops:

Engage in hands-on workshops covering a range of safety topics, from preventing accidents to teaching children to recognize and respond to potential dangers.

Resource Hub:

Gain exclusive access to a wealth of educational materials, including videos, worksheets, lesson guides, and action plans to reinforce safety lessons at home.

Community Connection:

Connect with other parents and caregivers who share your commitment to child safety. Share experiences, exchange ideas, and build a support network.

Q&A Sessions:

Participate in live Q&A sessions with experts, allowing you to get answers to your specific safety questions and concerns.

Challenges and Prizes:

Join fun and educational challenges designed to reinforce safety concepts. Win exciting prizes and incentives for participation.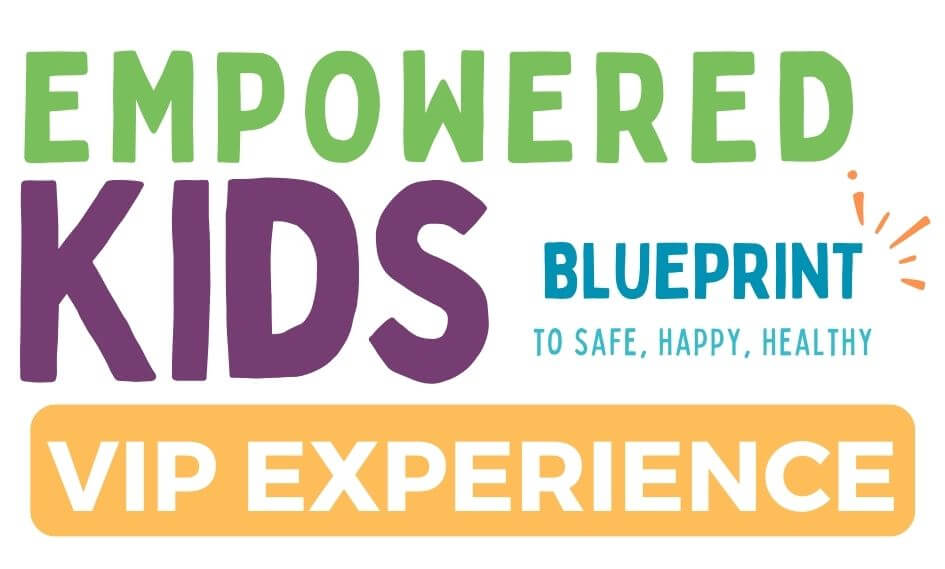 Why attend Lil' Iguana's Virtual Challenge Event:
Empowerment: Gain the knowledge and confidence needed to teach your child essential safety skills, from recognizing stranger danger to preventing accidents.
Expert Guidance: Learn from experts in the field of child safety and well-being who are dedicated to your child's protection.
Flexible Learning: Access the event from the comfort of your own home. Choose sessions and workshops that fit your schedule.
Community Support: Connect with a community of like-minded parents and caregivers who are passionate about child safety.
Practical Resources: Access a comprehensive library of resources that you can use to reinforce safety lessons and empower your child.
It's so easy to participate in Lil' Iguana's Virtual Challenge Event:
Registration: Visit our event website and register for free. You'll receive access instructions and a schedule of sessions.
Attend: Log in to the event during the scheduled dates and times. Participate in workshops, watch presentations, and connect with experts and fellow attendees.
Engage: Take part in challenges, ask questions, and explore the resource hub to enhance your knowledge and skills.
Empower: Leave the event with the tools, information, and connections needed to be a proactive advocate for your child's safety.
At Lil' Iguana's Children's Safety Foundation, we believe that by empowering parents, we empower children. Join us at our upcoming Virtual Challenge Event to enhance your ability to teach safety, protect your child, and create a secure environment where they can thrive. Together, we can build a community of empowered parents who play an active role in shaping safe, happy, and healthy childhoods. Register today and take the first step toward becoming a confident advocate for child safety.