Lil' Iguana says, "Know yourself & stick to it!" It is important to take time to learn about what makes you special. Do you have a special hobby, sport you like to play, or useful skill? Share those talents with others and be proud of who you are. This fun snack is a great conversation starter about knowing your self-worth. While making these treats, parents and educators should talk to their children about the lesson Respect & Self-Worth and how children should understand they are perfect just as they are.
Melting Chocolate

Strawberries

Parchment paper

Toothpicks or serving stick
DIRECTIONS
Wash strawberries and cut the tops off.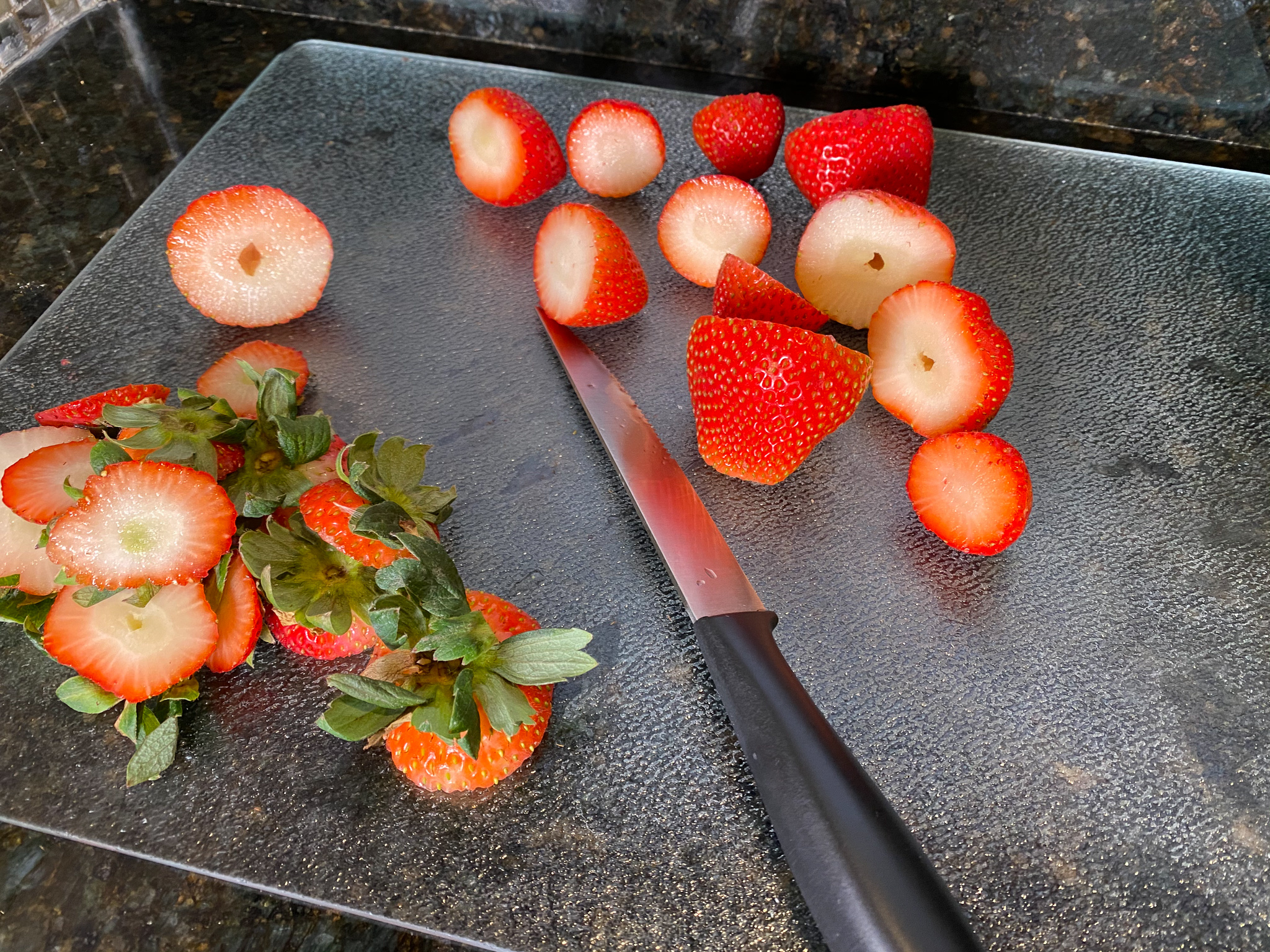 Cut the top of the strawberries at an angle to make the top of the heart. Carefully, trim the sides of the strawberry depending on the size.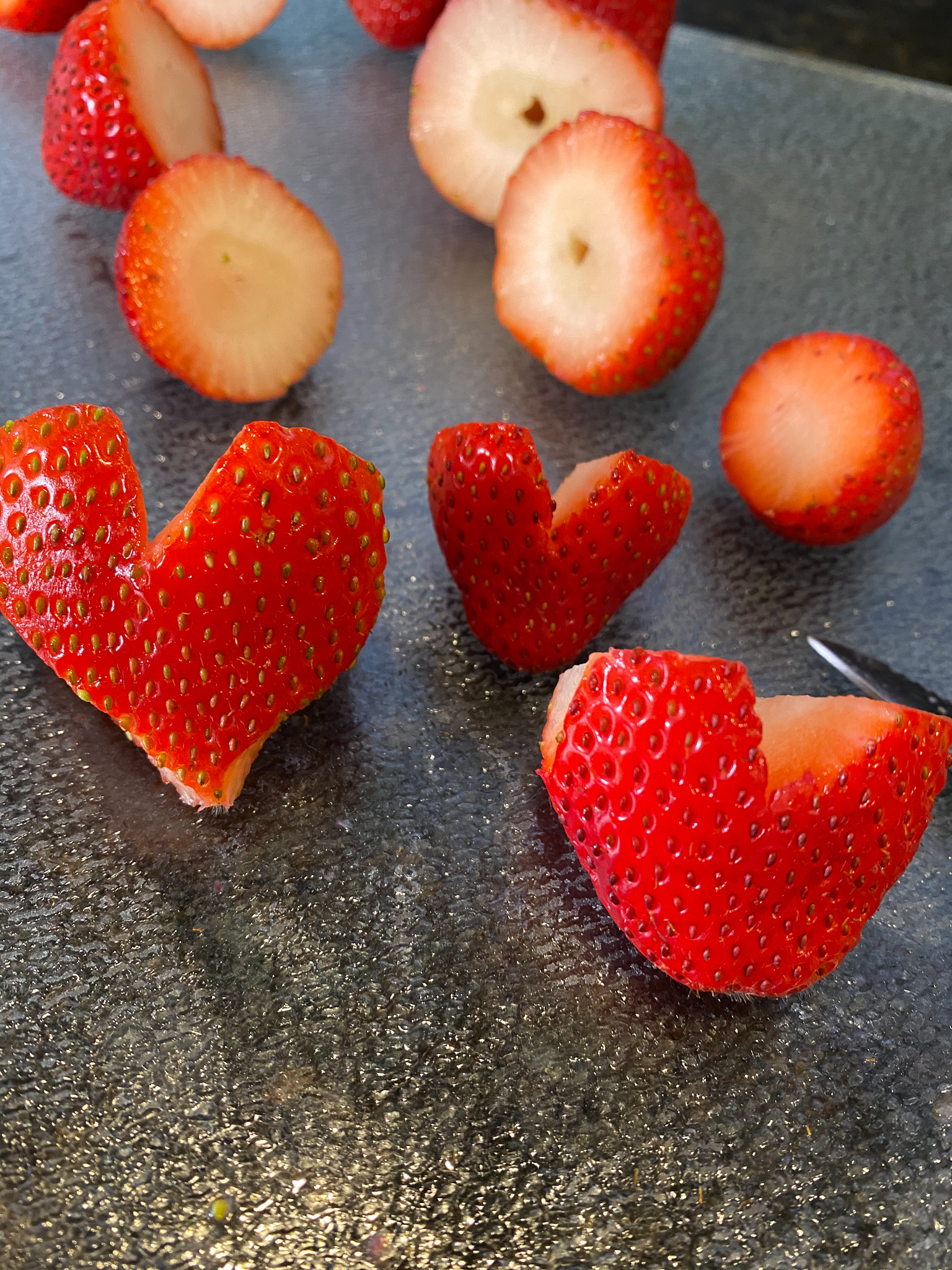 Melt chocolate in the microwave and stir until smooth
Coat the top of the strawberries with chocolate or dip the entire strawberry. Place on parchment paper to cool.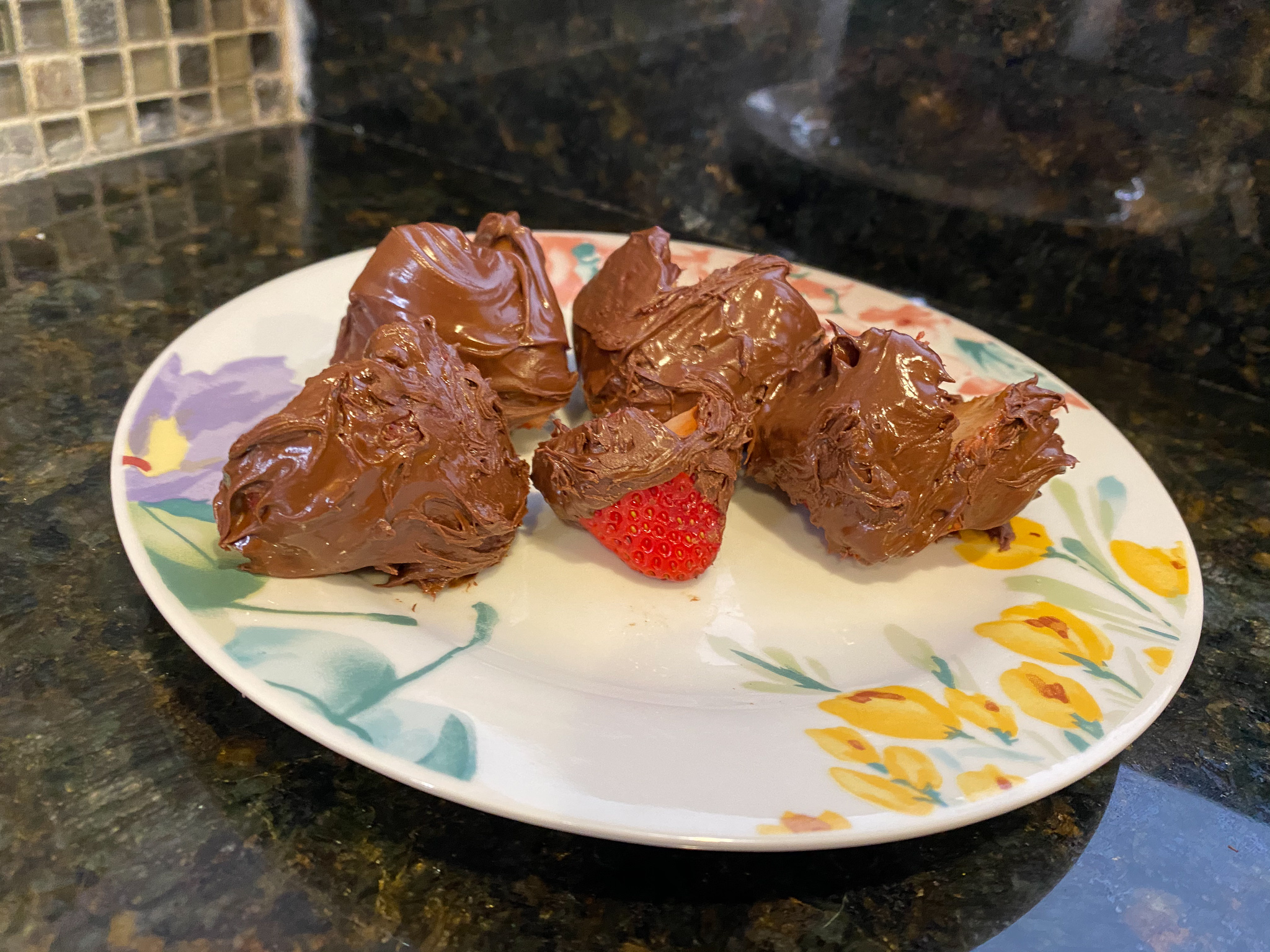 Place the chocolate covered strawberries on a platter to enjoy yourself or share with friends.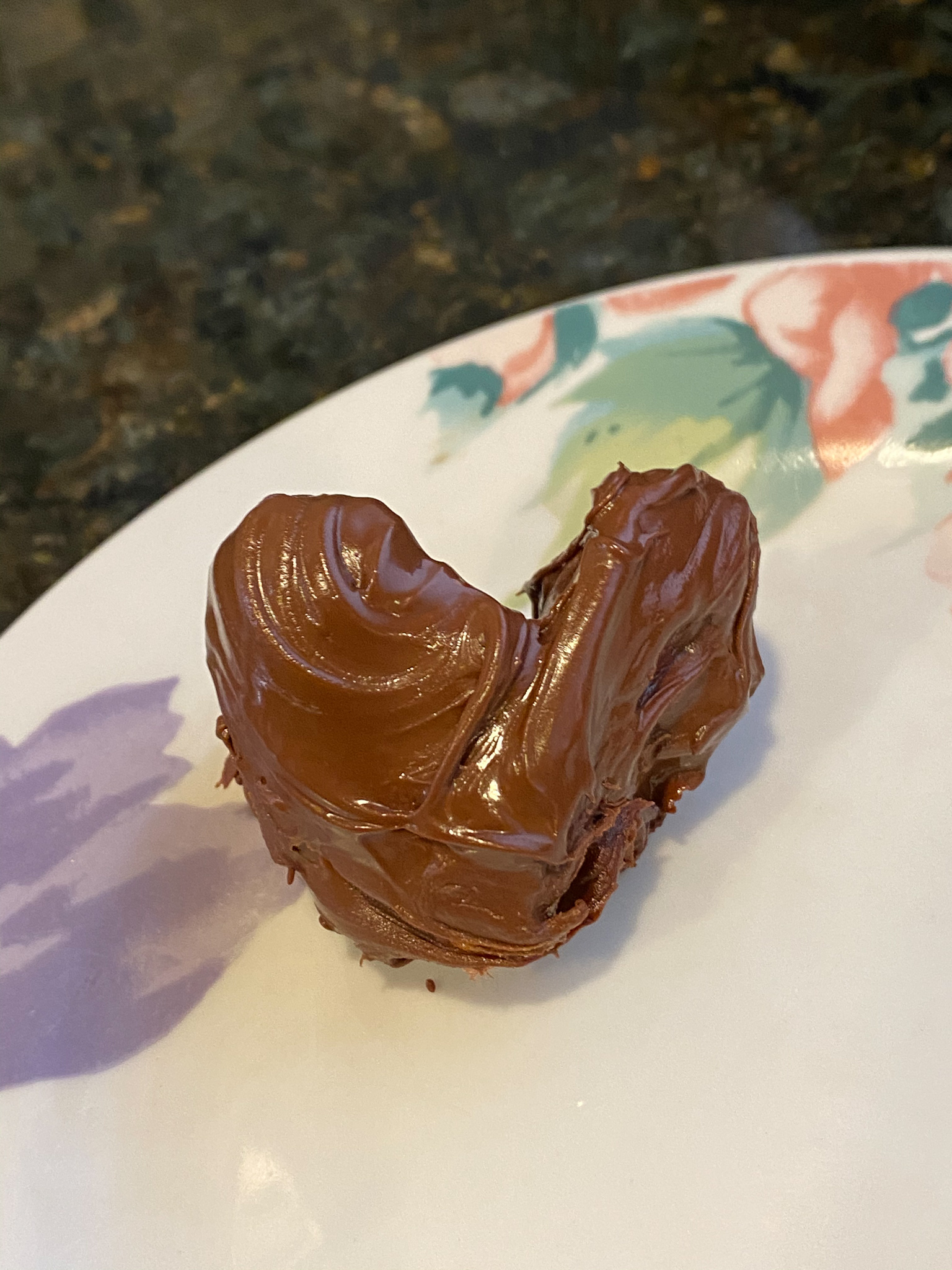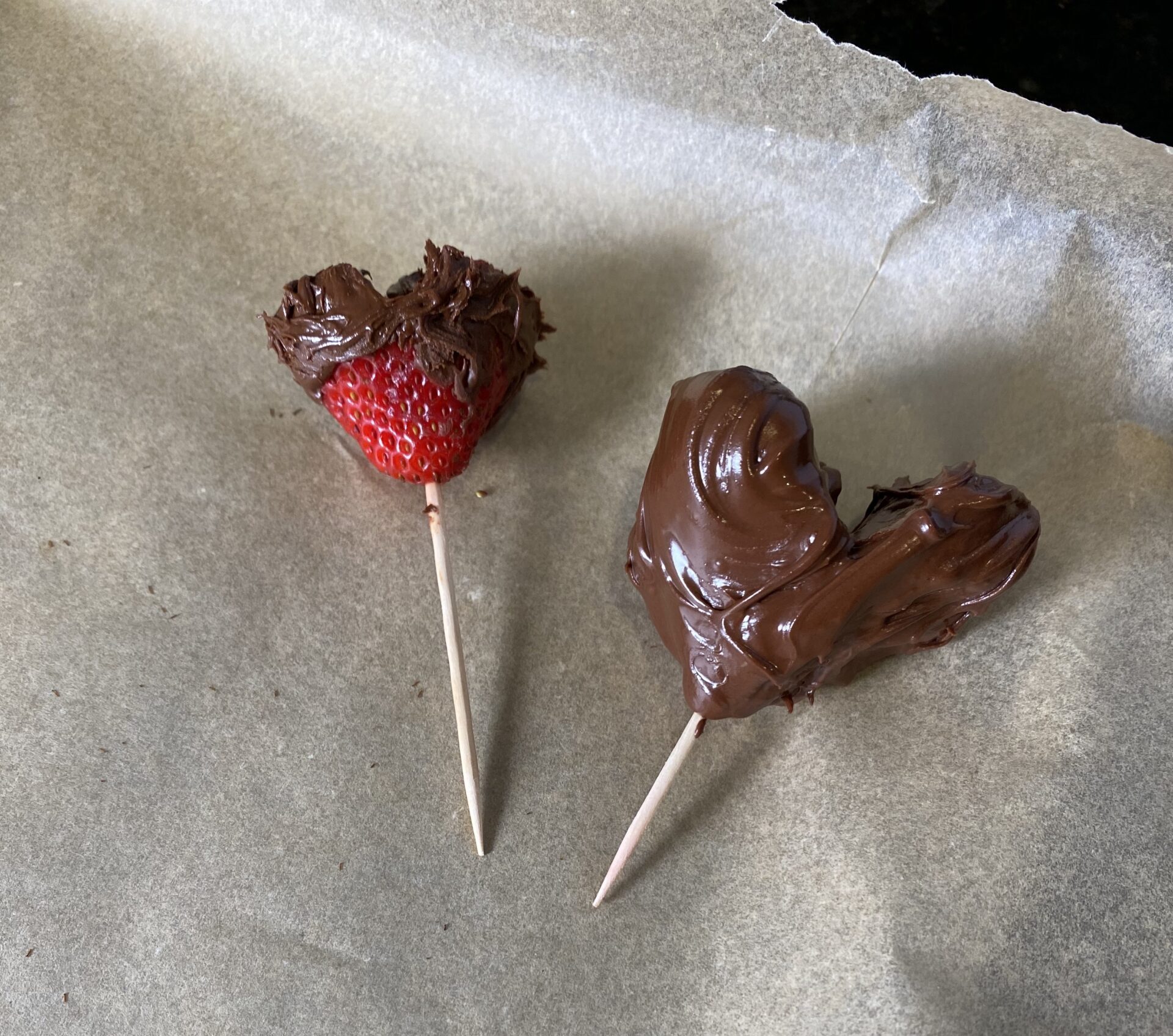 Download Recipe Printable: