Groundhog Day is a fun holiday celebrated on February 2nd every year. It is a tradition that dates back to the early settlers in Pennsylvania, who believed that if a groundhog saw its shadow on this day, winter would last another six weeks, and if it didn't, spring would arrive early.
Here are some fun ways to celebrate Groundhog Day with your little ones:
Watch a Groundhog Day movie – There is a classic comedy film named "Groundhog Day" featuring Bill Murray that is suitable for families. This movie is a great way to introduce your kids to the holiday and the idea behind it.

Make a groundhog puppet – You can make a groundhog puppet using a brown sock, some felt, and a few other materials. Let your kids use their creativity and imagination to make their own puppet and put on a groundhog-themed play.

Have a shadow hunt – On Groundhog Day, go outside and see if you can find your shadow. If it's sunny, see if you can make a big shadow and take turns jumping over it.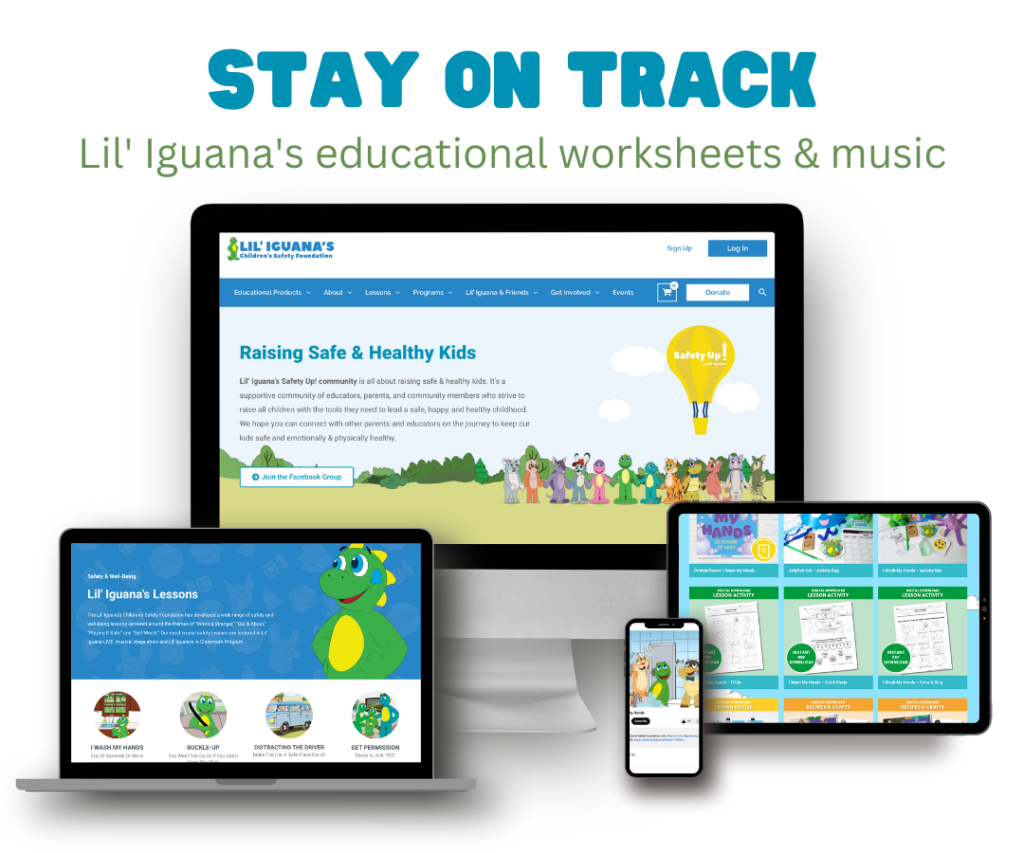 Make Groundhog Day treats – Make groundhog-themed treats like groundhog cookies, cupcakes, or even groundhog-shaped pancakes.

Groundhog Day scavenger hunt – Create a scavenger hunt around your home and garden, with clues leading to a special treat or prize related to the holiday.

Visit a groundhog sanctuary – If you're lucky enough to live near a groundhog sanctuary, take your kids to see these fascinating creatures up close. They can learn more about groundhogs and their habitats, and maybe even see one pop out of its burrow.
Celebrating Groundhog Day with your kids is a fun way to introduce them to new traditions and to spend quality time together. Whether you make groundhog-themed treats, have a shadow hunt, or visit a groundhog sanctuary, you'll have a great time together.