There are all different kinds of safety gear you can wear when playing outside. When you ride your bike, always remember to wear your helmet. This fun snack is a great conversation starter about being safe when riding your bike. While making these snack bikes, parents and educators should talk to their children about the lesson Wear the Gear and the importance of wearing your helmet when you ride your bike.
Round crackers

Pretzel sticks

Almonds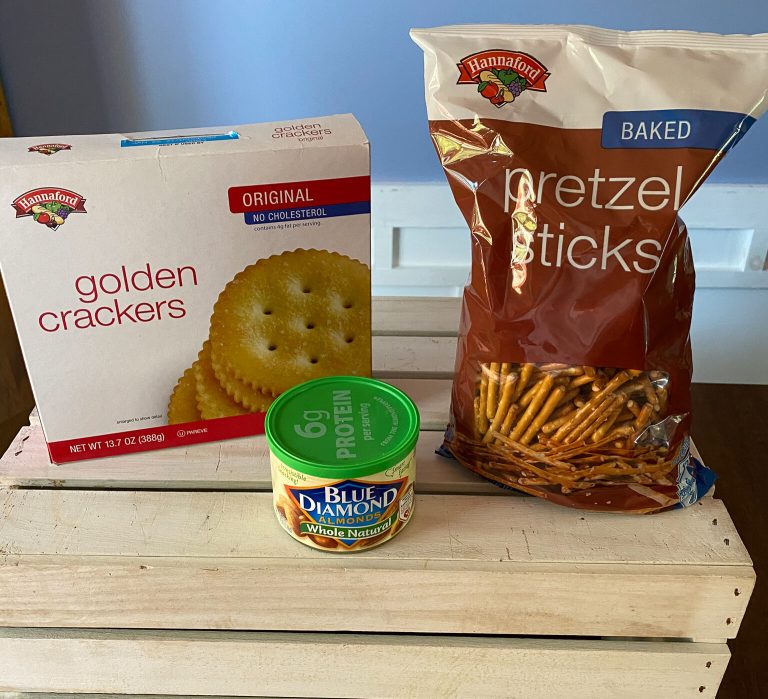 DIRECTIONS
Place crackers on a plate side by side.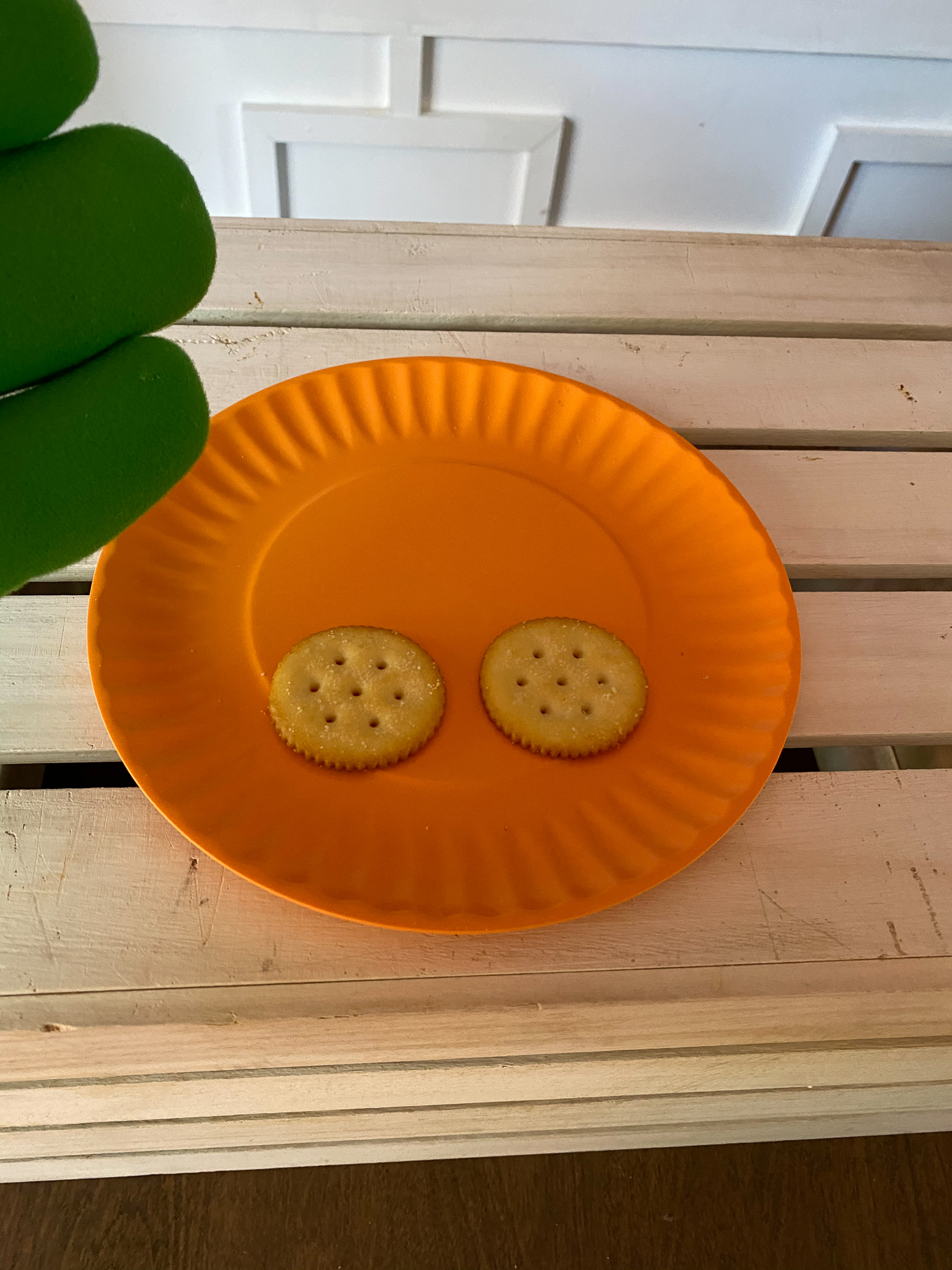 Cut pretzel sticks and place on the plate to form the pieces of a bicycle.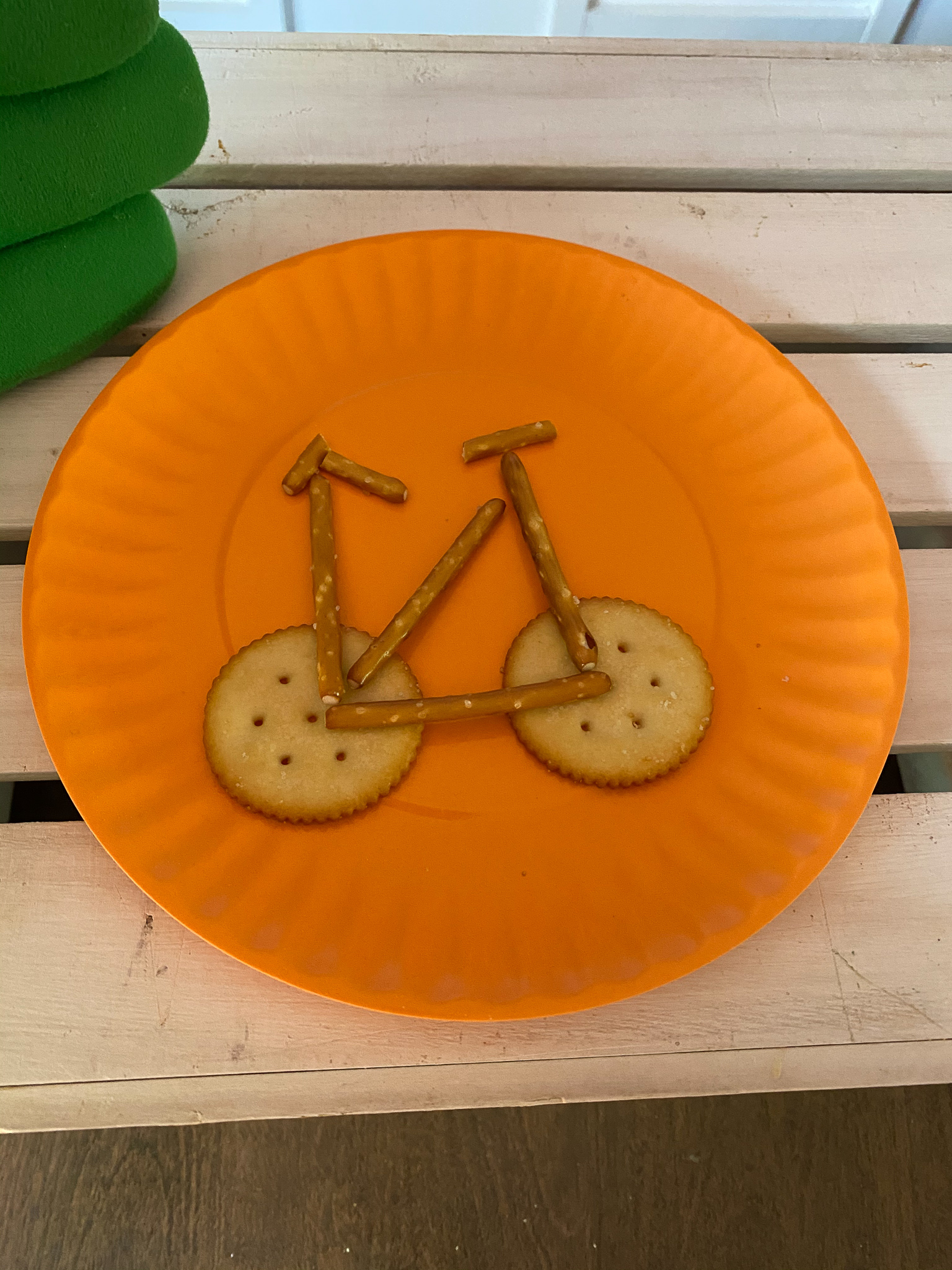 Add almonds to the bottom of the plate to create a road.